Description

Girls 6 to 17 years old!
Come train with Olympic Gold Medalist and FIFA World Cup Winner Cindy Parlow Cone and the Real Salt Lake Women's Team!!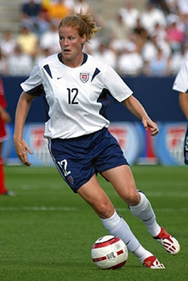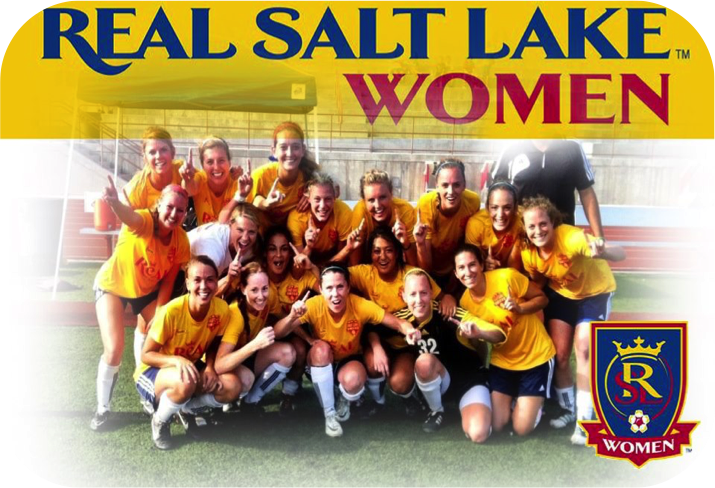 Tell your friends, tell your teammates!
Please bring any lightly used soccer items (cleats, shinguards, shorts, sport bras, etc) to donate to Break-Thru and Goals for Girls for their next India program.
This will be a great afternoon of soccer and fun!
4:00-4:30pm: Registration
4:30-6:30: Soccer clinic
6:30pm-7:00pm: Cool down, autographs
For any questions, please contact Jackie: Jackie@goalsforgirls.org, (202) 510 0082