Description
JOIN IRON as our guest Chantl Martin walks you through effective goal setting for 2019.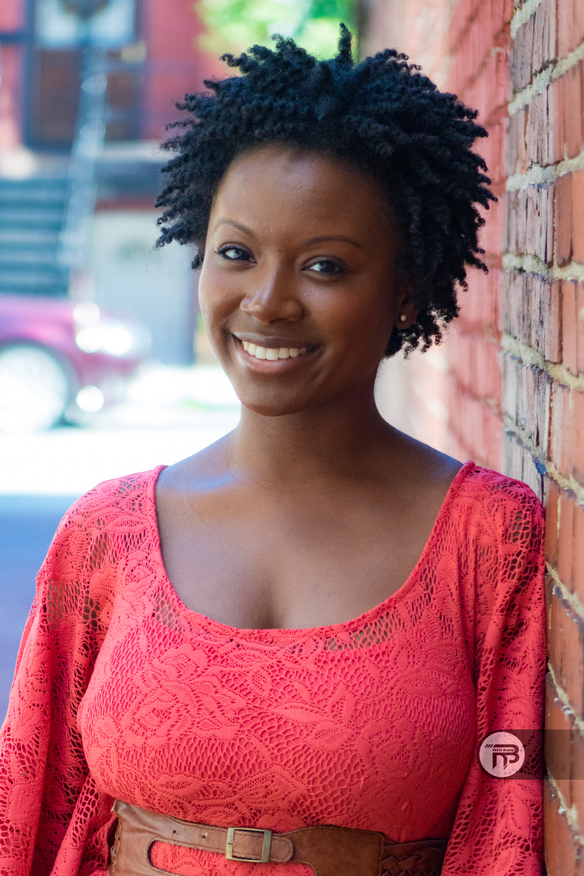 In this one-hour webinar, you will participate in:
- Writing your personal mission statement
-Choosing goals based on your values

-Creating your balanced life
Speaker's Bio
Chantl Martin is the founder of Thrive Lounge, an online community that helps millennial women uncomplicate their goals, stop making excuses and get productive. Her passion is to revolutionize the way women think about their future by creating a supportive community where they can dream unapologetically.
After rising from depression and living paycheck to paycheck, Chantl landed her dream job, tripled her income and paid off over 30K in student loan debt in 24 months. She is the author of The Vision Board Planner and Goal Doing: Practical Advice For Goal Setting Action Planning and Achieving Your Dreams.
She has a Bachelor's in Business, a Master's in Marketing Analytics and works full time as an analytics consultant for a billion dollar fin-tech startup.
Webinar details sent after registration.