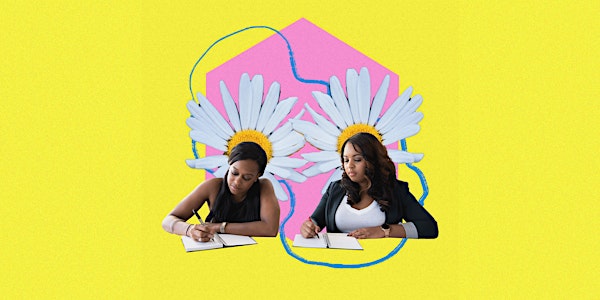 Goal Setting for Solopreneurs Who Hustle Smarter, Not Harder
Design work that serves your life with goal setting strategies for the journey instead of the destination
About this event
How do you really know what it takes to go from surviving to thriving when you're a one-person show? This series of three workshops will guide solopreneurs through the process of creating flexible goals that actually drive outcomes not just for their work, but specifically so that their work is helping them achieve the life they want. This process is about goals that drive the journey, not just focus on the destination. We're not talking about those BS goal-setting strategies from your old HR department, where you set meaningless targets that sit on a shelf...This is goal-setting for people who hustle and have no time for big dreams that never actually come to fruition.
Workshop 1 (October 12): Get super clear on what solopreneurship needs to give you
Workshop 2 (October 19): Create goals that actually mean something
Workshop 3 (October 26): Make a plan to achieve your goals and create a flexible system for revisiting goals and adjusting course as things change
Key learning outcomes:
Get clear on your values and motivations
Define the features of your best life and business (check alignment with values/motivations)
Prioritize features based on value/effort
Design flexible goals based on the features you want to focus on
Make a plan for achieving those goals and revisiting/adjusting them
About the Instructor: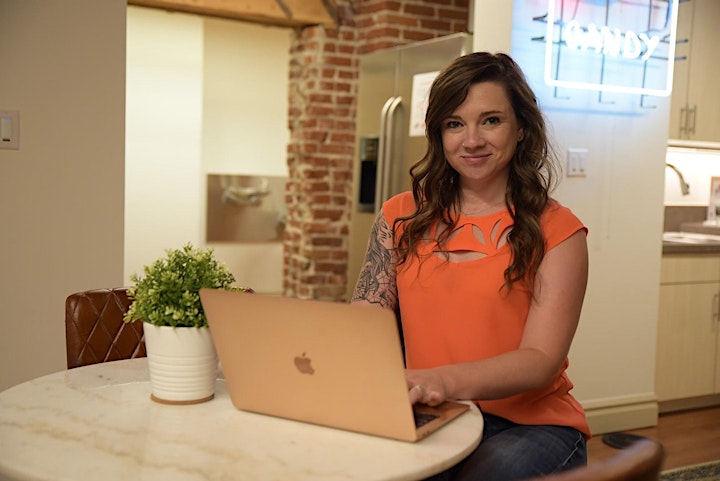 Sarah Duran is a freelance project manager, consistent six-figure freelancer, and solopreneur coach. She started her company, Fruition Initiatives, to help people and organizations turn their ideas into action – to bring their goals to fruition. She's an operational expert and has been a project strategist for over a decade, designing and leading projects for a variety of organizations, helping businesses refine systems and processes, and providing support to educators, entrepreneurs, and leaders.
On top of her project management expertise, she's also a coach, blogger, and content creator who helps solopreneurs live up to their highest potential. She takes her expertise as a consistent six-figure freelancer and combines it with her background in curriculum design, facilitation, and coaching to give solopreneurs the support to get what they need out of their work EVERY. DAY.