Description
Do you want 2018 to be your year?
Do your plans usually fizzle or go off tangent only a few months (weeks!) in?
A clear vision is what is needed, with measurable, step by step goals.
This workshop will help you do just that, with guidance and advice every step of the way.
You will be welcomed into this beautiful venue set at the foot of the mendips. The perfect surrounding for reflection and creativity.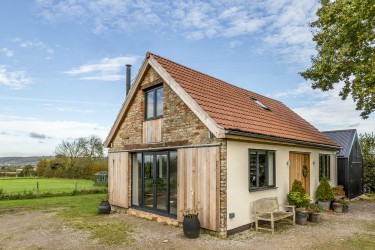 We will begin with some reflection time on 2017. This is essential to enable moving on with a clear mind.
Then will come the creativity, your vision. To help you visualise and manifest we will be creating vision boards. Everything will be provided for you to discover inspiration, images, quotes, to represent your goals. Your vision board can focus on one thing, or a variety. It's all about you.
After this we will enjoy a delicious, homemade lunch (dietary requirements can be catered for). A chance to take a break and nourish ourselves ahead of an afternoon of goal setting.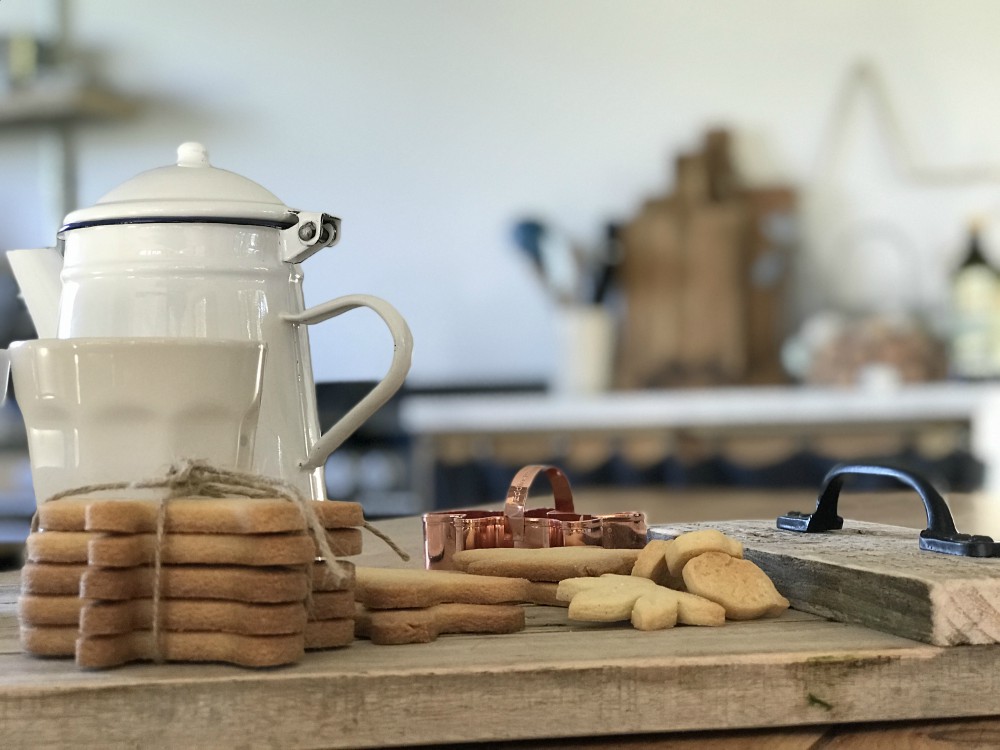 With our vision boards to hand, we will begin to break down our goals. Then, using a backwards method we will divide the goals into steps, making them measurable and timely.
To round off the day, we will get hands on with some oracle/angel cards to gain a little more insight to our goals. Forming an important part of the process of getting in touch with the inner you.
By the end of this workshop you will have a clear vision for your 2018, set goals and a system of accountability to put in place.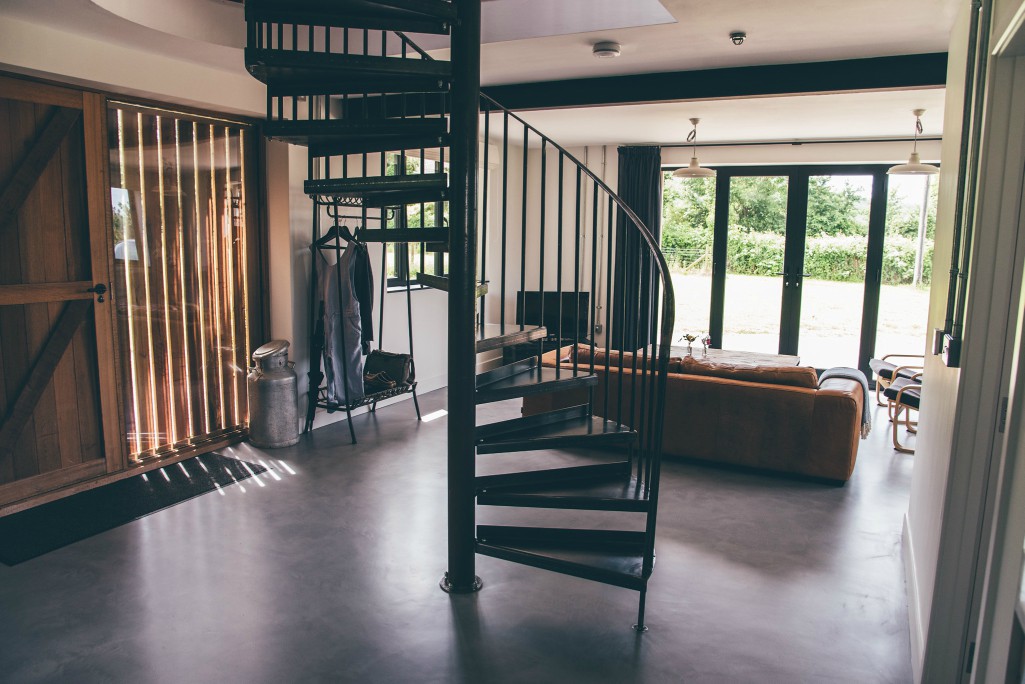 The day will be an informal, cosy occasion in a beautiful spot in the countryside. What better way to get away and focus on you and what you want to achieve this year.
Outline of the day:
10:00 Welcome and Introductions
10:30 Reflection time
11:30 Tea/Coffee break
11:45 Vision boarding
13:00 Lunch
13:45 Goal setting
14:45 Tea/Coffee break
15:00 Oracle card guidance
15:45 Thank you and Goodbyes
16:00 Close
Everything that you need for the day will be provided so please just come along ready to relax, have fun and meet like minded women, all working towards their best 2018.