Multiple Dates
Goal Getting Sessions for Dreamers, Doers & Achievers! Year 2017
Description
Who is ready to make this year your VERY BEST YEAR EVER?!
We at Happy Healthy Women definitely are - and we are looking for others who are on the same wavelength to join us for our monthly Goal Getting Sessions lead by Cherene Francis, Toronto East Branch Director of Happy Healthy Women.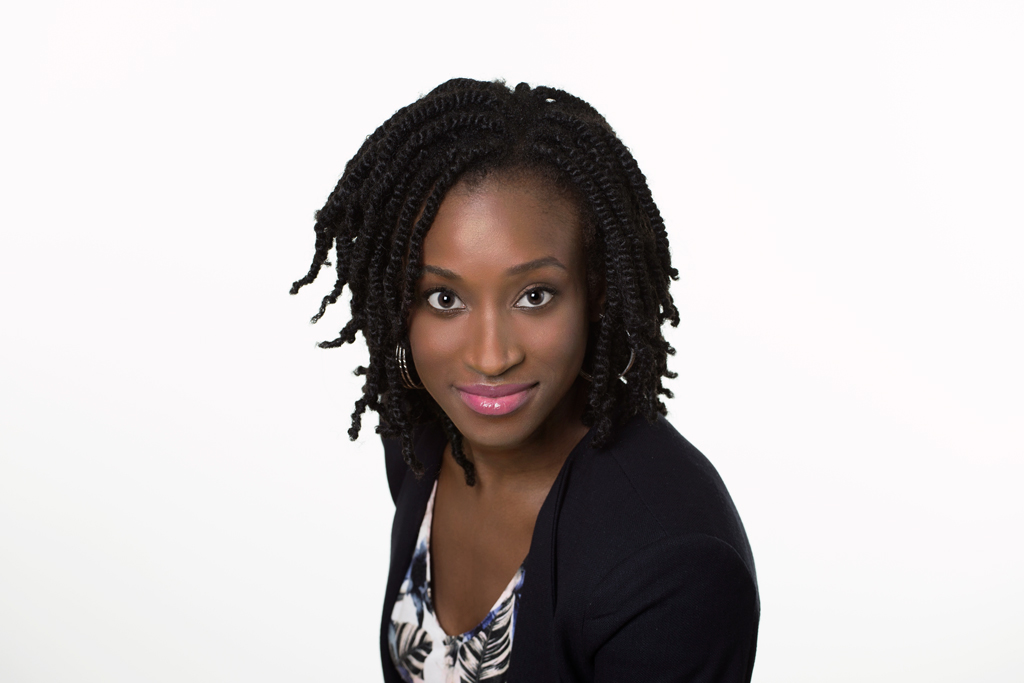 About the Facilitator - Cherene Francis
Cherene Francis helps aspiring entrepreneurs Quit their 9-5 Jobs so they can Serve through a Heart Centered Business. She is a Personal Transformation Expert who teaches business success through personal development, spiritual growth, and total self-mastery. She is an Internationally Board Designated Practitioner of Neuro Linguistic Programming, NLP Coaching, and Hypnosis with formal education and experience in Religious Studies, Philosophy, Stage Performance, Image Development, Personal Branding and Marketing.
Cherene is based in Toronto, Ontario, Canada, and provides coaching and training online and offline to people all over the world!
Whether your goals are personal, professional, spiritual - these sessions are for you. Why will this be AWESOME and make you want to run home and accomplish everything you ever wanted right away?
FIRST:
You'll Learn! You'll learn about a new topic every month and complete exercises right then and there that will help you train your brain. New skills, methods and mindsets that will empower you to soar!
SECOND:
We will share - our goals, dreams, ambitions, fears, blocks etc. Why share? Because we will brainstorm ideas, help each other through the blocks and achieve the goals with support and encouragement!
THIRD:
You'll TAKE ACTION! These sessions are designed so that things actually HAPPEN for you - everyone will go home with action steps that will help propel them to the next level of life, happiness, business, BLISS!
I'm excited. Can you tell?
Join us for these monthly sessions and TAKE ACTION toward your BEST YEAR EVER!
Session House Keeping:
• $10 fee secures your spot for one month's meeting and covers the cost of materials.
• Newbies always welcome, providing there is a spot. We are able to accept 14 participants at each group, so if you would like to attend, please sign up right away.
• Please support our venue by ordering a coffee/tea/wine or something to munch on. Please no outside food or drink.
• Please remember to bring some business cards so that everyone can exchange contact information!