Event Information
Location
TEATRO DE LA LUZ PHILIPS GRAN VÍA
Calle Gran Vía, 66
Madrid
Spain
Description
DO YOU HAVE ENTREPRENEURIAL DNA?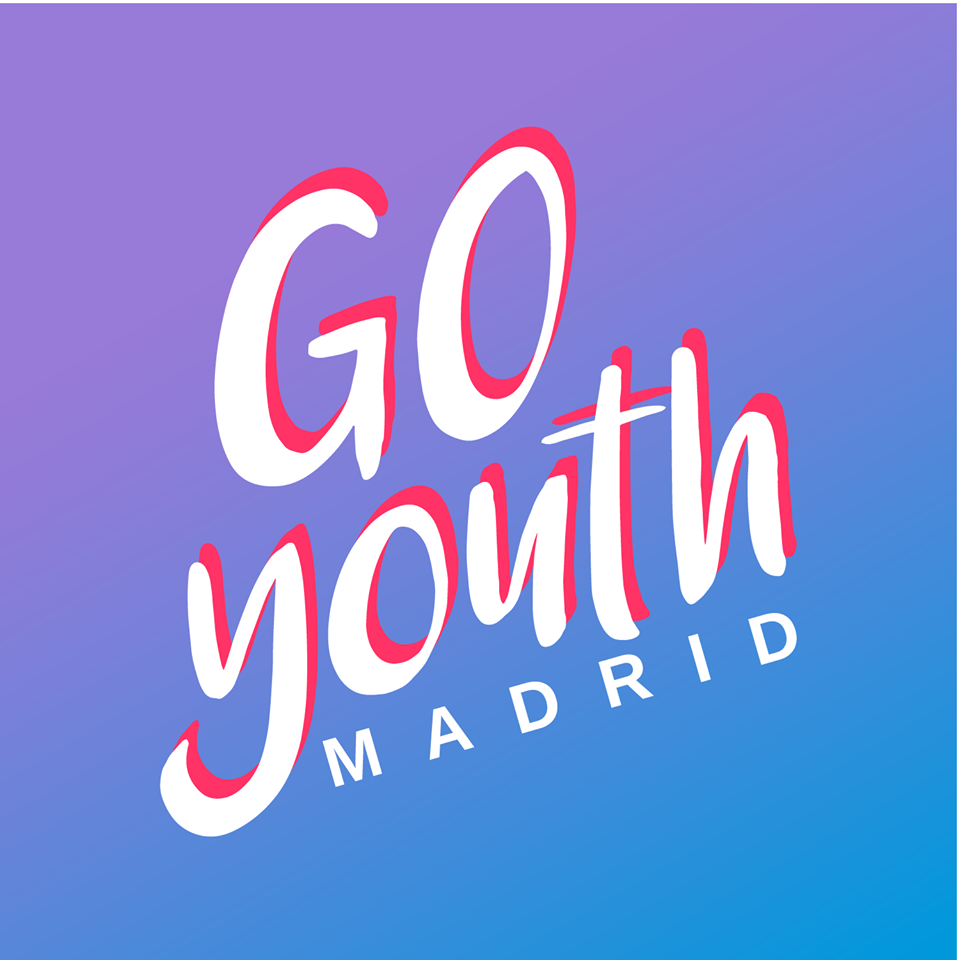 GO YOUTH MADRID IS A STIRRING TWO-DAY CELEBRATION FOR THE UP AND COMING CREATORS AND DOERS. THE ONES THAT CONSTANTLY CHALLENGE THE UNQUESTIONABLE AND SEEKS MEANINGFUL EXPERIENCES. THE ONE WHO KEEPS WANTING TO GO WHERE NO MAN HAS GONE BEFORE.
Go Youth Conference goes way beyond the latest theories and trends. It focuses on the trendsetters.
The innovators at the forefront of the world's most interesting tech, design, social, and education solutions. The brilliant masterminds in technology, liberal arts and humanities whose diverse perspectives and talents combined help change the world.
The ones who put their foot down and refuse to let things go.
The ones with a thirst for knowledge and an automatic refresh button in their brain.
The ones who depend only on themselves to actually get stuff done.
The ones who don't think the common university degree proves anyone's worth — experience, risk-taking and an open mind does.
The ones who started off like you.
More About GO Youth
- Watch our GO Youth Conference Lisbon edition - VIDEO
- Refund policy: Please note that we offer no refunds for attendees, but you can always ask us to transfer your ticket to another person. In that case please contact:

- Part of a Community, Group or Meetup? Send us an email at maia@goyouthmadrid.co and we will shoot you a discount.
Date and Time
Location
TEATRO DE LA LUZ PHILIPS GRAN VÍA
Calle Gran Vía, 66
Madrid
Spain
Refund Policy