Description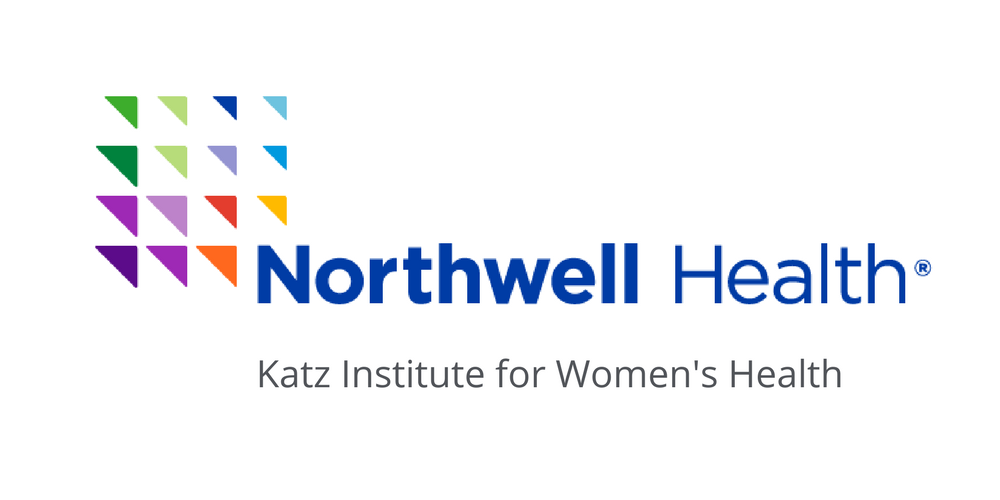 Valley Stream, NY -
Join us as Stacey Rosen, MD, author of Heart Smart for Women, explains heart health best practices.
Roughly 1 woman dies every 80 seconds from cardiovascular disease and stroke, yet approximately 80% of these deaths are preventable with awareness and simple lifestyle choices. In celebration of American Heart Month, join us as our experts discuss:
Keeping the mind and body fit through managing stress and practicing mindfulness
Making healthy food choices and maintaining your ideal weight
Incorporating exercise into your busy lifestyle and how exercise affects your heart and brain health
A demo regarding heart healthy cooking will be given by LIJ Valley Stream's Executive Chef, Patricia Sobol.
A heart healthy dinner will be served. Registrants will recieve an autographed, discounted copy of Heart Smart for Women.
For more information call the Katz Institute for Women's Health at (855) 850-KIWH (5494) or email womenshealth@northwell.edu.