Description
GO IMD Training LIVE IN DAVAO City, Philippines

Asia's 1st 2x IMD & Million Dollar Ring Earner, Mr Dennis Bay: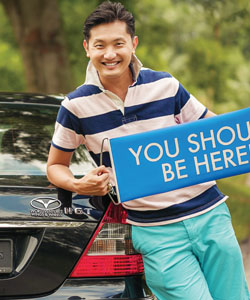 Dennis Bay is WorldVentures Asia's 1st Million Dollar Ring Earner and Double International Marketing Director.
He joined WorldVentures on 10.10.10 and launched the entire Asian market, building a team of over 1000,000 reps and members within 5 years.

He became the first Director in Singapore, took 1 year and 6 months to achieve Marketing Director, but took only 3 months after that to achieve International Marketing Director. He took another 2 years to become the first person in Asia to earn over 1 million US dollars in commissions within 12 months and received the first Million Dollar Ring in Asia.

1 year later, he achieved the top rank a second time and became the first Double International Marketing Director in Asia.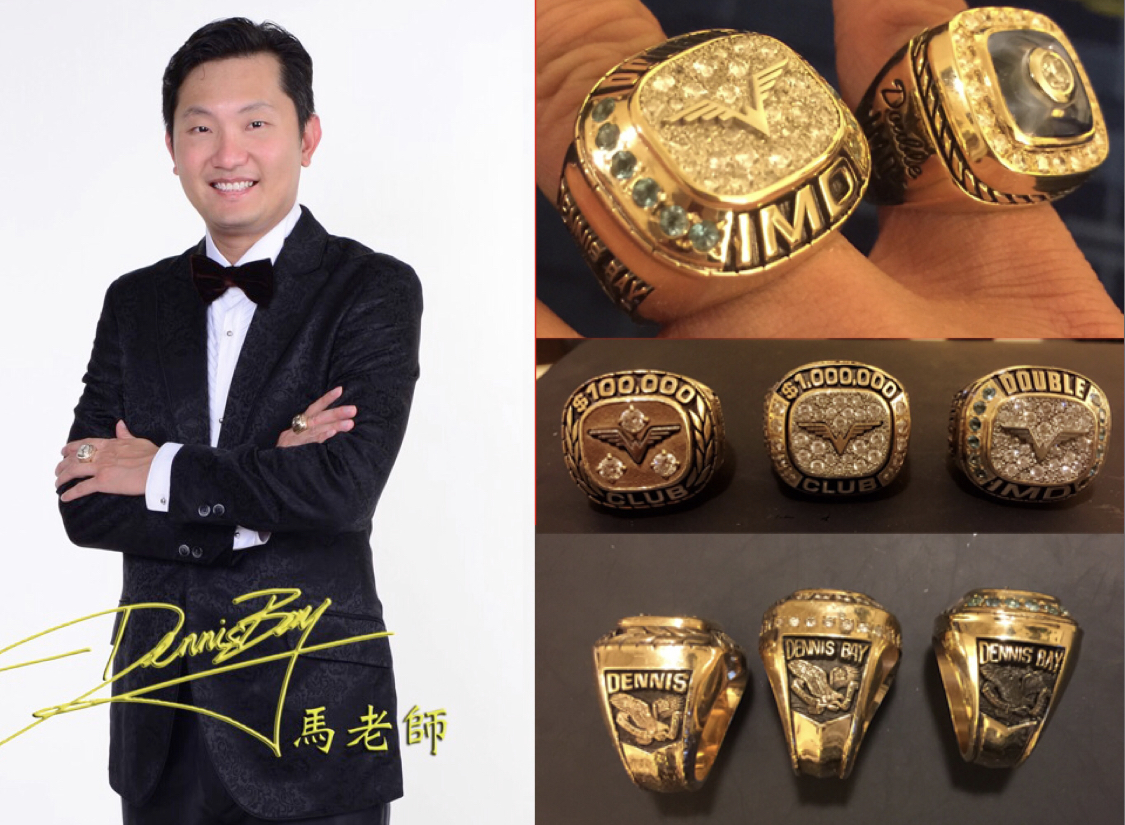 If you want to learn from his success, make sure you attend this event!

DAVAO GO IMD TRAINING SESSION (Ticket Holders Only)
Date: 14th July 2019, Sunday
Location: SMX Meeting Room 5, SM Lanang Premier, J.P. Laurel Avenue, Davao City, Phlippines
Time:
10am - 4pm (Training for Ticket holders only)

Travel Club Presentation (Free Entry for Ticket Holders & Invited Guests)
430pm - 6pm

To know more about Dennis Bay's success story, visit
www.DennisBay.com
& Our Team website, www.F6global.com
or Follow his social media,
Instagram - www.instagram.com/dennisbayway/
Facebook - www.facebook.com/dennisbayway
Youtube - www.youtube.com/f6globaltv
Wechat 微信- masifu001
LINE - madao888