Description
** IF YOU'RE SIGNING UP NOW, YOU MUST BRING YOUR OWN TABLE/CHAIRS FOR YOUR BOOTH **
GO GREEN! BROOKLYN FESTIVAL 2019
Saturday, June 1, 2019 | 12-5 PM
McCarren Park
Exhibit with the Green companies, health & wellness organizations, energy companies, community groups, community gardens, park advocates, craft vendors, and schools in Brooklyn's beautiful McCarren Park. Now in its 11th year, Go Green! Brooklyn is a fun and informative day of exhibits, presentations and activities promoting Earth Day values.
WHO SHOULD EXHIBIT AT GO GREEN! FESTIVAL?
Does your mission help our environment?

Do your products and services feature recycled, upcycled, organic materials or are otherwise fitting with an Earth Day theme?

Does your school have a wonderful green project or artwork to share?

Are you interested in reaching a broad audience in exciting Greenpoint & Williamsburg, Brooklyn?

Go Green! Brooklyn is the festival for you!
GO GREEN! BROOKLYN FESTIVAL FACTS
+100 exhibitors and partners

McCarren Park, the largest and most popular park in Greenpoint/Williamsburg, Brooklyn, draws thousands every beautiful weekend.

Exhibits on local green issues

Fitness and wellness demos/classes

Fun kids activities

RAIN or SHINE

No refunds after May 1, 2019.
PAST EXHIBITORS & PARTNERS INCLUDED:
2nd City Beef | A Child Grows in Brooklyn | Aliensauce | Allergic to Salad | Animal Care Centers of NYC | Apple Bank | Arts in Action | Baby DJ School | Babyganics | Bella Face Painting | Ben Rauch | Big Brothers Big Sister | Breakin Boundaries | Bright Horizons at Kent Avenue | Broadway Stages | Brooklyn Boy Scouts Pack 7 | Brooklyn Boy Scouts Troop 26 | Brooklyn Cyclones | Brooklyn Greenway Initiative | Brooklyn Creative Studio | Brooklyn Public Library (Greenpoint Branch) | Brooklyn Solar Works | Chess NYC | Christopher's Organics | City Growers | Curb Your Litter: Greenpoint | Drink More Good | Earth Day Initiatives | Edamama Cute Cuts & More | ExxonMobil | Food & Water Watch | Geek Forest | Good.Clean.Fun. | Greater New York Councils, Boy Scouts of America | Green Mountain Energy | Green With Evey - w/Shaklee | Greenline | Greenpoint Community Environmental Fund | Greenpoint Open Studios | Greenpointers | Happy Family Brands | Home Depot | Home Life Services | Hudson River Foundation | IS 318 Eugenio Maria de Hostos | Kidville Williamsburg | National Sawdust | National Wildlife Federation, Greenpoint Eco-Schools | Neighbors Allied for Good Growth | New York Power Authority | Newtown Creek Group | NYC College of Technology | NYC Dept. of Enviromental Protection | NYC Dept. of Health & mental Hygiene, Health Homes Program | NYC Department of Sanitation | NYC Department of Transportation | NYC Dept. of Youth & Community Development | NYC Parks, Green Thumb | NYS Assemblyman Joe Lentol | NYS Dept. of Enviromental Conservation | Open Space Alliance for North Brooklyn | O.U.T.R.A.G.E. | Polish & Slavic Center | P.S. 23 Carter G. Woodson | P.S. 31 Samuel F. Dupont Elementary School | P.S. 34 Oliver H. Perry Elementary School | Renewal by Anderson | Repair Cafe | Riverkeeper | Rock 'n' Lolo | Staples | The Economist | The Museum of Interesting Things | The Quaintrelle Facialist | The Squirrelz | Thunder and Sunshine Band | United Healthcare | Upruit | Vegan Sunrise | Waterfront Alliance | Wildlife Conservation Society | Willifest | Woodhull Hospital... check www.gogreenbk.nyc for updates!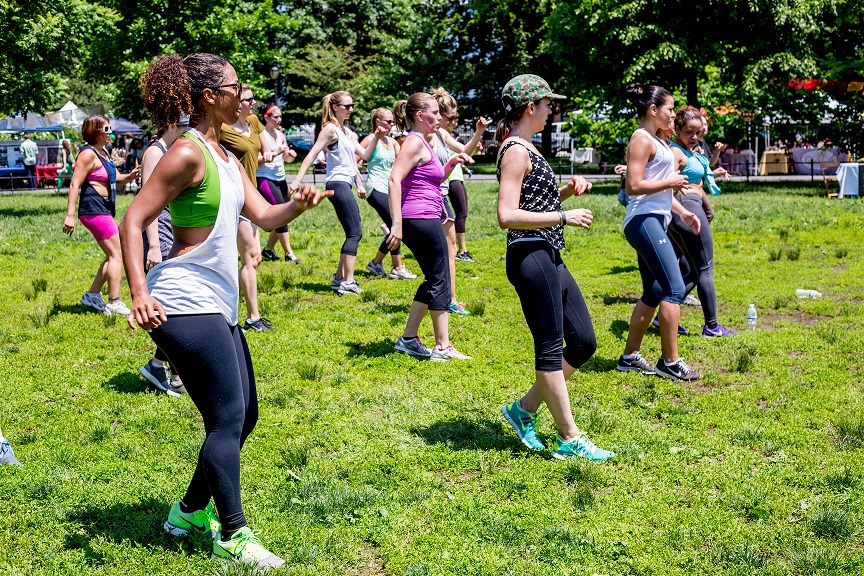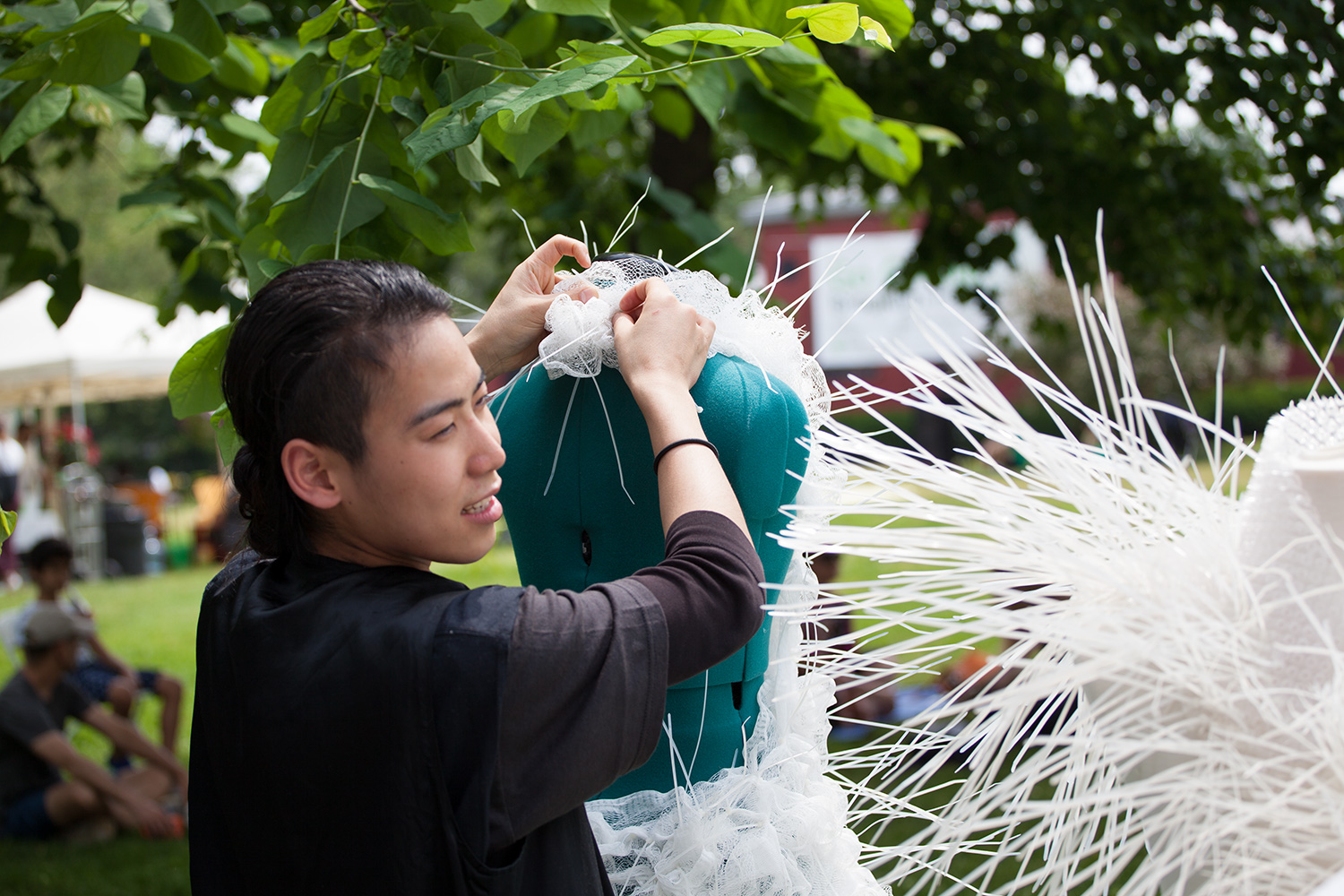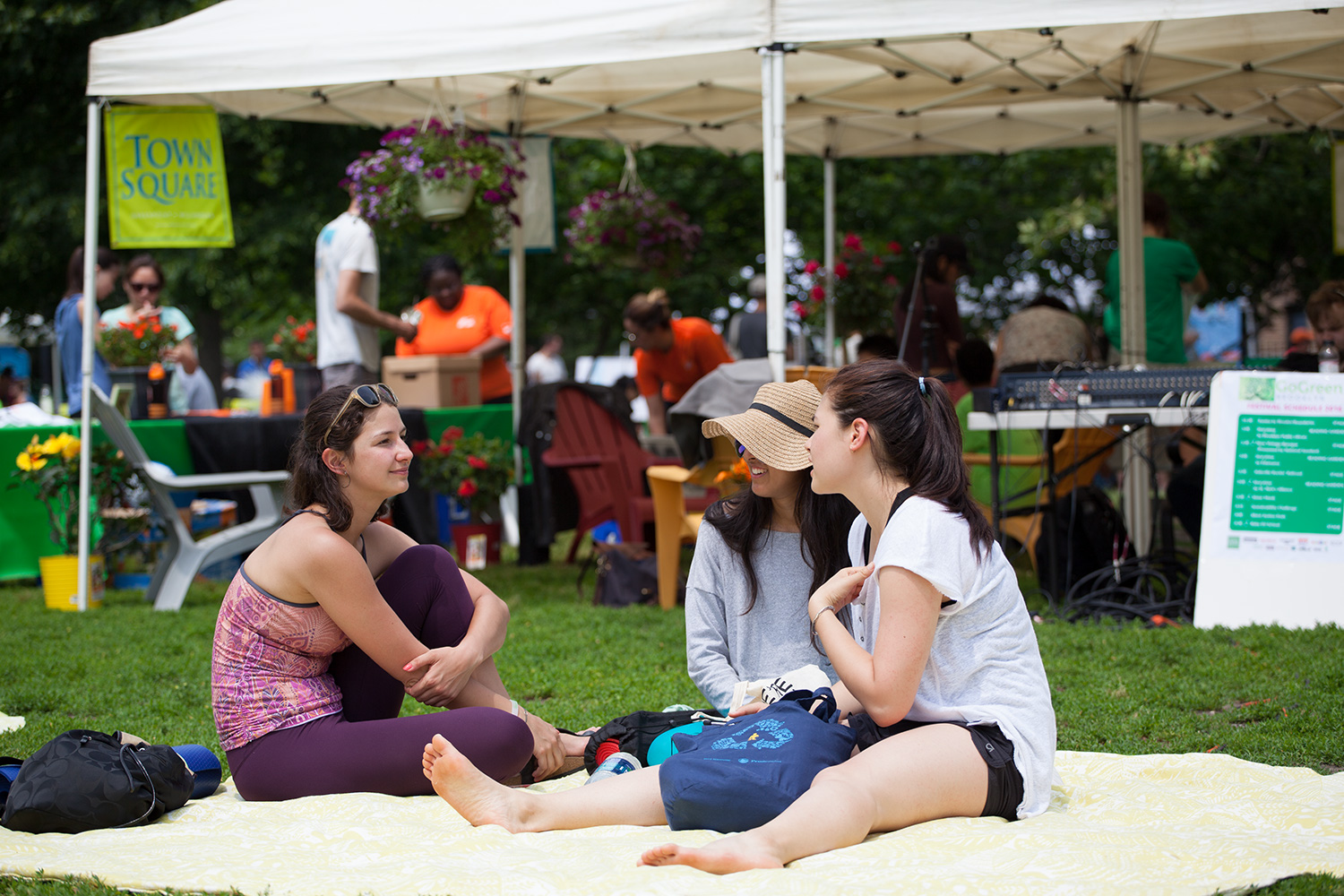 Organizer of GO GREEN! Brooklyn Festival 2019 ~ Exhibitor Booths
TOWN SQUARE is a community-based 501(c)(3) organization serving Brooklyn since 2004.  We're responsible for many recurring family events in Greenpoint and Williamsburg including our popular Spring Egg Hunt, SummerStarz movie series, Greenpoint Children's Halloween Parade, Spooktacular Party, Zombie Nerf War, Santa Brunch and more. We also offer green programs and informative expos including Greencycle Swaps, Go Green Brooklyn Festival, and Schoolfest.