Go Global With Your Career: Careers in International Policy and Development

Tuesday, May 24, 2016 from 6:00 PM to 7:30 PM (PDT)
Event Details
Go Global With Your Career
Careers in International Policy and Development


Hosted by
IDEX Young Professionals Group
Young Professionals in Foreign Policy
The Asia Foundation


---
Join us for a discussion led by our expert panelists made up of interntional development leaders. Get advice on how to take your career global and meet other young professionals with similar interests. RSVP is required as seating is limited. $5 minimum suggested donation. Light refreshments will be provided. 


If you registered and are no longer able to attend, please email idex.ypg@gmail.com so we can free up additional tickets for folks. Thank you!
---
OUR EXPERT PANELISTS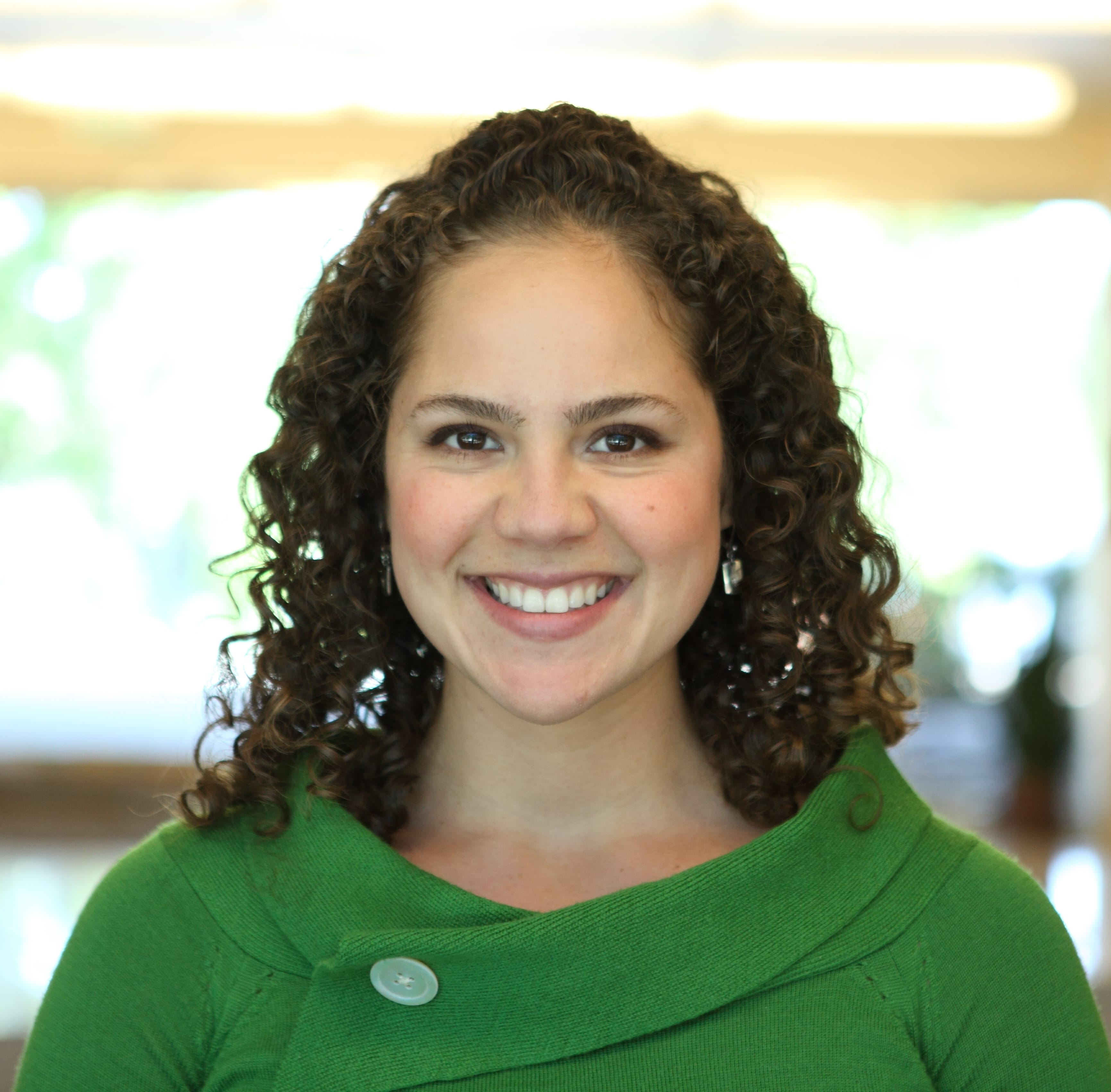 Megan Garcia | Senior Fellow & Director | New America CA
Megan Garcia is exploring how the work of New America's programs links to exciting local approaches to problem solving taking place on the west coast. She is an expert on national security policy and writes about how it can be better informed by the processes deployed in Silicon Valley and other centers of innovation. Previously Megan was a Program Officer at the William and Flora Hewlett Foundation where she oversaw the creation of the foundation's Cyber Initiative and the Nuclear Security initiative, a portfolio of grants with the goal of reducing the number of nuclear weapons in the world. Megan has been Military Legislative Assistant to U.S. Congresswoman Jan Schakowsky, a Policy Fellow for U.S. Senator Sherrod Brown during his time in the House of Representatives, a consultant to USAID's Office of Military Affairs, and has worked for Public Citizen California.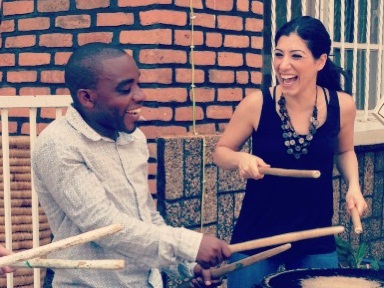 Arezoo Miot | Program Director | Tech Women, Institute for International Education
A proud Chicagoan, Arezoo has successfully managed various outreach and scholarship initiatives for government and private corporations with IIE. Fascinated by the power of technology to promote social empowerment and positive change, Arezoo's interests include women's empowerment, digital media strategy, and capacity building. She speaks English, French and Farsi. Arezoo oversees our communications efforts and is the logistical genius behind our day-to-day operations and project execution.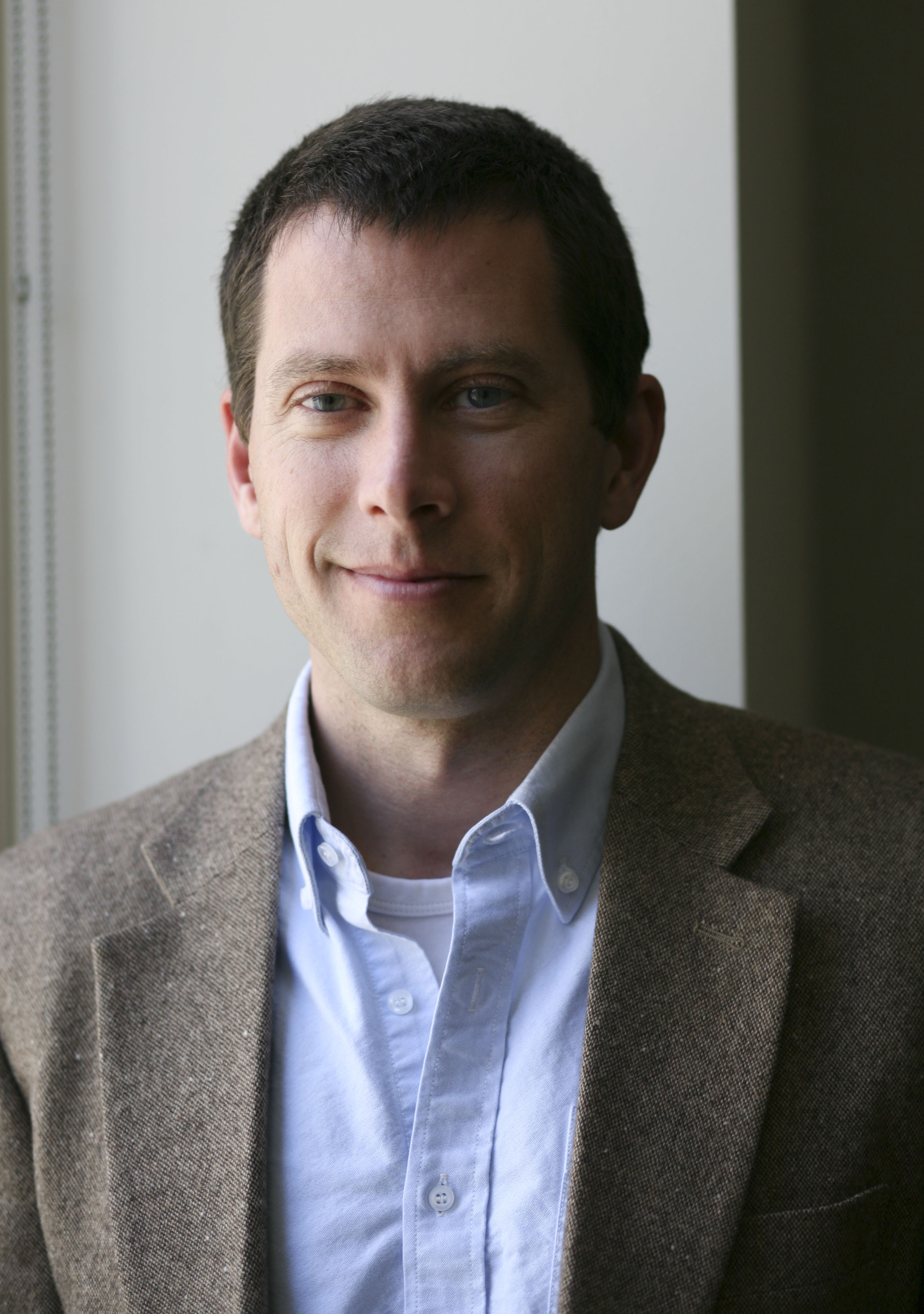 Oliver Petzold | Assistant Director for Resource Development | Asia Foundation
As Assistant Director for Resource Development, Oliver works with The Asia Foundation's field offices in Asia to develop new program initiatives for funding from private sector sources, including corporations, family foundations, and individuals. Oliver initially joined The Asia Foundation in 2009 as a Junior Associate with the Economic Development team and his tenure has included a great deal of collaboration with all of TAF's theme units as well as temporary duty assignments with field offices in Asia. Prior to joining TAF, Oliver worked for The Chi Heng Foundation, a public health NGO in Beijing, where he conducted survey research on health education and the social networks of populations at-risk for HIV/AIDS. Oliver speaks intermediate level Mandarin and Tibetan and has a master's degree in International Affairs from UC San Diego's School of Global Policy and Strategy and a bachelor's degree in Anthropology from Connecticut College.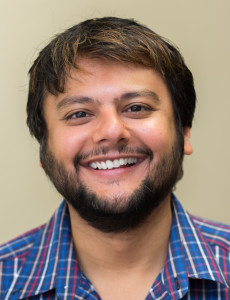 Moderator | Rajiv Khanna | Director of Learning and Evaluation | IDEX
Rajiv is engaged in strategy development, assisting program staff in linking impact evaluation with ongoing program planning and improvement, and positioning IDEX as a learning resource for grassroots development. He plays a leading role in organizing the IDEX Academy and developing learning resources aimed at engaging and educating a new generation of culturally competent international development professionals. He is also building alliances with the Indian Diaspora community and is the staff liaison for IDEX's Young Professionals Group. He is currently serving as the Coordinator of the San Francisco Local Engagement Group of Exponent Philanthropy and is active with the Harmony Initiative Working Group of the Bay Area Justice Funders Network. A professionally trained historian of international relations with expertise in Modern Europe, South Asia, and the Cold War, Rajiv has designed and taught college-level courses at universities across the U.S. He also led the Indian Diaspora Oral History Project as part of the Silicon Valley Immigration Center at San Jose State University.



---
ABOUT THE HOSTS

The Asia Foundation
The Asia Foundation is a nonprofit international development organization committed to improving lives across a dynamic and developing Asia. 

Young Professionals in Foreign Policy
YPFP's mission is to foster the next generation of foreign policy leaders by providing young professionals with the knowledge, skills, exposure, and relationships to tackle critical global challenges over the course of their careers.

The IDEX Young Professionals Group 
The IDEX Young Professionals Group is made up of passionate individuals from a variety of backgrounds who are dedicated to grassroots poverty alleviation and social justice in the global south and raising awareness and funds for IDEX partners in Africa, Asia and Latin America.

---
JOIN US FOR AFTER-EVENT DRINKS

Join us for drinks after the career panel at Cafe Prague at 424 Merchant St, San Francisco, CA 94111. We can't wait to see you there!
When & Where

The Asia Foundation: Haydn Williams Conference Room, 8th Floor
465 California Street
San Francisco, CA 94104


Tuesday, May 24, 2016 from 6:00 PM to 7:30 PM (PDT)
Add to my calendar
Organizer
About International Development Exchange (IDEX) identifies, evaluates, and grows the best ideas from local leaders and organizations to alleviate poverty and injustice around the world. For more information, please visit idex.org