Position your business to capitalize on the Infrastructure Investment and Jobs Act and the Proposed Build Back Better Act.
About this event
As we shared with you before, Congress just passed President Biden's $1.2 trillion Infrastructure Investment and Jobs Act to repair roads and bridges, expand access to broadband internet and to help nonprofits and churches expand or repair their facilities using green construction. Next up is the proposed $ 1.75 trillion Build Back Better Act designed to increase access to childcare, expand affordable healthcare, increase access to affordable housing, provide universal pre-k, extend child tax-credits, address climate change, and cover 4 weeks of paid leave. What does that mean for you as the owner of a small business or the leader of a nonprofit?
The Chicago Midwest Section National Council of Negro Women invites you to attend "Go Get Your Money 2". We will build on lessons learned from December's event and show you how to take advantage of the contracting opportunities.
Event Highlights
Updates on Build Back Better Act
Panel of Government Procurement Specialists
Updates from Cook County Bureau of Economic Development
Grantwriting Workshop
This event will be virtual, and the link to the Zoom meeting will be made available upon Eventbrite registration.
Pictures From Go Get Your Money!
Held December 4, 2021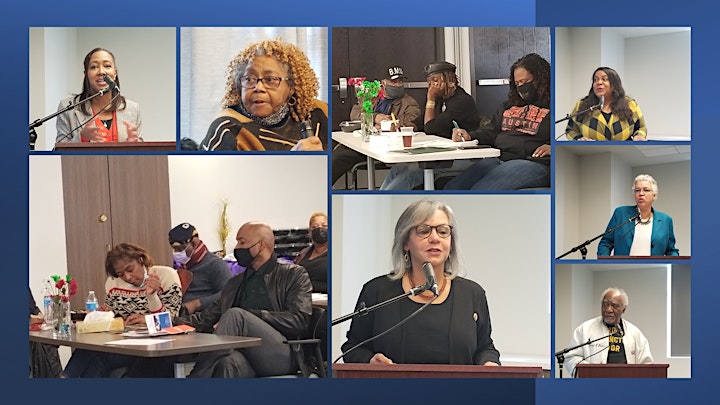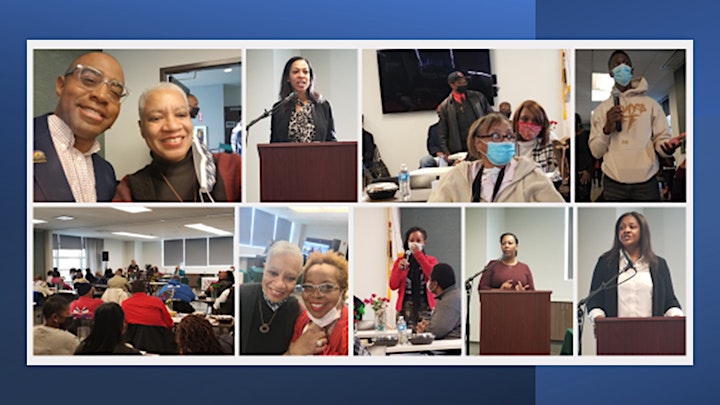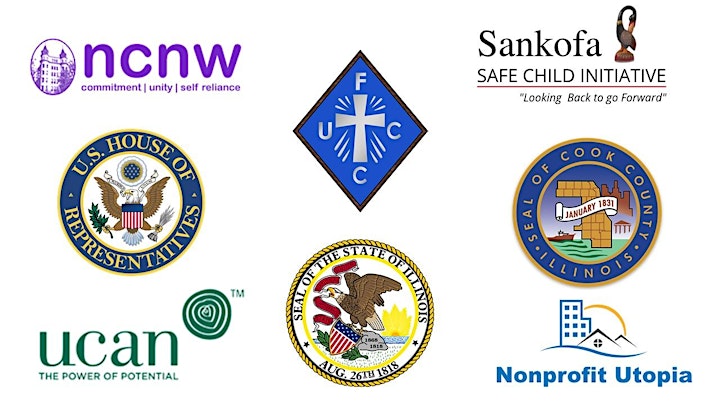 Organizer of Go Get Your Money! 2
Our Mission
The National Council of Negro Women (NCNW) mission is to lead, empower and advocate for women of African descent, their families and communities.
The National Council of Negro Women is an "organization of organizations" (comprised of 300 campus and community-based sections and 32 national women's organizations) that enlightens, inspires and connects more than 2,000,000 women and men. Its mission is to lead, advocate for, and empower women of African descent, their families and communities. NCNW was founded in 1935 by Dr. Mary McLeod Bethune, an influential educator and activist, and for more than fifty years, the iconic Dr. Dorothy Height was president of NCNW. Johnnetta Betsch Cole was elected Chair of NCNW in 2018, ushering in a new era of social activism and continued progress and growth for the organization. Today, NCNW's programs are grounded on a foundation of critical concerns known as "Four for the Future". NCNW promotes education with a special focus on science, technology, engineering and math; encourages entrepreneurship, financial literacy and economic stability; educates women about good health and HIV/AIDS; promotes civic engagement and advocates for sound public policy and social justice.