Description
You know you need to be posting consistently on your small biz social media channels. But lately, it's just been a big ol' time suck.
This two hour workshop will equip you with the strategy, tools, and methods to build a promotional campaign around your products or services, and create a content calendar that generates customers. No design skills or downtime required!


We'll be talking about…
How to create a one-off and on-going promotional push around your products or services
Time-saving strategies to create content and get it scheduled
How to discover content that you can ethically repurpose to build your brand authority
How to create a "lead magnet" to generate buzz and interest using free online tools
Why you need a landing page, and how to set it up with exactly no design skills
Clever ways to appear omnipresent on all of your social media, even when you're crazy busy
Automation tools that will add years to your life in the amount of stress it's going to save
Weaving your brand story into a winning promotional blitz
…And more good stuff!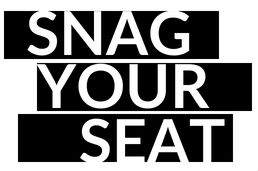 Live Workshop Location: THISLEARNING®
Downtown Jersey City, Minutes from Manhattan
• • • Let's Get Digital
Folks who are not able to make the Live Workshop or prefer to learn online can opt to take the Digital Workshop. The Digital Workshop is delivered in a .pdf presentation that includes Presentation, Workbook, and Bonus Material within 24 hours of the Live Workshop being completed.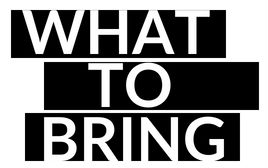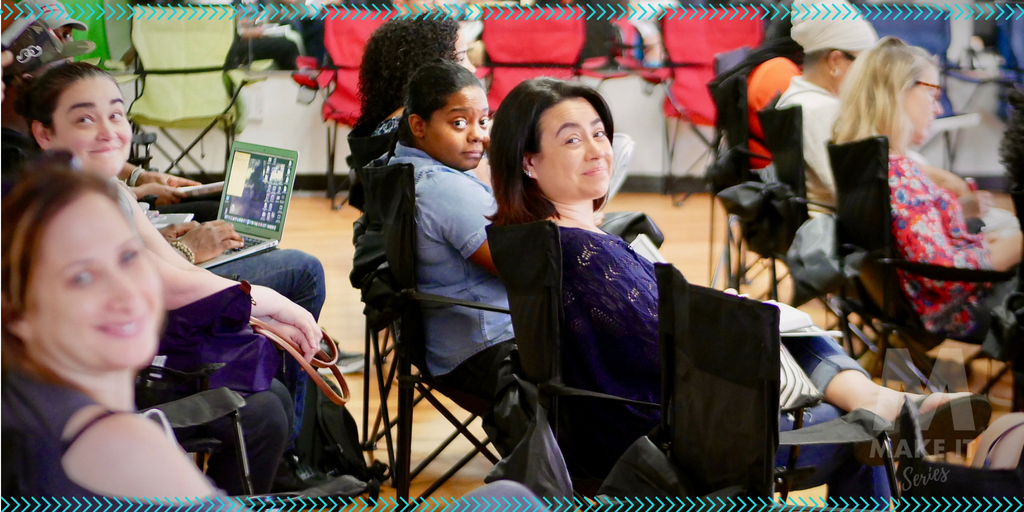 Something to take notes with. You can also bring a tablet or laptop if you prefer digital note-taking, and there are ample places to plug into on the walls and floor throughout the space.
Definitely bring biz cards or postcards to network with fellow students! Connecting with new business contacts is half of the fun of attending.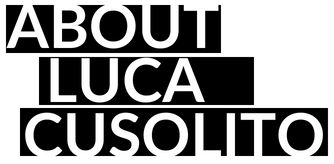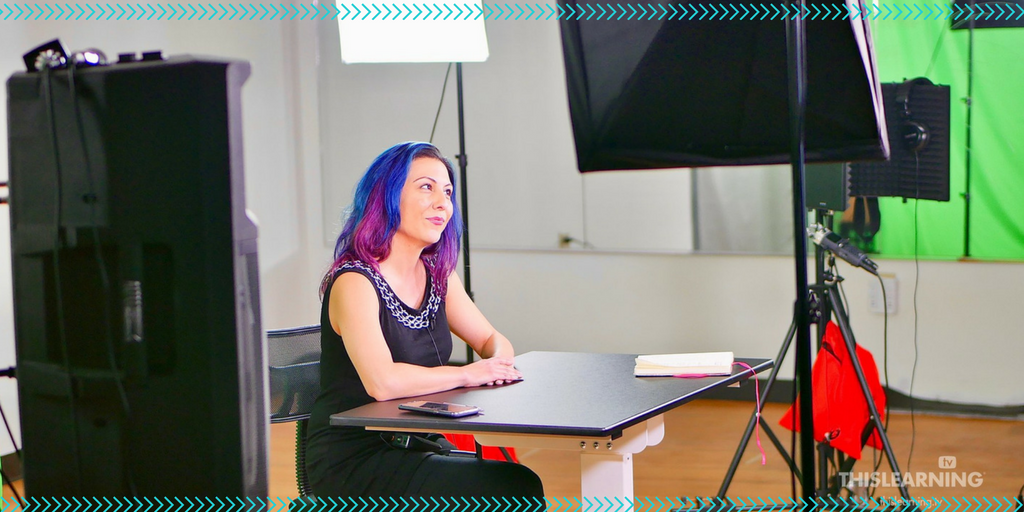 Luca Cusolito is a third-generation female entrepreneur who builds brands and buzz around creative professionals, small businesses, personal brands, and large-scale events. She served as Creative Director for the City of Jersey City in the Department of Communications before reembarking on her entrepreneurial adventure with her company, Creative Enabler.

She has worked with organizations and municipalities on the coordination and marketing campaigns for several large-scale Jersey City events, including the the "All About Downtown" Street Fair, the Jersey City Art & Studio Tour, the #JC4th Freedom & Fireworks Festival, Earth Day Festival at City Hall, and many more. Luca brings her personal experiences and professional marketing expertise to the classroom as a handmade artist, small business owner, creative professional, and event organizer.
Luca received a Mayoral Citation for her contributions to the Jersey City community as a creative entrepreneur in 2010 and was recognized as a "Woman of Action" by the City of Jersey City in 2012. In October 2016, she received the distinct honor of being invited as a creative leader in the State of New Jersey to attend The White House's First Annual "South By South Lawn" Festival, hosted by President Barack Obama.
Luca enjoys finding new and creative ways to make nachos, making artwork, and warmer weather.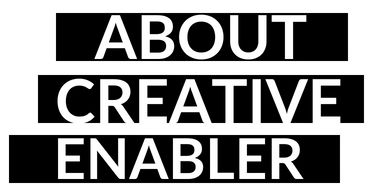 Since 2010, Creative Enabler™ has equipped entrepreneurs with actionable ideas for business success with one-on-one consulting services and workshops on the topics of unconventional marketing, brand identity, and digital communication strategy. Get some:
www.creativeenabler.com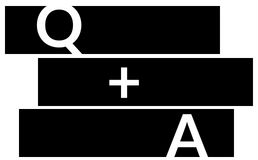 • What is included in the ticket price?
Each paid ticket includes one seat at the workshop, light refreshments, wifi, and bonus materials sent after the workshop.

• Can I still attend if I know I'm going to be running late?
That is a-okay, but kindly e-mail us ahead of the event so we can anticipate your arrival. Please keep disruption to a minimum and grab the first seat. I promise we won't put you on the spot!

• Can I bring my kid(s)?
I can tell you with certainty that while this workshop will be engaging for us, it will be as dry as toast for your child(ren) and space is limited for our participating students. For these reasons, please make other arrangements for your kid(s) ahead of the event or opt to enroll in the Digital Workshop.
• What's the parking situation?
2-Hour Metered Street Parking

On Barrow St, Newark Ave, and where available.

2-Hour Zoned Street Parking

Anywhere it says "2 hour parking without permit" (or similar).

Please be mindful of the restricted street cleaning hours posted.

Parking Lot (Paid)

129 Christopher Columbus Dr, Jersey City, NJ 07302

Garage Parking (Paid)

SP+ Parking
100 Christopher Columbus Dr, Jersey City, NJ 07302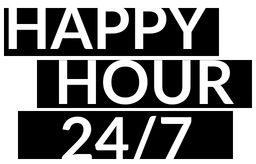 Join Creative Enabler's creative community on Facebook for actionable ideas, marketing strategy, and digital networking: http://bitly.com/creativepreneurhh

PS: Creativepreneur Happy Hour members get a discount code for this workshop to save a few hard-earned entrepreneur dollars.
---