Description
2017 Annual "Go Deep Women's Retreat"
A Destination Makeover

- for the New Year
Friday, February 3rd - 7:00pm - 10:00pm

Saturday, February 4th - 9:00am - 5:00pm
(Your ticket covers both Friday night and Saturday - it doesn't say that on the ticket but it covers both days)


This could be your best year ever!
5 Reasons You Need to Come:
To find your personalized calling and launch it
To navigate being a Christian in today's world & workforce
To learn how to hear God speak to you

To find out how to live a more effective Christian life
To find out how to fulfill your dreams and destiny!


Sign up now for a $30 discount.
Seating is limited.

Price $99

$129 at the door

Don't Forget: Mothers be sure and bring your daughters. This will help them find purpose, have clarity about their identity & career, and give them more direction in life than we ever had.
A normal Destiny Day Worshop is $299. A $200 savings.



The luxurious Omni Hotel is offering a special of only $99 per night.
Not mandantory but well worth the stay!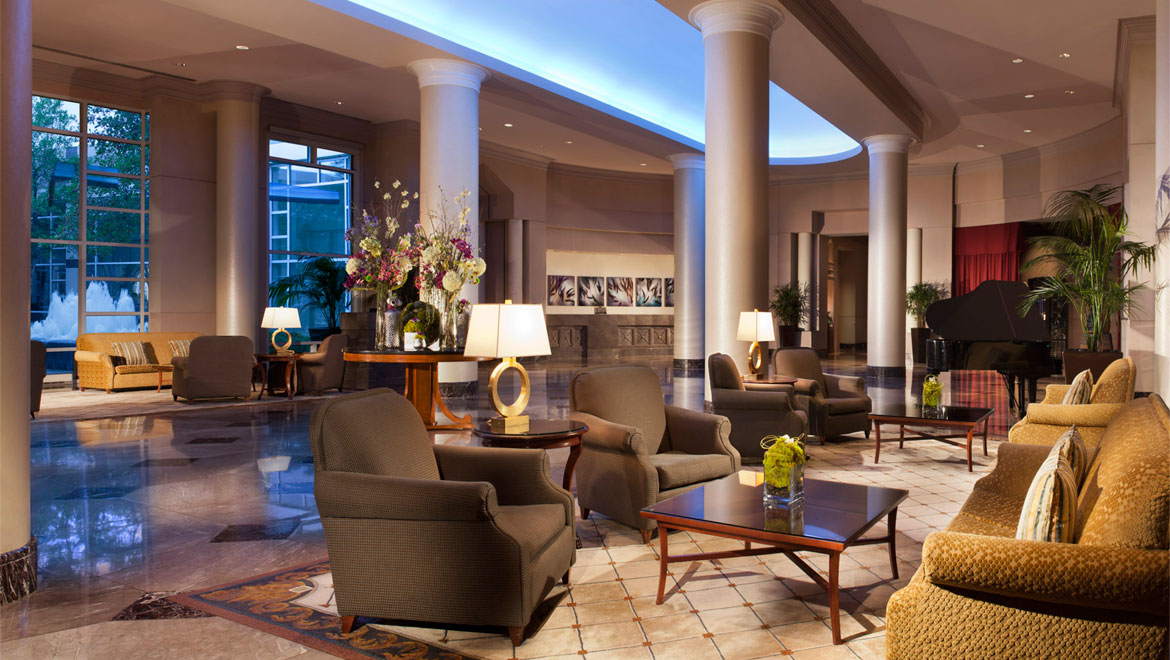 Omni Dallas Park West Hotel
1590 Lyndon B Johnson Fwy, Dallas, TX 75234
Click on the link below to book your hotel room.

https://www.omnihotels.com/hotels/dallas-park-west/meetings/go-deep-womens-conference


This retreat is designed to vastly change your destiny!



www.thepersonalitydoctor.com


See bios of speakers below: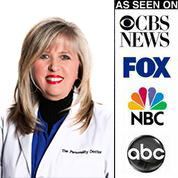 Liz Morris, is the host of the annual Go Deep Women's Retreat. Her "Go Deep Retreats" are geared to help you move your mountains into God's presence, enjoy everyday life and live like eternity matters.
She is known as the Personality Doctor and has spent years studying some of the most powerful leaders in the world; using their distinctions she developed the Destiny Identifier™ assessment that provides people applicable information to better understand themselves and others. She just launched, The Center for Spiritual Development, where she will offer her Destiny Day™ Workshops to educate, instruct and equip teens and millennials with life-changing Christian leadership principles and purpose.
She is a best-selling author, keynote speaker, written an online devotional called, Love Lessons from Liz and produced two transformational CD's designed to set people free from sickness and bondage. She is the program coordinator for The Christian Women's Connection of Collin County, sits on the Advisory Board of The Christian Business Women's Connection as well as two corporations. She runs a small Christian Women's mastermind to help women resolve their greatest business problems. You can connect with Liz on her website www.thepersonalitydoctor.com.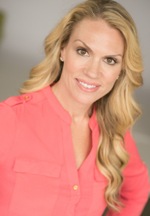 Valerie Bracchi is a wife, mother and daughter of the King. She is a conference speaker, Life and Empower Coach, Health and Fitness Advocate, Accountability Specialist and Cultivator of Hope. She uses her degree in psychology and business, her own life experience, personal freedom from addiction, emotional healing from abuse, to bring a message of hope and redemption. Her gift lies in the ability to empower all types of people to walk in the fullness of their identity and inheritance in Christ. Valerie loves spending time in God's word and enjoys seeing others rescued from despair and the snare of the enemy.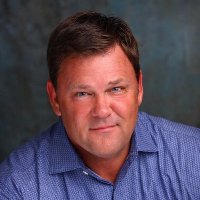 David Vestal has more than twenty-five years of experience developing life-coaching and discipleship skills. He is the founding pastor of Lighthouse Christian Fellowship Church and president of Daybreak Ministries. A dynamic and gifted communicator, David has been a public speaker to address conferences, organizations, leaders, companies, churches, and staff for a wide range of topics including leadership, culture, growth, vision, and how to thrive in your God-given gifts and talents. In his latest book, "Where Are You, God?" David shares stories from being a Dallas Police Officer for 10 years. He has seen and experienced the challenges this world has to offer. Where Are You, God? Is David's answer to the questions that so often go unanswered. David and his wife Dana have been married since 1986 and have 3 grown children They make their home in Prosper Texas.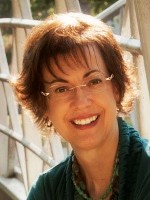 Armed with a Master's in Social Work, Gloria Ashby served as a department head in health care organizations before joining Fidelity Investments. She retired Feb of this year. During her tenure, Gloria led business units in both Personal and Workplace Investing. Her passion ... mentoring individuals, speaking about how they can reach the full potential God put in them and developing leaders with successful coaching strategies that help others do likewise. Gloria currently puts her God-given gifts and experiences to work by chairing Christian Women's Connection of Collin County, teaching and speaking to faith-based as well as professional organizations, and co-leading an effort to develop whole-life disciples who make a difference where they are and as they are. Gloria spends her leisure time reading, tending a butterfly garden, and doing lunch with friends. She and her husband have one daughter and son-in-law, and a precious granddaughter, who keeps Gigi and Grandpa hopping. Connect with Gloria at www.gloriaashby.com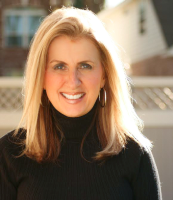 Sheila Ninowski will be our emcee this year as well as a speaker. She is a teacher and researcher of our nation's Judeo-Christian heritage and leads a group called the New Patriots in her church. She specializes in the deception of separation of church and state. She is also a certified trainer of the LLI institute, as well as a portrait artist. Her portraits have hung in Covenant Church as well as Oral Roberts University. She a wife and mother of two grown children and her husband is the head worship leader at Daystar Television Network. Her passion is to see women understand their true authority in Christ.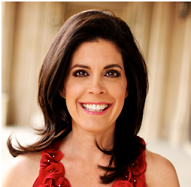 Julie Altemus was the Miss Dallas first runner-up, and competed as Miss Highland Park in the Miss Texas U.S.A pageant. Then for over fifteen years, Julie worked in broadcast news media as a program hostess, anchor, and reporter for several Emmy-winning programs in addition to founding three start-up businesses. Julie found herself facing deep personal trials of the heart in spite of all her outward accomplishments. Feeling God had greater purpose than what she was living caused her to never lose hope on the desires of her heart. Miraculously, she was reunited with the love of her life and married him in 2014. This inspired each of them to share their story of God's answer to prayers through perseverance, faith, and hope, which is soon to be a book.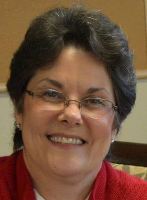 Julie Sullivant has been an RN for over forty years and has seen more babies delivered than you can imagine. However, in 1997 tragedy struck home when her nineteen-year-old son contracted spinal meningitis at college and died. She was miles away and as a nurse, felt helpless, but her deep relationship with the Lord kept her strong and courageous throughout the fight. She has helped many others who have lost a child recover. Many people do not know what to say and she will give you valuable insight in how to help parents in their time of greatest pain. Julie has two grown children and three grandchildren and has been married for 41 years. She resides in Arkansas.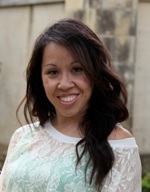 As a powerful worship leader, Ann Clark longs to see the church come forth in transparency and holiness. She's on a pursuit to offer the world a life-changing encounter with Jesus Christ through worship. Please keep in mind that Ann is not an entertainer but rather a worshipper who desires to minister from the presence of the Lord. Whether through teaching or worship, her desire is to help facilitate a powerful encounter with Jesus Christ. Ann has a powerful testimony herself and loves to connect people together for greater impact in the Kingdom.