Description
Find out what trends will change your marketing communications in 2017 with Seattle's top branding agents.
Two panelists from the most respected names in the Seattle branding and marketing scene will provide actionable insight to help you develop your organization's or clients next brand strategy.
Panelists:
Ted Leonhardt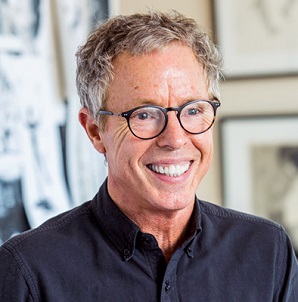 With over four decades of experience in marketing communications and creative agency management Ted provides strategic guidance to creatives around the globe. Since selling The Leonhardt Group to global retail & branding consultancy FITCH,
Ted has been a global creative director and worked in firm sales and acquisitions.
Find out more about Ted at:
http://tedleonhardt.com/about/
Cal McCallister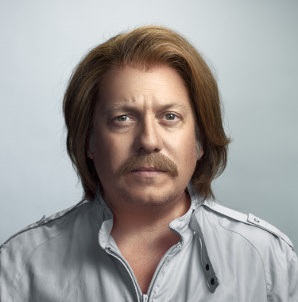 Cal McAllister is co-founder and creative director, of Wexley School for Girls, a very nontraditional advertising agency based in Seattle. Wexley is a fan factory. We cultivate and ignite consumer's love for brands. We're an advertising agency that creates joy and laughter for engaged fanatics who deliver value – in the real world and on the wide web one. We make hearts race. We make voices scream. We make it rain dead presidents
Find out more about Cal at:
https://www.linkedin.com/in/wexleysfg