Description
Go Big, Win Big – Inside the Biggest Merger in Tech History and the Vital Role Communications Played
Sept. 7, 2016 was an incredible day for the technology industry and organizations of all sizes that rely on technology innovation to accomplish their goals. That day marked the creation of Dell Technologies, a unique family of businesses that provides the essential infrastructure for organizations to build their digital future, transform IT and protect their most important asset, information. It was also the culmination of a nearly yearlong effort to complete the largest merger in tech history – combining two industry behemoths, Dell and EMC.
Please join us for an insider's look at the role communications played throughout the process – from announcement, through integration to one of the biggest tech industry parties ever thrown.
Your ticket includes a drink and appetizers.
Hear from Marilyn Olson, Senior Director at Dell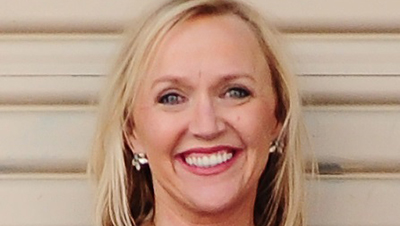 Marilyn leads the Strategic Programs and Operations for Dell's Global Communications team, which includes responsibility for global strategic planning and measurement, and major event and launch management. Prior to joining Dell's in-house team, Marilyn was a Senior Vice President at PPR Worldwide and ran the agency's internal communications team that supported Dell through its 2013 privatization and 2016 merger with EMC. In Marilyn's over 20 year career, she spent eight years in Corporate Relations at Visa Inc., and at agencies working with consumer hospitality and high-technology companies. She was selected as IABC San Diego's 2015 Communicator of the year, and lives in San Diego with her husband and three children.