Description
Join Tech in Motion and BMC's tech panel on Big Data and discover the inside scoop on what it is and why it matters!
"Big data is a term that describes the large volume of data – both structured and unstructured – that inundates a business on a day-to-day basis. But it's not the amount of data that's important. It's what organizations do with the data that matters. Big data can be analyzed for insights that lead to better decisions and strategic business moves."
Program for the Evening:
6:00 - 6:45 pm | Check In
6:45 - 8:00 pm | Panel Discussion - Including Q&A
8:00 - 9:00 pm | Wrap Up Networking
Meet our speaker: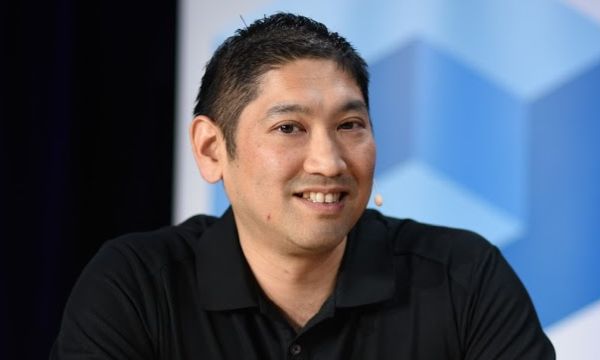 Senior Director, Data Science and Engineering at Malwarebytes

Darren Chinen is the senior director of data science and engineering at Malwarebytes. Previously, Darren implemented big data solutions on Hadoop at GoPro and Apple. Living in data for almost 20 years, he cut his teeth as a data engineer on traditional data warehouse technologies and has led EDW transition projects to Hadoop as well as new big data implementations. Darren is a Capricorn. He likes long walks on the beach, candlelit dinners, and puppies.
Check back in to see our speakers!
Here is more info our on our BMC sponsor: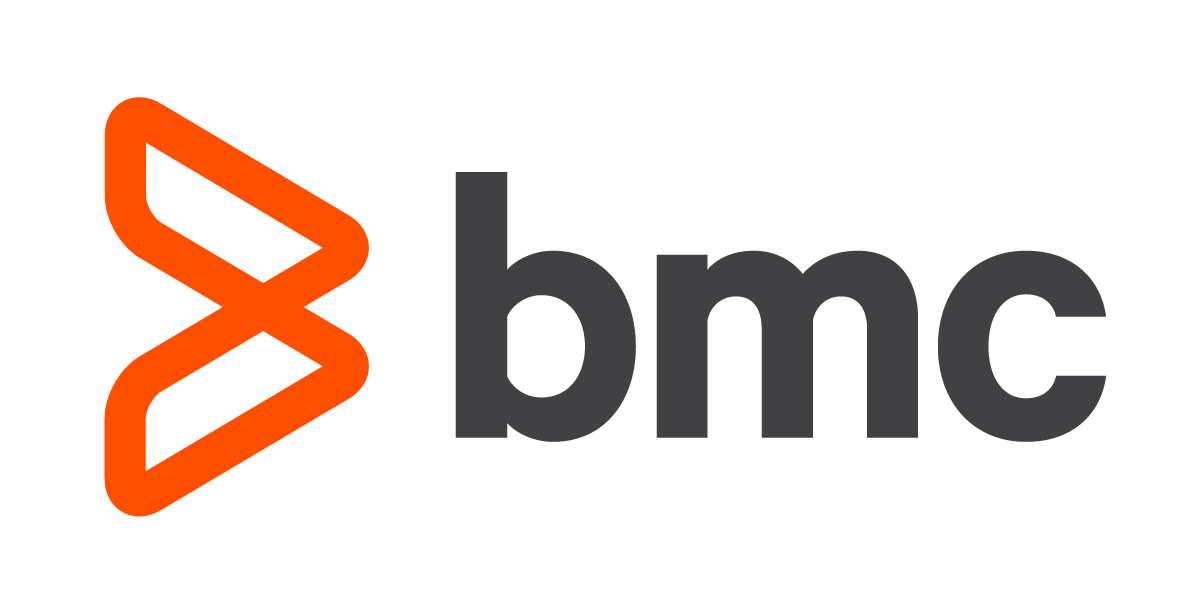 BMC delivers software solutions that help IT transform digital enterprises for the ultimate competitive business advantage. From mainframe to cloud to mobile, we pair high-speed digital innovation with robust IT industrialization—allowing our customers to provide amazing user experiences with optimized IT performance, cost, compliance, and productivity.
We believe:
• Technology is the heart of every business
• IT drives business to the digital age BMC – Bring IT to Life
Big thanks to our partners at Nokia Bell Labs for hosting us!

Nokia Bell Labs, the industrial research division of Nokia, continues to conduct innovative and game-changing research around the big issues affecting the ICT industry. Using its wide-reaching expertise and collaborating with the global innovation community (both inside and outside Bell Labs), the organization is focused on finding solutions that offer a 10x (or more) improvement in multiple dimensions. These solutions will then be used to create cross-discipline 'Future X' initiatives that will shape the future communications landscape.
Lastly, thank you to our food partner - Zanotto's Family Markets
Map of Nokia: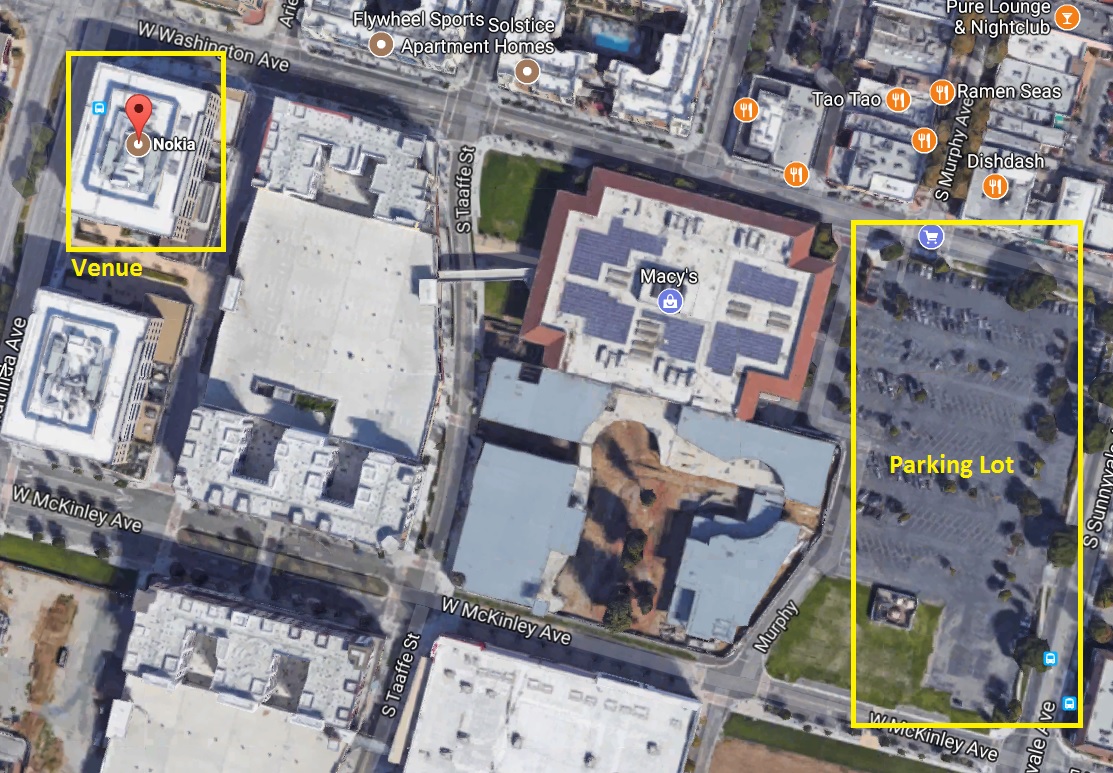 *Nokia is located on the corner of Washington Ave. & Matilda Ave. Please feel free to utilize the Macy's parking lot on McKinley Ave. & Sunnyvale Ave.
|| Get Social!||
|| Want to learn more about Tech in Motion? ||
• Visit TechinMotionEvents.com
• Like us on Facebook!
• Check out our Tech Job Board
• Want to sign up for our email list? Click Here!
• Interested in sponsoring a Tech in Motion event? Click Here!