Description
For the month of October we will be reading "Reset: My Fight for Inclusion and Lasting Change" by Ellen Pao. Meet new friends over an engaging conversation at Primary!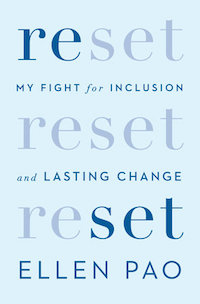 Special thanks to our partner, thisopenspace for providing this month's venue.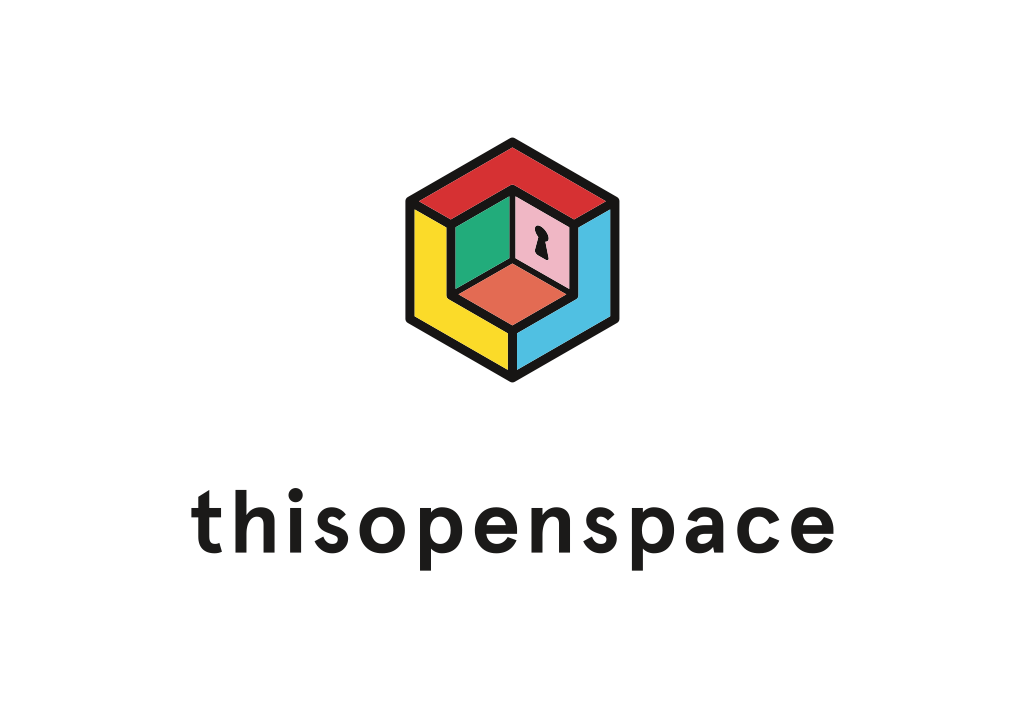 Girls' Night In readers and non-readers are welcome. Anyone who identifies as a woman is welcome.
Your hosts:
- Cara Friedman
- Liz Breeden