Description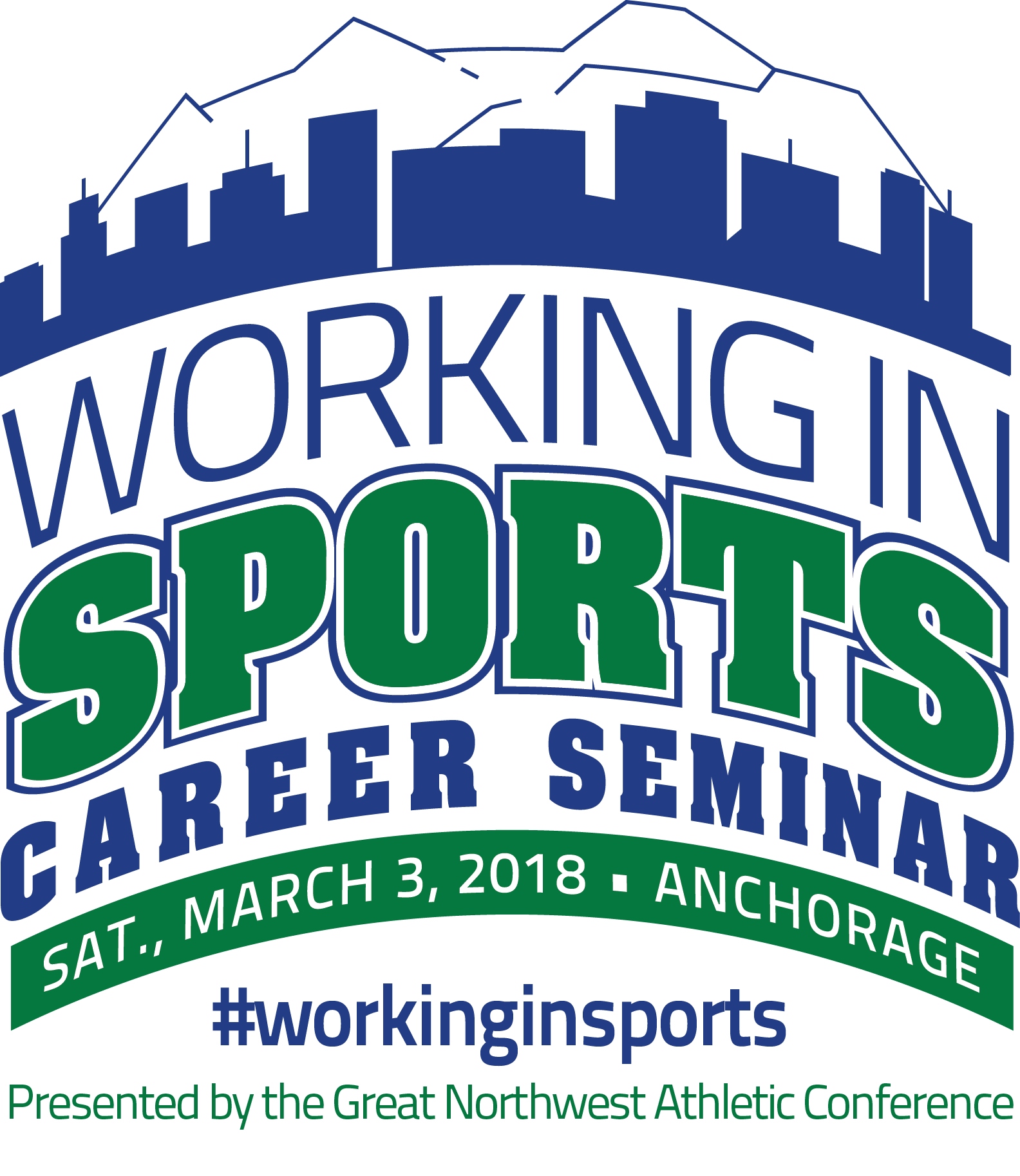 The Working in Sports Career Seminar, organized and hosted by the Great Northwest Athletic Conference (GNAC), is scheduled for Saturday, March 3rd.
Designed for college and high school students interested in pursuing sports-related careers, the seminar will take place in the Auxiliary Gym at Alaska Airlines Center in Anchorage.
The event is expected to feature panelists from a broad cross-section of occupational paths, including coaching, administration, marketing, media relations, NCAA administration, sports medicine, ticket sales, fund-raising, event operations, and facility management. Attendees will have an opportunity to interact with -- and seek career advice from -- a slate of experienced sports professionals in a round-table format.
Registration includes admission to the GNAC Men and Women's Basketball Championship games.
Contact Ku'ulei Siolo with any questions at 360-591-4226 or e-mail at ksiolo@gnacsports.com