Description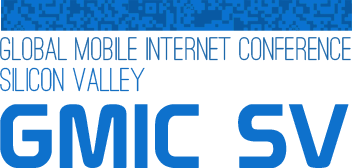 Great Wall Club U.S presents "Google IO International Reception".This event will provide a great opportunity for attendees to meet with developers and entrepreneurs from around the world. At this event, expect hot topic discussion and networking opportunities with people in the industry.
Free food and beverages will be provided.
Agenda
4:00 - 4:30 Registration
4:30 - 4:45 Presentation David W. Healy, Partner of Fenwick
4:45 - 5:00 Presentation "Mobile Goes Global" Michael Wong
5:00 - 5:20 Presentation "Devloper Opportunities at GMIC SV" Steve Austin
5:20 - 5:25 Q&A
5:25 - 5:35 Raffle
5:35 - 6:00 Networking
Location
InterContinental San Francisco
888 Howard Street
Sutter Room ( 5th Floor )


San Francisco

,

CA

94103

For more than four decades, Fenwick & West has helped some of the world's most recognized companies become, and remain, market leaders. From emerging enterprises to large public corporations, our clients are leaders in the technology, life sciences and cleantech sectors and are fundamentally changing the world through rapid innovation.
Speakers
David W. Healy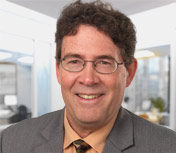 Partner of Fenwick
Fenwick & West LLP
Since December 2011, Mr. Healy has served as Interim General Counsel of Hewlett Packard Company.
Mr. Healy is Co-chair of the firm's Mergers and Acquisitions Group. In addition to advising technology companies in mergers and acquisitions, joint ventures, strategic partnering transactions and spin-offs, Mr. Healy's practice also includes start-up and public company issues, venture capital financings, public offerings and licensing matters.
Mr. Healy has represented a wide range of public high technology companies including VERITAS, Compuware, Sun Microsystems, Dell, Micron Electronics, Magma Design Automation, Cadence Design Systems, Exodus Communications and Opsware. Mr. Healy's clients have also included start-ups backed by numerous prominent VC firms, including Kleiner Perkins, Sequoia, Benchmark and NEA. Mr. Healy has negotiated sales of his clients to major companies such as HP, Oracle, Intel, Cadence, Globespan, ATI, EMC and Maxtor. Mr. Healy has also represented a number of VC firms, including Kleiner Perkins, Andreessen Horowitz, Norwest Venture Partners, Millennium Technology Value Partners, TA Associates and Globespan Capital.
Michael Wong

C
EO,
CooTek
Michael Wong, CEO of CooTek, graduated from Shanghai Jiaotong University with a master of Electronic Engineering. He worked in Microsoft R&D Group as Program Manager. CooTek develops two mobile apps: TouchPal Keyboard and TouchPal Contacts. It was the winner of GSMA Mobile Innovation Global Award and Top 6 of TechCrunch Disrupt, There are over 50 million TouchPal users worldwide, and many top-tier mobile manufacturers are licensing and preloading TouchPal apps on their devices. With its consistent and leading innovation, CooTek became a role model for many Chinese mobile startups.
Steve Austin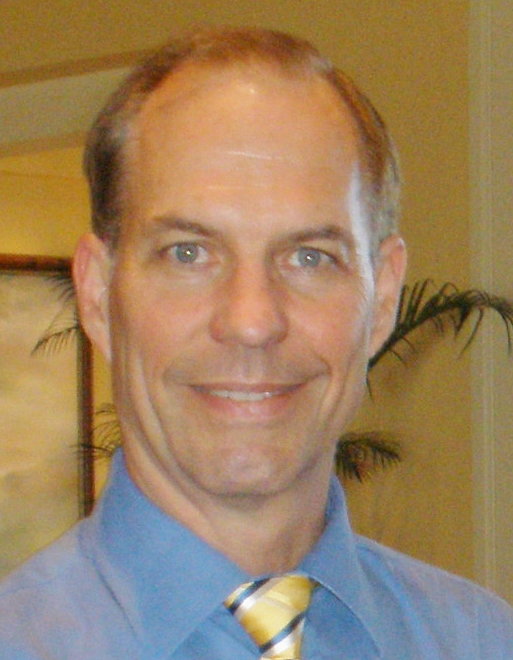 Director of Business Development
Great Wall Club Inc (US)
Steve designed his first mobile app recently and is excited to be part of producing this mobile conference. Past roles including co-founder with a biofuels company, co-founder at MinuteMan for an online billing software and biometrics used in the temp staffing. Steve's team also won the Descartes Award for best new smartcard product a few years ago. Prior to that, Steve was Vice President and GM at Convac-APT, maker of semiconductor equipment. Steve ran the US factory for a German company. He has brought several high tech products to market in the US, the Far East, and Europe. In addition, he has done business, engineering and software in India, East Europe, Russia and Africa and is up to date on global business trends and opportunities. Steve has a BS in Business & Finance and chemistry.
GMIC SV Reception Raffle
At GMIC SV's Google IO International Reception, we will be holding a raffle with a total value of $2,400 with four lucky winners and two very lucky grand prize winners!
Prizes are as follows:
Two people will each receive a F

r

ee lunch at GMIC SV
Two people will each be given a Free executive ticket for GMIC SV (a $400 value)
One grand prize winner will go home with a Free executive ticket for GMIC SV ($400) plus a

smartphone with a retail value of $500

The other grand prize winner will receive a VIP pass to GMIC

SV ($1,000)

and

grants the winner full access to all GMIC conference venues and events (Including VIP Lounge, Speakers Welcome Dinner, G-Startup, appSpace, Exhibition Floor, GMIC Main Conference, VIP Lunch, Coffee Break, GMIC Night, GMIC Connect networking lounge, and GMIC After Party), and win the opportunities to network with global mobile leaders!
To be entered in the raffle you will be asked to place your business card in a bowl, so do not forget to bring your card! If you do not have a business card on hand you will be able to fill out an index card at the event with your: name, the company you are associated with, phone number, and an email at which you can be reached so that we can send you either the ticket to GMIC SV or a smartphone.
Do not miss out on the opportunity to be a part of this premier event!
*Must be present at the time of the drawing to be eligible to win.