C

EO,  

CooTek
Michael Wong, CEO of CooTek, graduated from Shanghai Jiaotong University with a master of Electronic Engineering. He worked in Microsoft R&D Group as Program Manager. CooTek develops two mobile apps: TouchPal Keyboard and TouchPal Contacts. It was the winner of GSMA Mobile Innovation Global Award and Top 6 of TechCrunch Disrupt, There are over 50 million TouchPal users worldwide, and many top-tier mobile manufacturers are licensing and preloading TouchPal apps on their devices. With its consistent and leading innovation, CooTek became a role model for many Chinese mobile startups.
Steve Austin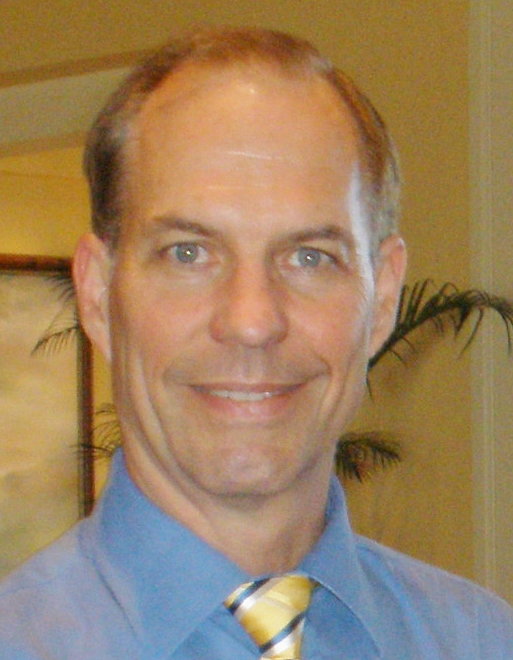 Director of Business Development
Great Wall Club Inc (US)
Steve designed his first mobile app recently and is excited to be part of producing this mobile conference. Past roles including co-founder with a biofuels company, co-founder at MinuteMan for an online billing software and biometrics used in the temp staffing. Steve's team also won the Descartes Award for best new smartcard product a few years ago. Prior to that, Steve was Vice President and GM at Convac-APT, maker of semiconductor equipment. Steve ran the US factory for a German company. He has brought several high tech products to market in the US, the Far East, and Europe. In addition, he has done business, engineering and software in India, East Europe, Russia and Africa and is up to date on global business trends and opportunities. Steve has a BS in Business & Finance and chemistry.