Sales Have Ended
Ticket sales have ended
Thank you...I'm looking forward to meeting you.
Sales Have Ended
Ticket sales have ended
Thank you...I'm looking forward to meeting you.
Description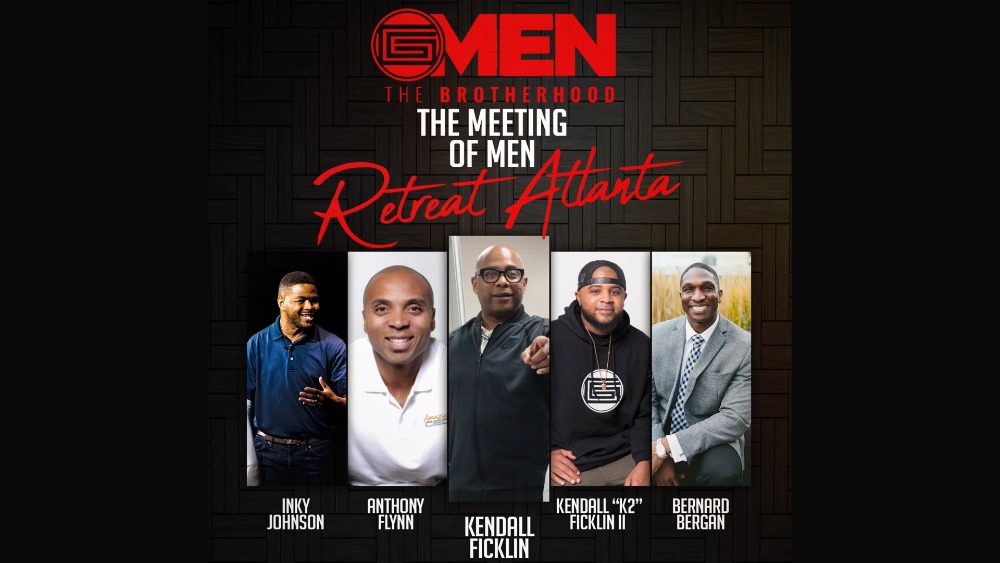 The ONLY Retreat 100% Dedicated For Men to Master their Manhood and Money. Unlocking More Profits, Passion and Purpose In their Life...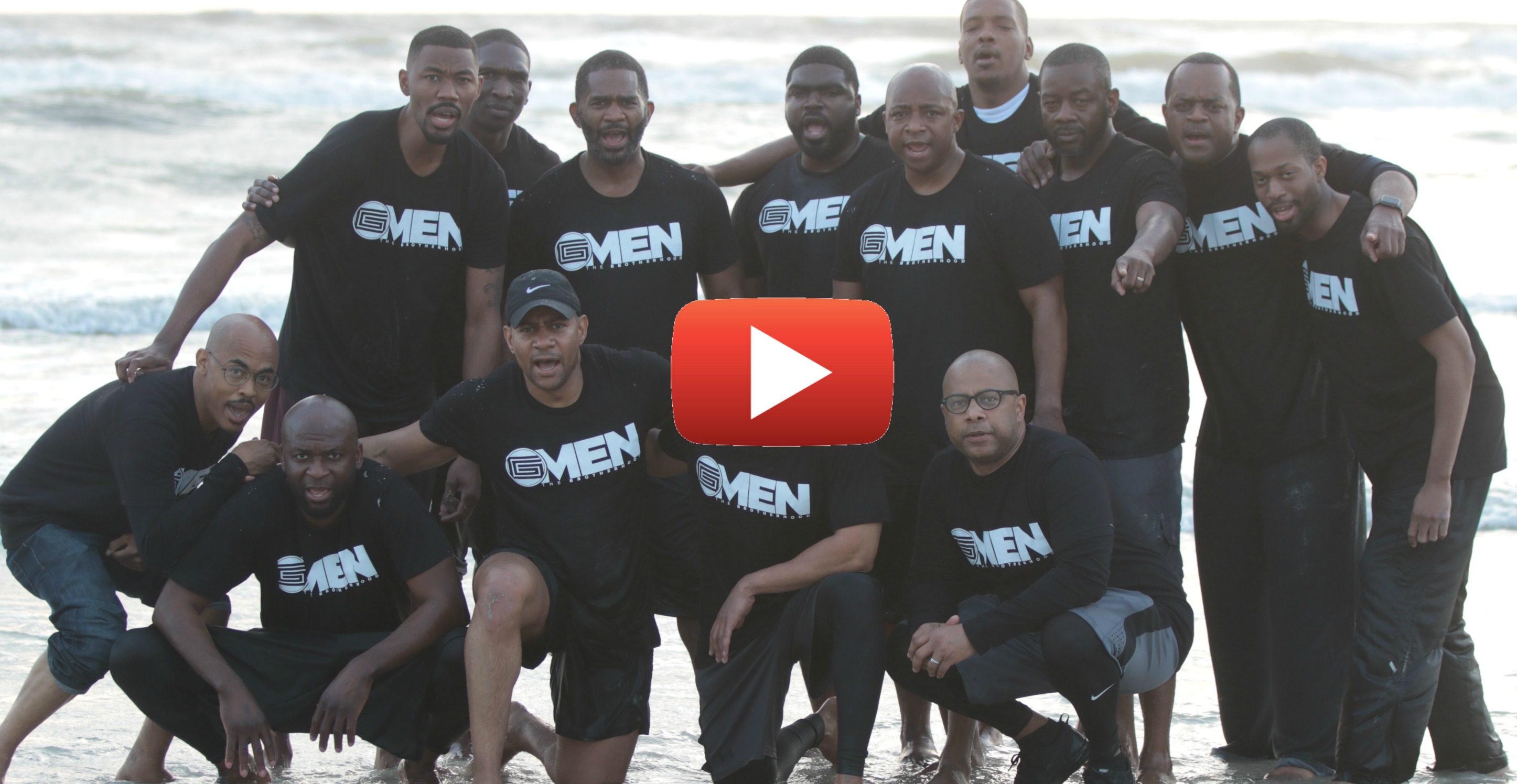 100+ MEN AUGUST 16-18, 2019 ATLANTA, GA


"There's NO Conference or Retreat In 2019 That Will Have More Impact On Your Future Than GMEN: The Meeting of Men!.
Nothing That Will Change You, Liberate You and Light You On Fire With More Confidence and More Certainty...
...Than Being In THIS Room With Men Just Like You Who Are CONNECTED with a Ruthless COMMITTMENT to PRODUCE, CREATE and EXPAND!"
-Kendall Ficklin, Founder of GMEN



1. EXPECT THE UNEXPECTED
One of the greatest challenges we face as men today is balancing Life and Business (career) with relationships, kids, health...and beyond.
2. EXPECT NO B.S.
You're Bored, Burned Out and Broken Down.
Connecting the pieces of your life seems to be a never-ending struggle, never quite being able to put it all together.
Juggling the Chaos Can Feel Exhausting, and at every new level there's new, even greater challenges and obstacles to face and break through...
That's why the GMEN Meeting of Men Retreat is Packed with Actionable & Proven Tactics, Strategies, Tools & Frameworks from Men Who are Committed to BEING STAGE 5 MEN**.
Men who have been in your shoes, facing the same challenges you have, but who have turned their life around WITHOUT Sacrificing Health and Family In the Process...
3. EXPECT TO BE CHALLENGED
Led by Coach K (Kendall) and Coach Bernard, we have a whole squad of Coaches who will Help Lead and Facilitate Your 3-Day GMEN Meeting of Men Retreat, Ultimately Helping You Maximize the Results You Get From HOW You IMPLEMENT What You Learn and Uncover Within...
4. EXPECT TO GAIN ADVANTAGES AND CONNECTIONS
Not only will The GMEN Retreat Experience give you Proven Tools, Systems, Tactics and Strategies to change your life...

...you'll also meet men among the other attendees who have been in your shoes, who have faced the same problems you have, and who have overcome the same obstacles & challenges you face today - AND tomorrow...
Remember, You BECOME Who You Associate With.
---
MEET KENDALL FICKLIN (COACH K)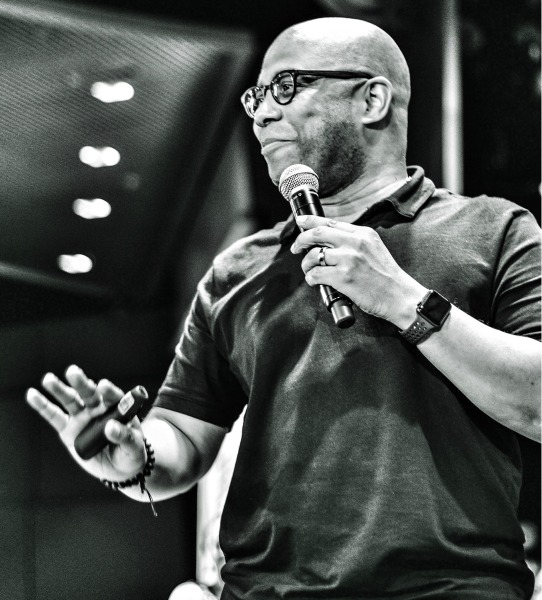 Success: Most people want what it looks like, but they don't what it feels like.
Kendall Ficklin has felt it all. From depths of alcoholism and addiction to digging his way out of bankruptcy, he has peeled away decades of living a poor lifestyle to emerge a triumphant man. Kendall is now a thriving entrepreneur, sought after coach, nationally recognized speaker, as well as a published author who runs three companies.
Before regaining control of his life, Kendall was admittedly a broken man. "I just didn't care," he said. "I'm not saying I was suicidal, but even when doctors thought I had cancer, I really just didn't care if I checked out."
Kendall had been living in a deep state of depression for years without knowing it. He'd grown up in a home with little structure and no sense of responsibility. His father was an alcoholic, and despite having two parents that worked, Kendall often went without basic utilities being turned on. Those bad habits followed him into adulthood where he sold drugs, lived an impulsive fast life, and developed a horrible relationship with himself, which eventually lead to becoming an alcoholic who went bankrupt.
In 2011, things spiraled out of control, and Kendall found himself in the belly of the beast. He was an addict. He wasn't living up to his responsibilities as a husband and father and soon began having major health problems. By then, he'd become a legitimate entrepreneur and own several barbershops, but his life came to a head when he passed out in his shop while cutting hair. Not long after, he collapsed again at home.
"I saw my son crying, and I had no control of my body. That was one of the scariest moments of my life," Kendall concedes. It was on the way to the hospital after passing out the second time that he decided to change his life. Kendall was no longer willing to drown his pain in alcohol. He was ready to abandon the man that he was and fight for the man he knew he could be. He was ready to do whatever it took to grow, and mature, to regain his dignity and make up for the years he'd let slip by due to neglect.
He now travels the country inspiring thousands of people through his seminars and training programs. His work has touched the lives of people from all walks of life, from professional athletes to hedge fund managers to students. Some of his clients include the NFL, Delta, Home Depot, WNBA, Arby's, and PepsiCo., to name a few.
Connect with GMEN at: http://gmenworldwide.com
Connect with Kendall at: http://kendallficklin.com

Friday, August 16 - 8am to 5pm GENERAL SESSION
Kendall Ficklin
Bernard Bergan
Inky Johnson
Break for Lunch
Kendall Ficklin II
Alfred Terry
Anthony Flynn
Open Mic
Kendall Ficklin
6pm General Session Finish
*7pm VIP Evening Dinner Session Meet & Greet - Council of Kings (For VIP ticket holders ONLY)

Saturday, August 17th - (GMEN Members ONLY) RUGGED MANIAC
8:00am - 2:00pm - Fun Day with the Brotherhood in the park
2:00pm - Free evening for connecting
Sunday, August 18th (VIP Ticket holders and GMEN Members ONLY) Mastering Manhood
8:00am - Breakfast with the Brotherhood
9:00am - 11:00am - Kendall Ficklin (How STRONG is your CORE?)
11:00am - 12:00pm - Open discussion Q&A
12:00pm - Closing Remarks
1:00pm - End of Retreat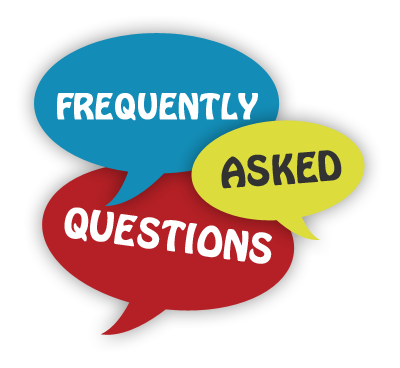 WHEN IS THE EVENT?
Friday August 16 - 18 2019
WHERE IS THE EVENT?
The event will be hosted at GRINDATION Headquarters - 1175 Peachtree Street Atlanta, GA 30361
WHAT TIME DOES THE DAY RUN?
Doors opens at 7:30am for an 8am start. The General Access concludes at 6pm.
You will be given an option to upgrade to the VIP Dinner Session from 3pm - 5pm (Limited Upgrades).
IS BREAKFAST OR LUNCH PROVIDED?
Continental Breakfast will be provide on 8/16 and 8/18. Lunch options will be available for purchase onsite.
I'M TRYING TO BOOK MY TRAVEL. WHAT TIMES DO I NEED TO KNOW ABOUT?
Retreat starts 8:00am on August 16th.
Retreat ends at 1:00pm on August 18th
CAN I BRING A GUEST?
We have very limited seating for the event, yes you can bring them, but they will need to purchase a ticket as well.
CAN I GET A REFUND IF I CAN'T ATTEND?
We don't offer refunds, however someone else can take your ticket in the event you cannot attend.
ANY OTHER QUESTIONS?
info@grindation.com