Sales Have Ended
Registrations are closed
Thank you...I'm looking forward to meeting you.
Sales Have Ended
Registrations are closed
Thank you...I'm looking forward to meeting you.
Description

FOR MEN COMMITTED TO MASTERING THEIR MANHOOD (LIFE) AND MONEY
(BUSINESS)
---
GMEN exists to provide a positive space for Men to explore manhood.
We provide insight and resources into men's physical and mental health, fatherhood, leadership, business, lifestyle, and so much more.
SHARE real information with other Men. This is an opportunity for you to give and get real answers to relevant questions.
Join Abraham Sculley, Lynwood Hurston and other GMEN in Pensacola as we meet with some AMAZING Men having meaningful conversation around manhood (Life) and money (business/career).
---
MEET THE FOUNDER
KENDALL FICKLIN (COACH K)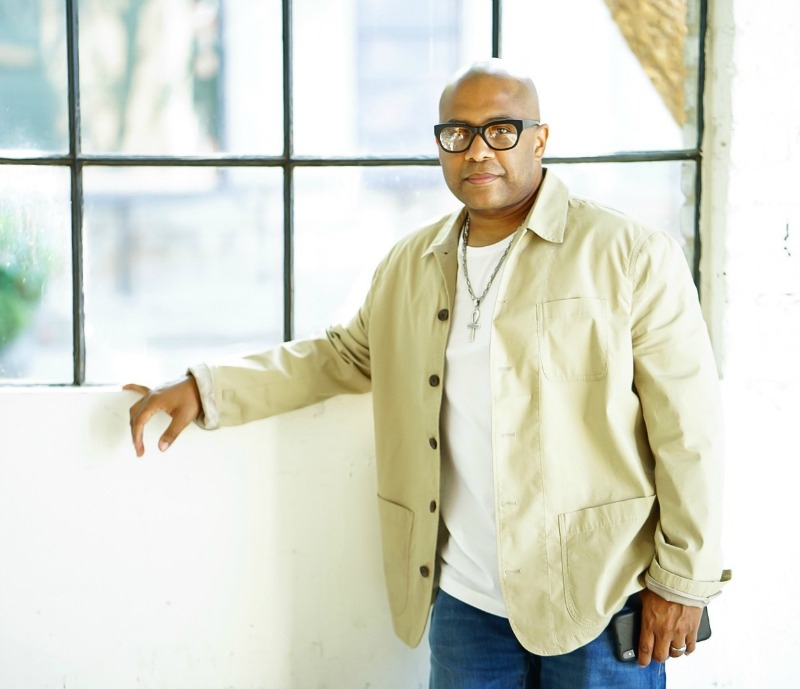 KENDALL FICKLIN IS A THRIVING ENTREPRENEUR, SOUGHT AFTER COACH; NATIONALLY RECOGNIZED SPEAKER AS WELL AS PUBLISHED AUTHOR.
My name is Kendall Ficklin. I built this community to help develop and connecthigh performing, self-aware, and impactful Men around the world.
Our mission is to give Men like you the tools, resources and conversations you need to expand, grow and have it all. We'll cover important topics like: Leadership, Health, Relationships, Purpose, Self-Mastery, Wealth, and more.
I've spent nearly 20 years working with, developing, and supporting men in living their best lives through 1:1 coaching, group work, retreats and masterminds.
I know! You're wondering "what makes you the expert". Well, the short answer is, I'm not. I'm simply someone who has dedicated an immense amount of time, effort and energy towards figuring out how to get the most from myself, my relationships, and my life.
So if you're looking to get the most out of yourself, find your purpose, live it, and have amazing relationships, than you're in the right place!
If you're you're ready to live your full potential in your life, business and community, join the GMEN Community!
CONNECT WITH COACH KENDALL AT: WWW.KENDALLFICKLIN.COM
CONNECT WITH GMEN AT: HTTP://GMENWORLDWIDE.COM