Description


Summer love is upon us! For June's GMD Los Angeles Tour, we're heading to visit Ana Serrano's Homegrown at Pasadena Museum of California Arts.
Ana Serrano's Homegrown invites viewers to move into the sculpture and immerse yourself in the disparate yet familiar elements of city living, emphasizing the balance between man-made constructions and natural elements as well as dense, permanent objects and
those that are lighter, more ephemeral.
This month's special guest is
the Homegrown artist herself, Ana Serrano.
First 5 to arrive will get a GMD Official Button!
GURL Museum Day (GMD) supports gurl art lovers and artist with a community, magazine, shop, and tours in Los Angeles.
FREE
—you must be registered
via Eventbrite.
---
Special Guest
Ana Serrano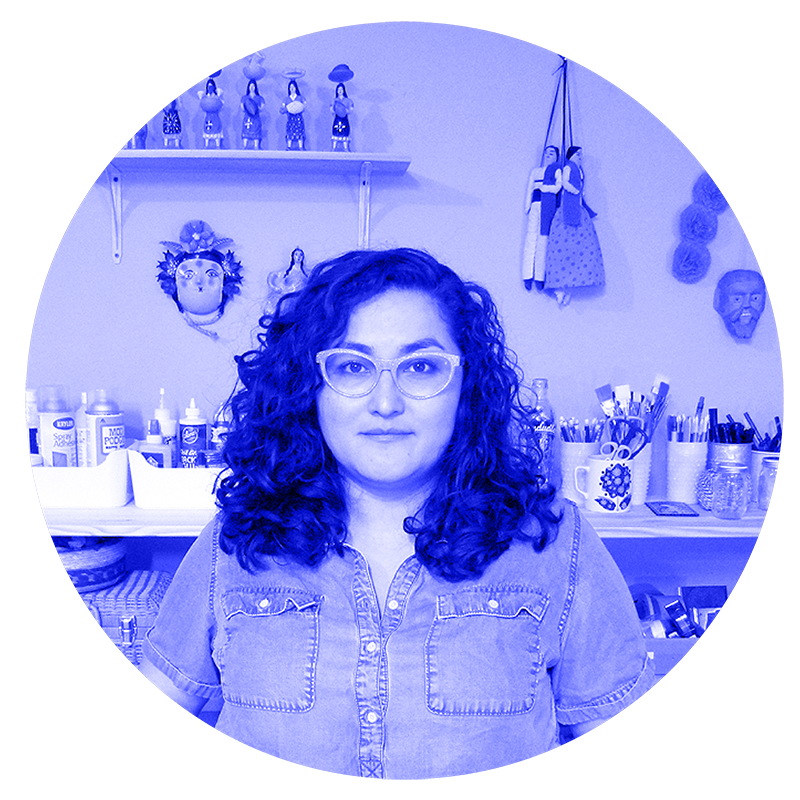 Ana Serrano was born in 1983, in Los Angeles, California. She is a first-generation Mexican American and makes work inspired by the intersection of these cultural contexts. She creates work in a variety of mediums but is best known for her work with cardboard and paper. A majority of her work references the built environment and dwellings of the Latino neighborhoods in Los Angeles. She is interested in how residents alter their personal space and how nature is forced in an urban environment.
She received her B.F.A. with honors from Art Center College of Design, Pasadena, California (2008). She has exhibited her work in solo and group exhibitions across the U.S, including the Los Angeles County Museum of Art, National Museum of Mexican Art and the Craft and Folk Art Museum. She currently works and lives in Portland, Oregon.
---


Day of Details
Agenda
1:00-1:30 am
Meet 'n Greet
We'll meet in front of PMCA. Find GMD's founder Diane Lindquist waiting to meet y'all. There you will briefly introduce yourself, describe what you are passionate about, and your current art obsession before we proceed inside the museum.
1:30 – 2:30 pm
Exhibition Exploration
This is also the moment we'll hit Instagram mode and take those perfect insta shots and selfies! GMD Founder is an expert Instagramer, feel free to ask her to take a picture!
First 5 to arrive will get a GMD Official Button!
#GURLMusuemDay, official hashtag.
2:30 – 3:00 pm
Announcements
At this time we will briefly have announcements of upcoming gatherings and walk towards the gift shop for those who want to visit it.
Parking
Parking on site.