About this Event
We help you unlock the GMAT
If you are looking to take the GMAT and get your target score on the first try, Kapstone Academics is your best choice for ensuring success. Not only have our instructors completed their MBA's, they regularly take the GMAT exam all year long to ensure their scores are in the high 700's. And, after teaching hundreds of students, we have a solution for every learning style. Simply put, we can help you pass your exam….on the first try. Our students, on average, raise their scores by 70 points.
Why should you study with Kapstone?
We operate in small class sizes to not only ensure every student understands the concepts being taught, but also allow each student the opportunity to attack problems and obtain individual feedback. Our maximum class size is 8, our average is usually 4.
We record each class so you can reference it later when you are studying. We split the audio and video up so you can jump ahead to the section you are struggling with.
Take the class as many times as you like over the next year.
We provide lunch on Saturday as well as coffee and tea for you to have throughout the day.
Our instructors are professionally trained instructors. They have worked with other global test prep providers for over a decade. They're also pros at taking the GMAT and consistently score in the mid- 700's. We think they are awesome, and our alumni agree!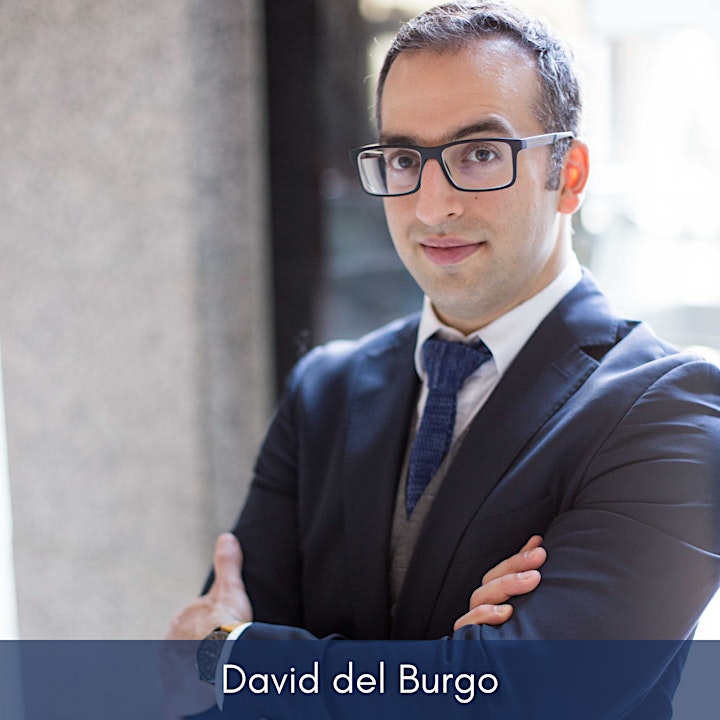 Who is Kapstone Academic's Toronto instructor?
David del Burgo, MBA, CFA
David del Burgo is a veteran Admissions Consultant with a 750 GMAT score. He has been teaching since 2006, a Rotman MBA, and a career in banking and consulting. He has been trained at, and has worked for two major test prep institutions, and has taught hundreds of satisfied students in Canada, the US, Hong Kong, and Tokyo. He has helped students get into Ivy League and top European MBA programs.
How much does it cost?
The 40 hour course costs $1799. You can reserve your spot for $99 and Kapstone Academics will invoice you for the outstanding amount. The remaining payment is due 48 hours before the start of the class.
In addition you will get access to 1 hour MBA application consultation. Kapstone will review your resume, essays or conduct a mock interview and make suggestions to improve your application.
When is the class taking place?
Every Tuesday and Thursday. Classes go from 6 PM to 10 PM.
Tuesday, January 7th
Thursday, January 9th
Tuesday, January 14th
Thursday January 16th
Tuesday, January 21st
Thursday, January 23rd
Tuesday, January 28th
Thursday, January 30th
Tuesday, February 4th
Thursday, February 6th
Testimonials
He was very professional and truly cared about what my end goal was and on how to get me there as efficiently as possible. In a short while, I was feeling much more confident with the material and found that his methods of teaching were far better than any other experiences I had had.
Nina S
David is awesome! He's very interactive and tries to engage you as much as possible.He really helps you to think logically about each question. He's energetic and makes the material easier to understand and get through. (Most useful: Strategies on how to tackle critical reasoning, SC+ CR)"
Natalie V.
David was very thorough with his explanations and didn't move on until you really understood the fundamentals being taught in the Quant section of the GMAT. He used great real life examples which made the learning process that much easier. David was also very approachable and helpful
Mel B
Read Kapstone Academics Reviews on Yelp and Google My Business
Yelp https://www.yelp.ca/biz/kapstone-academics-toronto
Google My Business http://bit.ly/2xnrSW0
To learn more about the class: https://www.kapstoneacademics.com/gmat-prep-course-toronto
FAQs
What are my transportation/parking options for getting to and from the event?
There is paid underground, parking two buidlings down from 1 The Esplanade.
What can I bring into the event?
Please bring a book binder, pencils/pens and a calculator. There will be a recording for each class that will be provided to your Box.com account.
How can I contact the organizer with any questions?
You can contact the organizer by email david.delburgo@kapstoneac.com
Refund policy
Each student has 7 days before the beginning of the class to notify Kapstone Academics that they will not be attending. If a student fails to notify Kapstone Academics the $99 reserve fee will be kept. If the student purchases the entire package and doesn't notify Kapstone until less than 7 days before the class starts, the $99 reserve fee will be held and the remaining amount will be notified. No refunds are allowed after the start date of the class.