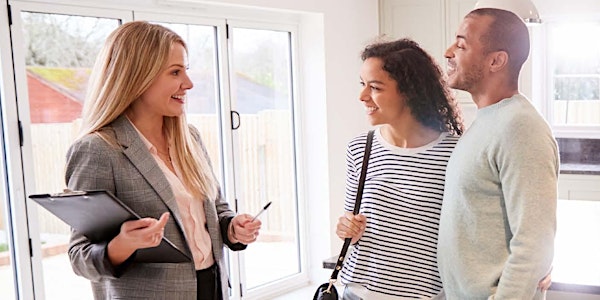 GMAR - FOCUS ON ENERGY Real Estate Ambassador Workshop
Greater Milwaukee Association REALTORS® Give your homebuyers an energy-efficient start as a FOCUS ON ENERGY® Ambassador
About this event
Looking for new ways to bring added value to your clients?
Become a FOCUS ON ENERGY® Ambassador. Focus on Energy partners with utilities across Wisconsin to provide resources and incentives for energy efficient home products, equipment, and improvement projects.
Once you complete the exclusive GMAR online Workshop and enroll as an Ambassador, you can start offering your clients access to new energy efficiency expertise and exclusive perks, including a Welcome Kit with a $125 heating and cooling tune-up voucher and a helpful Home Energy & Maintenance Guide. The kit is co-branded with your business information and sent to your clients on your behalf, at no cost to you, providing an extra touch and added value.
Join the 700+ Wisconsin real estate professionals already offering these informational resources and exclusive perks to their clients.
To enroll or more information, visit www.focusonenergy.com/ambassador
Contact ambassador@focusonenergy.com or call Steve Pipson, Focus on Energy representative, at 608.571.5875 with questions