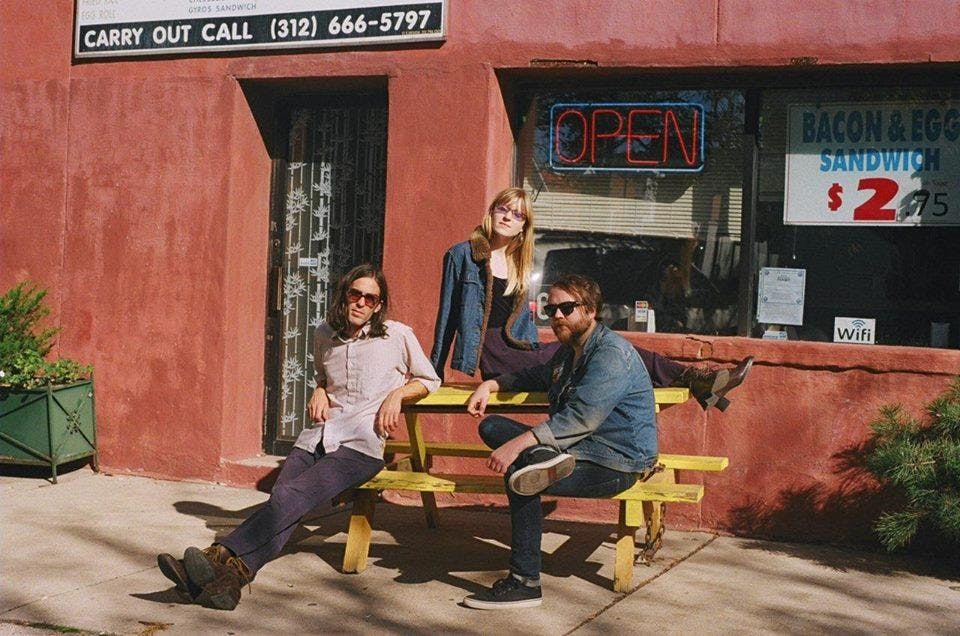 About this Event
----------
Blasting this night into the oblivion is lysergic pop-rock ensemble GLYDERS. They're chooglin' on down here for the first time since opening for that wildly sold out DEHD (record release) show back in December and they've released some damn fine tunes on ol' Tall Pat Records. It's damn good and the locals are just eating GLYDERS up, so come with an empty stomach and fill'er up with Chicago's finest quality meets. 
Arriving in the early months of 2017, BONNY DOON's self-titled debut was a warm introduction to the band for many. Hazy and bright, the album's woozy melodies and swirling webs of summery guitar textures were easily ingested as low-key slacker pop, blissfully awash in lo-fi sensibilities and dreamy ambiance. But the nonchalant breeziness belied a serious attention to songcraft that beckoned careful listening, and hinted at depths yet unexplored. Lo and behold, before the ink was even dry on the first record, work had already begun on its follow-up Longwave, a conscious about-face from the sonic experimentation of the first album, and a journey inward. Hop along and be a part of it all with BONNY DOON.
FLAMINGO RODEO is the new country-tinged, slightly-delic folk-rock project of NE-HI's #1 dreamboat MIKEY WELLS. If the last three singles, "Disguise", "Gone Mad", and "Last Dance of the Flamingo" is any indication, WELLS will have all the boys & girls swooning when he hits with a cast a familiar Chicago faces backing him. His last appearance left us buckled at the knees with their tape release show for "Said Unsaid", a country-rock masterpiece. We can't wait to hit the ground, kiss flamingo tail and praise the pink gods for gracing us with these fine rockin' boys.