Description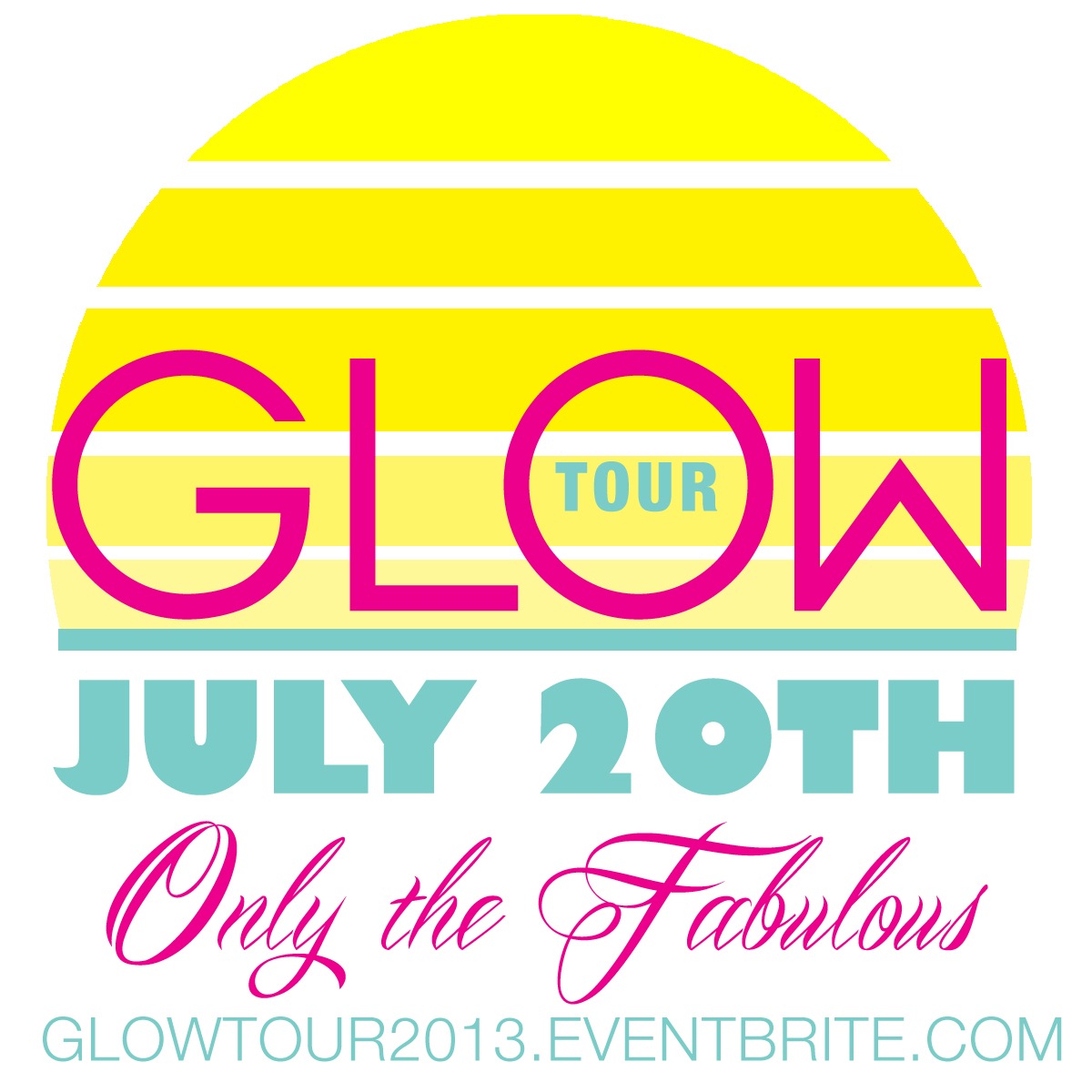 You don't have to be a celebrity to shop like one – the only requirement is that you are fabulous!
And, because we know you've conquered fabulosity, you'll fit right in during
Chic Boutique Tour's Glow 2013 event on
July 20, 2013.
Beginning with a pink
carpet entrance at Bouchic Boutique & Lounge at 11 a.m, the Chic Boutique Tour
will take Atlanta's fashionistas to 4 of the cities trendiest boutiques including Bouchic Boutique, Bridge
Boutique Buckhead, Luxor Couture and Twelve24 Plus Size Boutique, where shoppers will indulge in
exclusive discounts and treats.
The July tour will be an all day pampering experience, lasting approximately 5 hours
– including lunch and unlimited cocktails provided by Veev Vita Frute, a low calorie cocktail that won't have you feeling guilty the next day! Each boutique delivers the unique opportunity for
shoppers to discover beautiful clothes and accessories at a discounted price to make
the rest of Atlanta green with envy.