About this Event
We value building relationships with companies both in our local community and abroad! If you are interested in making a charitable donation, please see our sponsorship packages below!
Race 4 Relief is a Texas State Enactus (formerly known as SIFE) sponsored 5K event. Come out and have a great time with us while supporting Oakley Bee Family Apararies aka The Bee Project whom we will give a portion of the profits of this race. The remainder will go towards funding other Enactus projects, the goal of which is to focus on the triple bottom line. This entails people, profit, and planet and at the same time you can help your fellow Texas State business students go compete at our national event and hopefully bring home the gold once again!
We live in a land of abundance and our fortunes should inspire us to help others. By donating, you are helping end homelessness and supporting local elementary schools. Together we can help ensure our schools have proper funding and get one step closer to helping end homelessness. Your participation also helps support local elementary schools in the San Marcos greater area.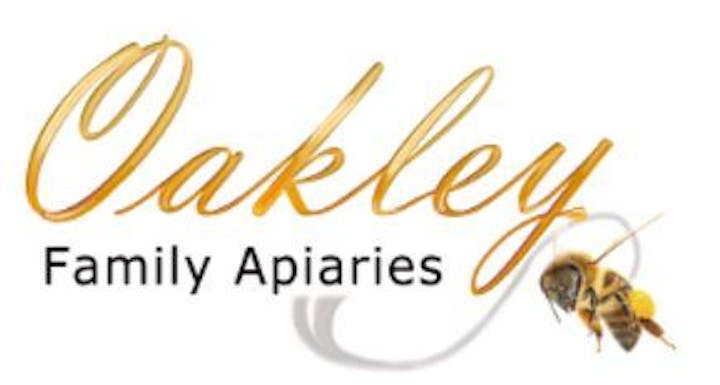 Did you know that honeybee populations have been declining over the last thirty years? Honeybees are one of the primary pollinators of many crops we consume daily such as apples, squash, melons, beans and many more. Cherries, blueberries, and almonds almost solely rely on pollination from honeybees as well. It has become increasingly difficult to keep beehives alive due to parasites and the use of herbicides and pesticides. The Oakley Family bee-lieves they may be able to counter this problem and help honeybee apiaries flourish once again.
The Oakley family has been keeping bees since 1975, and they are developing an apairy management plan to teach beekeepers of all levels how to overcome the hardships many beekeepers face. Mr. Oakley hosts informative beekeeping management classes throughout the year teaching his family's approach to sustainable beekeeping. During these classes, you will receive a binder that will walk you step by step through his management system as well as give you additional insights and tips on how to make your beehives as productive as possible. The class is approximately seven hours in length, and it includes lunch and an opportunity to interact with some of his honeybees first hand. During this time, he will also demonstrate his proactive approach to mite sampling which is discussed earlier on in the class. This one-day class will give you all the fundamental knowledge you need for successful beekeeping. In addition, you can enroll in his Beekeeper Mentoring Program which involves monthly, half-day workshops that provide extra training and support as your beehives develop!
Along with supporting the honeybee population, beekeeping includes many benefits such as providing some extra income and reducing your property taxes. The Oakley family serves as a liaison for those who are interested in beekeeping and those who become beekeepers. Let's get involved and help the Oakley family change the world one bee at a time.