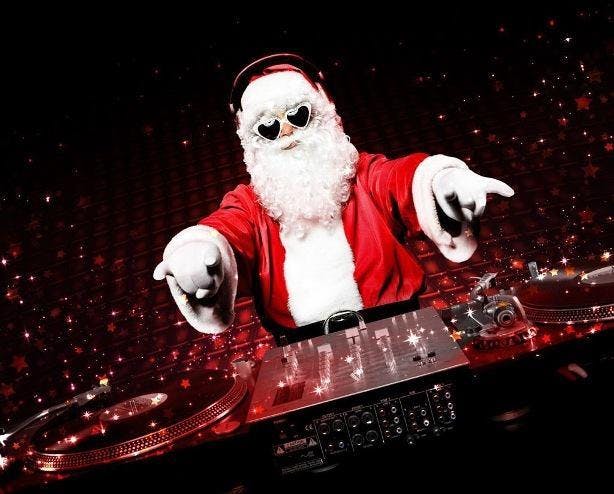 About this Event
West Mitten Media Presents:
Glow in the Park
MERRY BASSMAS
Back again for the 4th year in a row...Merry Bassmas. West Mitten Media's flagship production GLOW IN THE PARK comes to the Park Theatre in Holland, Michigan. Drawing talented artists from Grand Rapids and their Hometown of Holland, this event is sure to please Bassheads of all backgrounds. In the spirit of giving during the holiday season....This year will be something special!
Bring an unwrapped gift for a youngin and get $5 off your ticket!!
SATURDAY DECEMBER 20TH
DOORS 7PM
SHOW 8PM
TICKETS
$15
KAYFLUXX
TIPSKYHO (JUST THE TIP)
JAKE WALKER
BOSSTATUS
SOVA
TARRANT
KAYFLUXX
Just a producer coming from a small town in Michigan, looking to play some music for people who want to listen.
TIPSKYHO (JUST THE TIP)
Dubstep/Riddim DJ's
3 Local friends from holland who love to spin heavy dubstep. Tipskyho has opened for a few national artists including Subtronics, Boogie T, And Symbiotic and Rampage(Sewer sessions). And have played each Bassmas at the park theatre. Tipskyho never disappoints and always puts down a high energy, bass ripping show!
JAKE WALKER
Dubstep, electronic.
JakeWalker is an electronic artist that brings the original synth design/drum design, mixed with an old school hip hop & a rock, funk, jazz, style like you've never heard before. He delivers a set bound to womp out any house party, shake the floors at any venue, and part the clouds at any outdoor stage. A sense of originality that sets his music apart.
A man sooner or later discovers that he is the master gardener of his soul, the director of his life. - James Allen