Actions and Detail Panel
GLOW Festival: Gals Living Out Wellness
Sat, May 20, 2017, 9:00 AM – 3:00 PM EDT
Description
ATTENTION, LADIES!!
We're super human, right?? Leaping small children in a single bound? More powerful than a super-sized double espresso? Always pushing ourselves to give our utmost to family and jobs, but rarely giving ourselves the attention we deserve.
The 1st Annual GLOW Festival is a chance for women of all ages and backgrounds to have some fun, pampering, and a bit of learning about what makes us tick! Bring your girlfriends, sisters, mom, and yourself and choose from a variety of activities including motivational speakers, massage, art therapy, vendor goodies, and more. Lunch and complimentary wine tasting included!
We are also thrilled to announce this year's keynote speaker, Elena Sonnino! Elena is a Martha Beck Certified life coach, RYT 200 yoga teacher, cancer survivor, and mom. Her primary focus is to help guide radiant women to find clarity and create the life they really want … to embrace their inner shine. Find out more at ElenaSonnino.com.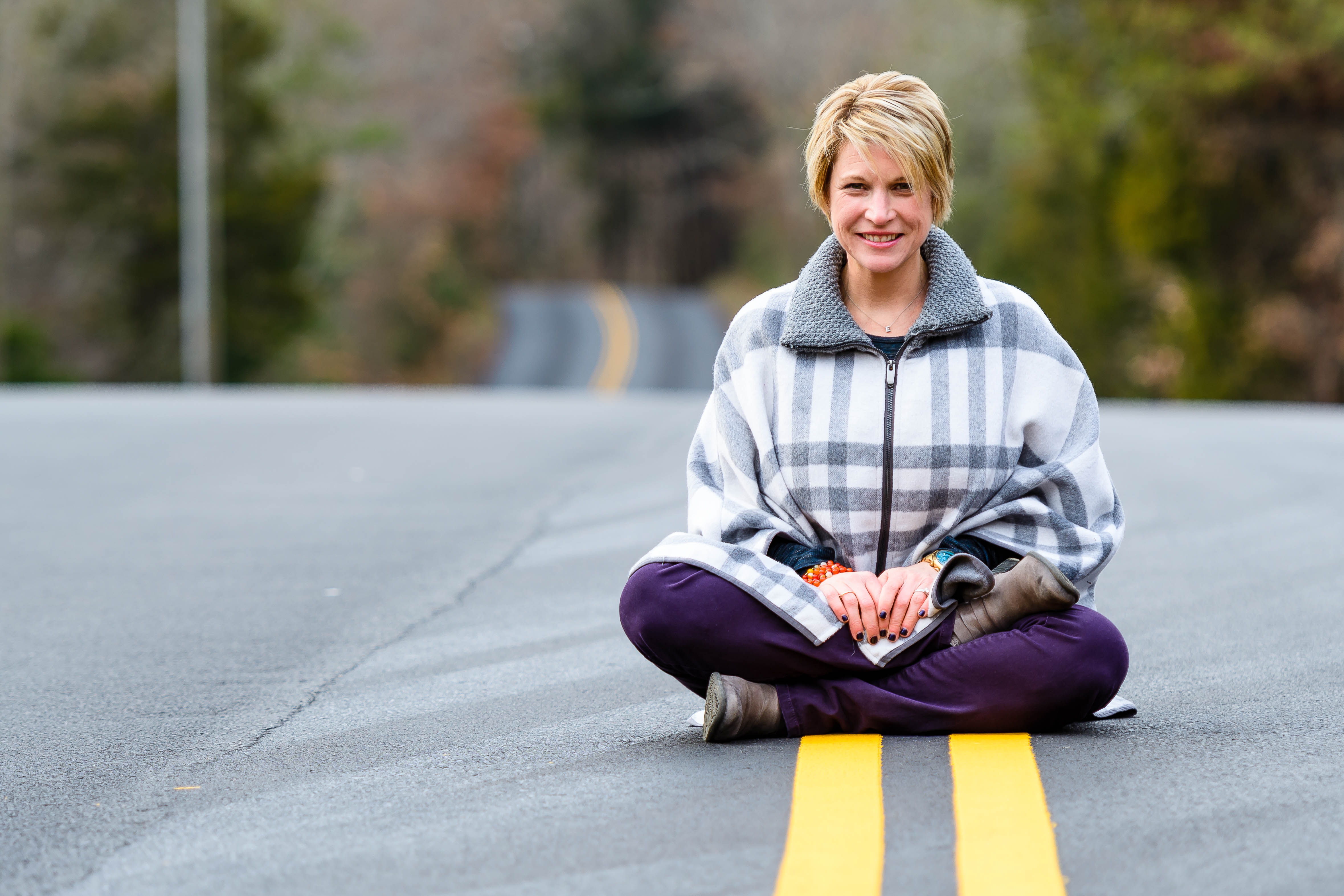 Schedule for the Day

9:00 am: Check-In begins
Early Morning Activity - Light Stretch
10:00 am: Opening Remarks
Workshop #1 - Taking Control of Your Financial Future
Karen Lynne Poff, MPA, will address some of the unique financial challenges that women face, as well as action steps that women can take to achieve greater financial satisfaction.
Worshop #2 - The Fitness Equation
Learn the parts that add together to make HEALTH for ALL bodies. You will discuss basic human movement and good food changes that will bring about health, happiness and increased well-being; no expensive equipment or complicated diets needed! Exercise Physiologist Deborah Inaba will walk you through some gentle aerobic movement after learning the equation.
Morning Activity - "Speed Date a Doctor"
Morning Activity - Chair Massage
Morning Activity - Light Cardio/Stretch
12:00 noon: Lunch/Keynote Speaker - Cancer, Epic Belly Flops, and Puppy Love: Lessons to Embrace Your Inner Shine and Live the Life You Really Want
Join Elena Sonnino, certified Life Coach and yogini, as she shares her insights to embrace the person you've always been meant to with real life stories and concrete actions you can implement right away. You'll leave inspired, motivated and ready to make your own rules for creating the life you've always craved.
Workshop #3 - Spice up your Life
Learn about the health benefits of various spices.
Workshop #4 - Sex After 30...and Beyond!
Hormonal, emotional, and bodily changes occur in each decade of midlife and beyond. How do these changes affect libido or sexual desire, and what does that mean for a woman as she ages? What is normal? How can someone get help when things are not going well, and what help is available? Barbara M. Kirkland, Certified Nurse-Midwife who has practiced in the Shenandoah Valley for the past 30 years, addresses these questions and more.
Afternoon Activity - Paint & Sip (additional cost)
Afternoon Activity - Chair Massage
Afternoon Activity - Gentle Yoga Stretch
This gentle yoga fitness break will use the breath to connect the body to movement.

The mild standing poses will help to develop better breathing habits, create calmness in the mind, improve balance and muscle tone, increase energy, and reduce stress level. No previous experience in yoga is needed and beginners are welcome.
3:00 pm: Closing Remarks
FOR MORE INFORMATION, PLEASE CONTACT:
Rachel Haddad, Community Relations Manager | 540.459.1700 x215 | rachel@shenclinic.org |
OR Visit our website: http://shenclinic.org