GLOW: A Festival of Fire & Light Set-Up | Volunteer with MAH
About this Event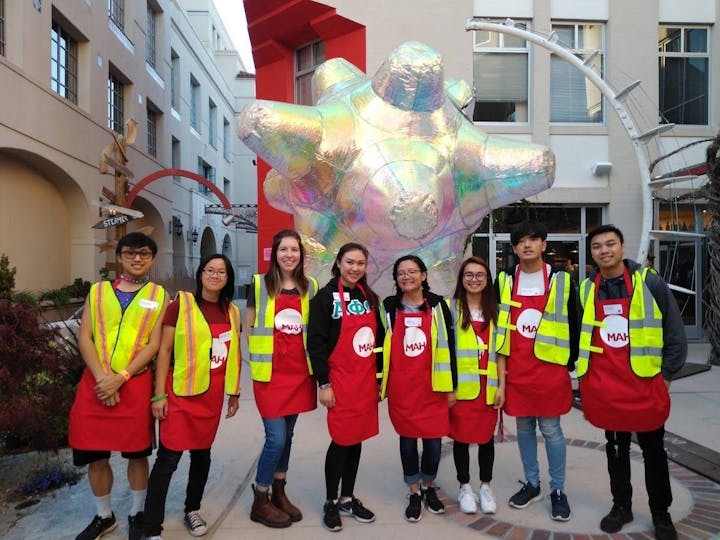 GLOW is a festival of fire and light that includes incredible fire performances, larger than life interactive projections, and high-tech art. As a volunteer on the Set-Up Team, you'll help set the stage for an open street filled with fire dancing and art where visitors can get up close with performances and music in Abbott Square, and go hands-on in the electrified museum with interactive digital art, projections, and LED sculptures.
Note: This volunteer opportunity is setting up the day before the festival. To see volunteer opportunities for the day of the festival, click here.
Click 'Register' to see all the volunteer opportunities and time slots.