GLOVERFEST II... "The Rise Of ILLUMINED HUMANS (ART SHOW & DUBSTEP JAM)

Multiple Dates
Event Details
The "GLOVERFEST II... The Rise Of ILLUMINED HUMANS
will be held at ASYLUM 453 Flat Shoals Ave. SE~In East
Atlanta Village. Highlighting Atlanta's HOTTEST 
LIGHT & FIRE POI ARTISTS & GLOVERS! 
GLOVERFEST II: A Summer Festival in a City of Lights! JULY 21st 2013 (Sunday) 6pm-6am.


ATTENTION ALL GLOVERS, FIRE POI &LIGHT ARTISTS, VISUAL &
PERFORMING ARTISTS... ACTORS, MODELS, SINGERS, POETS OR
IMPROV COMEDIANS... WE WANT YOU!!!!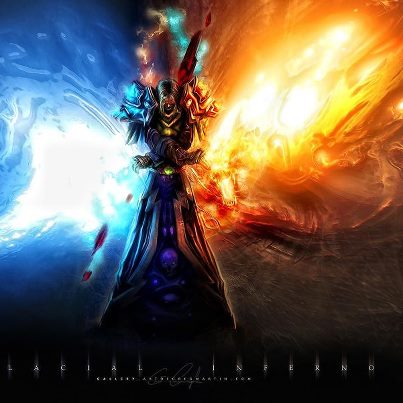 Advanced Tickets = $10 | $15 at the door.

There will be no entry fee for "Glovers" or "Poi Artist"
~ Just make sure you PROMOTE THE EVENT and tell everyone YOU know....
ON JULY 21st... THE AUDIENCE OF ATLiens WILL CHOOSE WHO IS
"2013's TOP GLOVER OR POI ARTIST IN ATLANTA!!!! 

For more information on how YOU can be involved... Ask when you
see us out and about at any of the many events in Atlanta, call or
contact Darwin-La'Veon of Revelation Edutainment ~ @
(678)789-2815 

OFFICIAL INVITEES:
~M4 Graphics

We welcome any others that would like to promote our event,
...sponsor the event,
...or would like to be vendors,
at this and other upcoming events brought to you by Revelation
Edutainment Networx, LLC!
The DJ Line-up will be SICKKK... & YOU ARE GONNA LOVE THIS!!
Go visit the official website: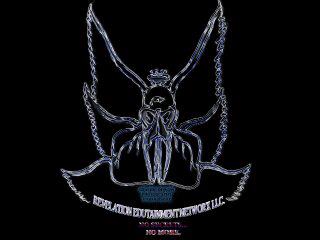 Organizer
Revelation Edutainment Networx, LLC & Rebellion Nation Ind.
A graphic design & network vehicle for artists, small businesses, and 
Individuals who need marketing tools and services that would help increase 
Their visibility and overall business bottom line. A progressive network 
That anticipates the needs of its clients by offering a plethora of 
Creative opportunities and money saving ideas through the art and science of Visual Communication.
REVELATION EDUTAINMENT NETWORX, LLC Created a youth mentoring forum, targeting young males between the ages of 7-17. Our Mission is to encourage our youth to be all their potential will allow in life. As the founder, I want to help young people develop an affinity to get anything they want in life. Build values and life skills, to bridge the gap, but not be an enabler. Teach young men the rites of passage into manhood. 
Please visit the website & "Like Us" on facebook:
https://www.facebook.com/RevelationEdu
Services Offered
1. Graphic Art, Web design and Web Ads available for small or corporate 
Businesses, artist's portfolios, album covers, flyers-posters & business 
cards, etc.
2. Lighted Box Signs, Printed T-shirts & Yard Signs. 
3. Digital Photography & Video available for photo shoots, family portraits, 
weddings or parties. Full color and/or BW photos. Photo retouching services 
available!
4. Image consultation~ as a master barber and stylist.
5. Relationship facilitation & Mentoring.
6. A&R/ Artist Management.
7. Go and Install your Free Shopping Sherlock Now:www.myshoppingsherlock.com/elom
GLOVERFEST II... "The Rise Of ILLUMINED HUMANS (ART SHOW & DUBSTEP JAM)