About this Event
What you'll receive...
When it comes to spiritual warfare, too many Christians have thrown in the towel due to intimidation or repeated defeat. But, take heart! You can be victorious!
Glory Warfare offers a powerful revelation on waging spiritual warfare from the place of triumph - God's manifest presence! Becca uses practical principles and miraculous testimonies to cultivate a lifestyle of encountering the Holy Spirit, as the key to victory.
We'll learn how to:
Enter the glory realm with God to receive warfare assignments, which hold the keys to overcoming challenges and opposition.
Fight with boldness and confidence, knowing that we are warring in accordance with His directions.
Pray, prophesy, and engage spiritual battles from the realm of Glory.
Activate warfare weapons, such as: worship, prophetic decrees, and the roar of the Lion of Judah!
And truly operate as the Ekklesia (Church), using Jesus' keys of authority to bind dark forces working against people, places, regions, industries, and geographies.
You know that ignoring the war doesn't make it stop. Don't let dark forces gain any more ground in the place of your mandate. Come get equipped to fight in the power of God's Presence and wage Glory Warfare!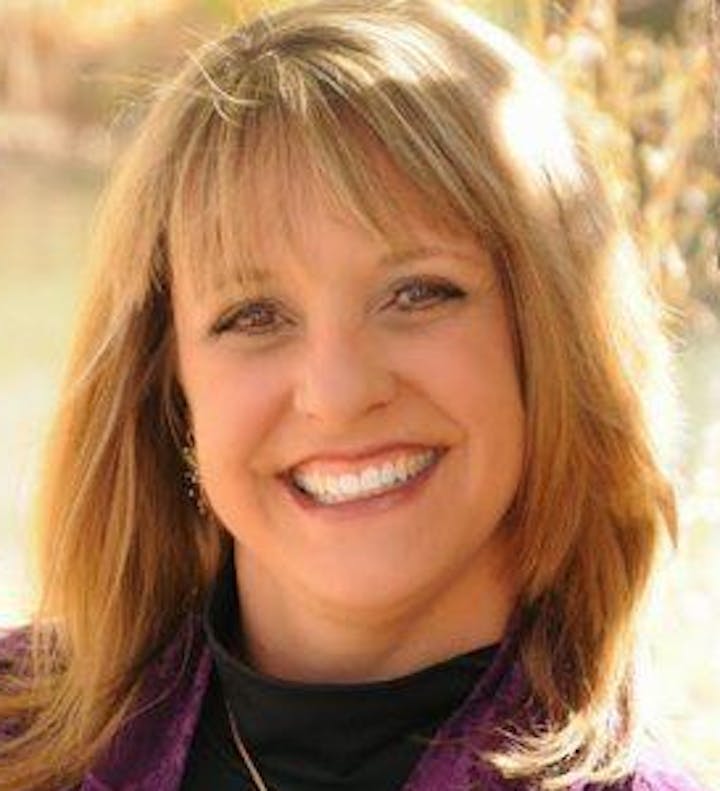 Rebecca is co-founder of Christian Harvest International and Strategic Prayer Action Network (SPAN). In 1990 she was overcome by a strong presence of the Spirit. The Lord showed her a vision of thousands and thousands of souls from many nations. He challenged her, "Becca, will you be accountable for the souls I have assigned to you? Will you reach them for Me?" Her heart was captivated and she accepted the mandate. Her heart's cry has become, "Lord give me the nations!" And she's bearing fruit! Prophecy, prophetic intercession, transformational spiritual warfare prayer, spiritual mapping, deliverance and the extensive, effective teaching of God's word are the main thrusts and tools of Christian Harvest as this transformation mandate is being fulfilled in over 34 countries to date.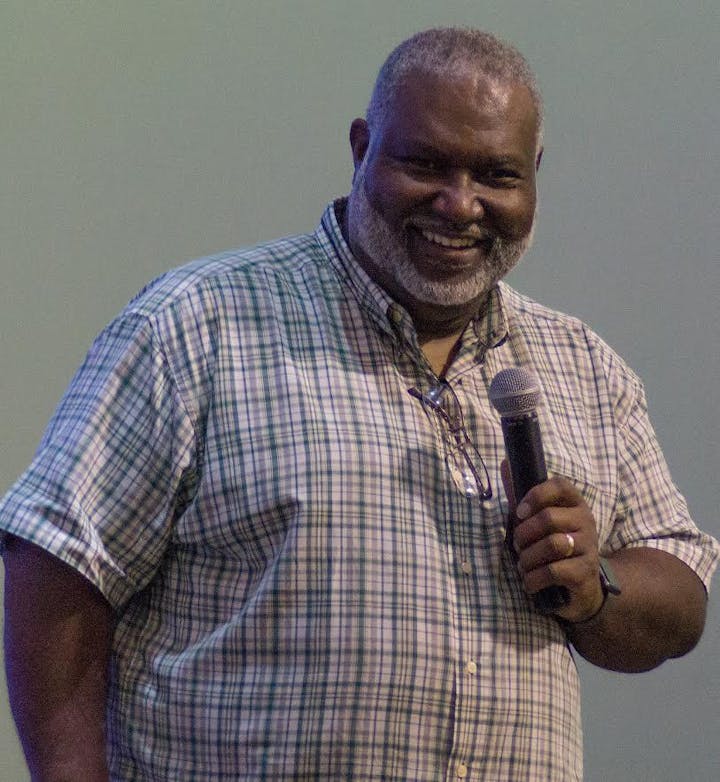 Anthony Turner
For 37 years, Anthony Turner has endeavored to fulfill the call and mandate of God he was given to: "Elevate minds and disciple men to be examples of God's awesome power, tender mercies and everlasting love."
Anthony travels all over the world releasing the Sound of the Lord that shatters darkness and releases the presence of God.