Grab your formal wear for a glorious evening of elegance, fine dinning, and literary and visual arts!
About this event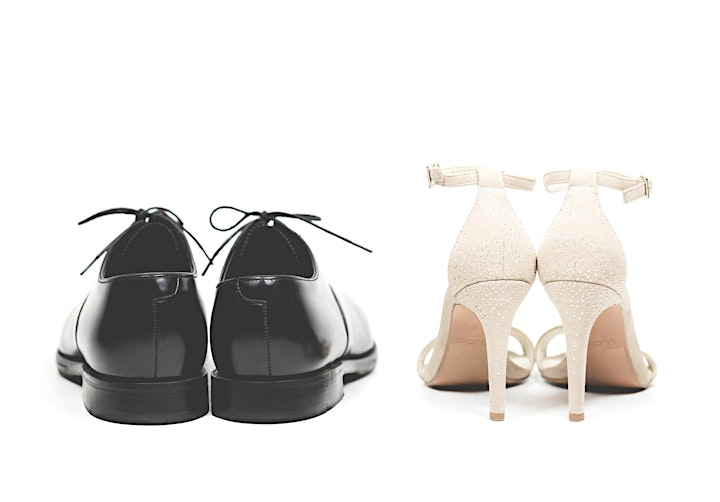 Glorious Works Publishing is a book publisher that specializes in helping exceptional authors publish their glorious literary works while keeping their royalties.
We are hosting a glorious evening of elegance highlighting literary and visual arts.
Come enjoy a night out on the town in your tux or evening gown! Enter a beautiful ballroom surrounded by butler passed hors d'oeuvres and award-winning cuisine.
Artists' original masterpieces, authors' glorious literary works, and raffle tickets for prizes up to $500 cash available for purchase!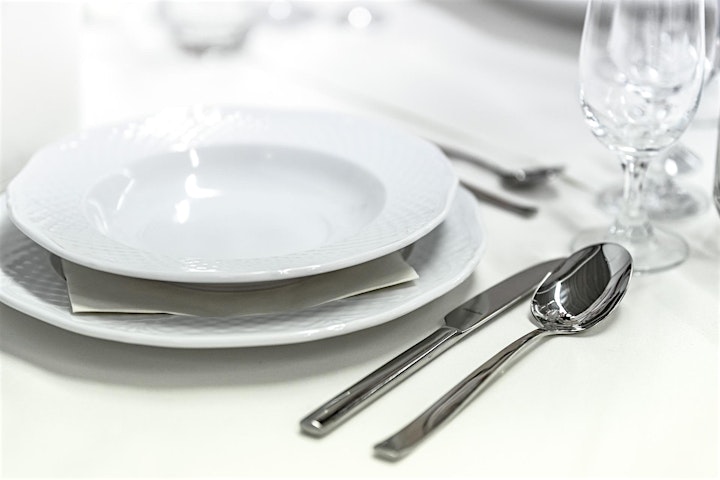 We are also announcing the first place winner of our Glorious Works Publishing Author Award (who will be awarded free book publishing services). For more information visit www.gloriousworkspublishing.com.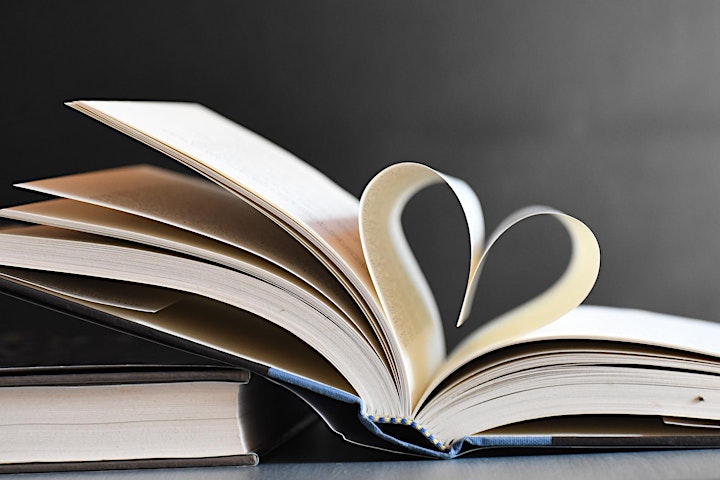 We would love to see you there!