Description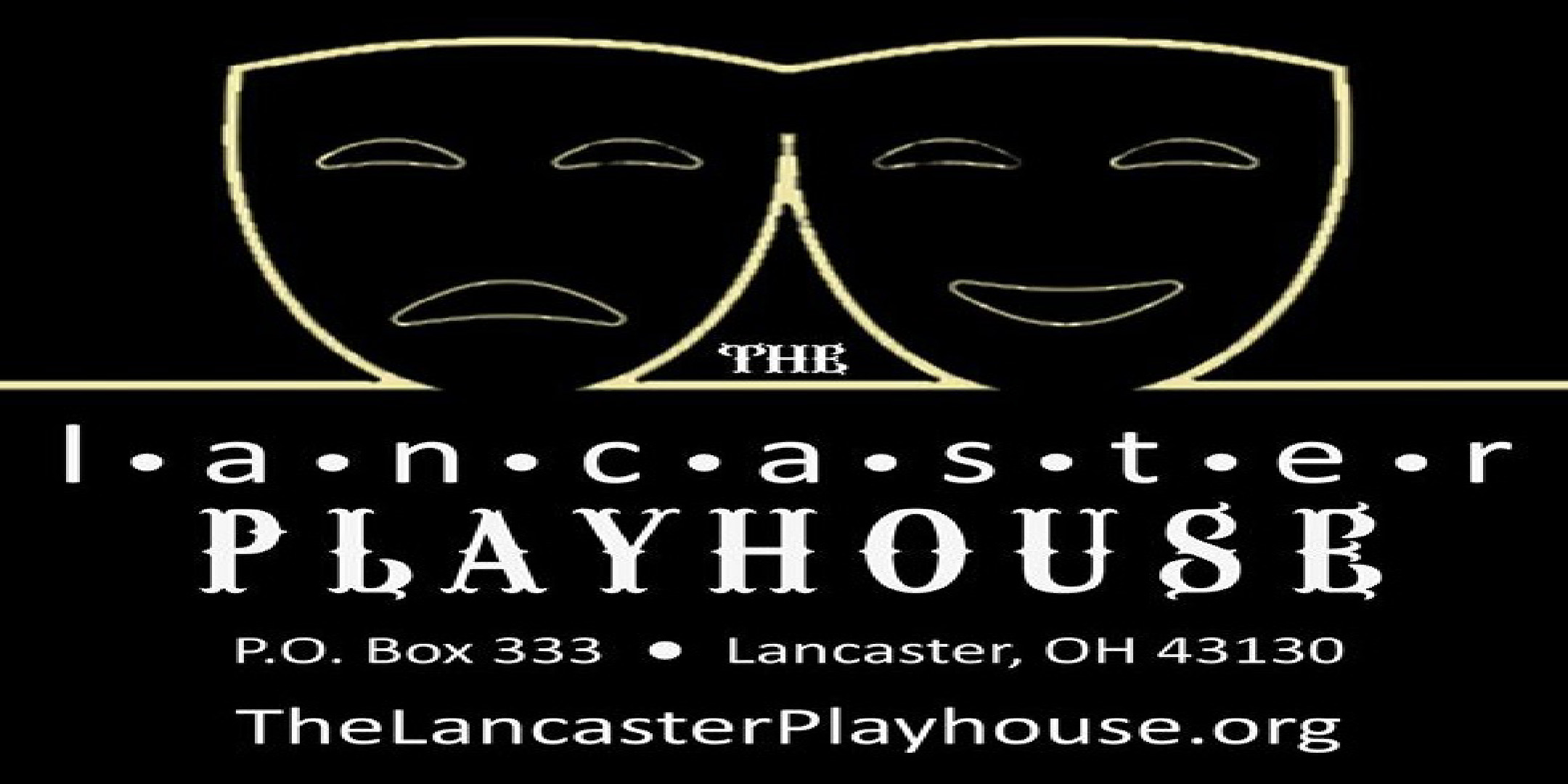 Florence Foster Jenkins was known as the sliding diva of New York City and often times dubbed the diva of din.
Jenkins was born in Pennsylvania in 1868 and left home because her father refused to allow her to fulfil her ambition to sing in public. Now, many might say that Mr. Jenkins had it completely right and the daughter had it wrong, but those who we think are losers are often winners and vice-versa. Sixty years after her death and after her last performance at New York's Carnegie Hall, she has a show opening about her on Broadway.

Glorious!, by playwright Peter Quilter, is a play based on her colorful life, with six very eccentric people in it. Karma works in a strange way and in this case it worked in her favor.

Presented by special arrangement with SAMUEL FRENCH, INC.
We've added a Sunday Matinee - May 6 at 2PM!
Season Tickets Holders: Your tickets have been reserved for the number, day, and time of performance as originally selected by you for the first performance of the season, Dr. Jekyll and Mr. Hyde! No further action is required and you will receive an email confirming same.
ALL SEATS RESERVED. TICKETS ON SALE TO THE PUBLIC AS OF April 1, 2018!
Special needs patrons can advise us of their concerns and need for additional space requirements for wheelchairs and other mobility devices in advance of attendance. Please write to info@thelancasterplayhouse.org or call the box office at 740-974-6648.