Glorifying the Goddess ~ A Day of Radical Self-Love

Friday, March 6, 2015 from 9:30 AM to 5:30 PM (PST)
Event Details
Glorifying the Goddess ~ A Day of Radical Self-Love
Friday, March 6th 2015, A Wooded Oasis in Playa del Rey, California
9:30 - 5:30pm ~ All Day!

Do you desire to move forward in your life but don't know how?
Are you thinking thoughts that are keeping you small and prohibiting love in your life?
Do you know that another reality exists but don't know how to get there?
Join Stephanie Dawn and Myrriah Raimbault in "glorifying your goddesshood" at a wooded oasis in Playa del Rey, California for the day, replete with butterflies, hummingbirds, pool, hot tub and a catered lunch!
Stephanie and Myrriah have made self-love a daily practice. By utilizing spiritual and practical tools, we have transformed our lives from deep negative self-talk and self-doubt to feeling empowered in life and businesses, fulfilled within and without and are happy just being.
If you are a mama, a mamapreneur, heart-based woman business owner or a birth professional who just needs a break, this day is for you!
On this day, we will share these tools with you!
Spend the morning connecting, sharing, praying, meditating, opening, and learning and using our gentle self-love practices.
In the afternoon we will eat delicious food prepared by the two of us, journal, vision our new reality, soak up some sun, hang out in the hot tub, and even receive acupuncture and spiritual counseling.
During this day of radical self-love and self-care, we will:
Examine current beliefs that are blocking love and self-love in your life within a sacred, safe space

Learn and practice spiritual tools such as prayer and meditation that will bring more love into your life

Examine Food as Medicine

Eat nourishing, healthy vegetarian food prepared with love!

Create a self-love vision board

Experience Solitude Journaling

Acupuncture treatments with Myrriah & 1:1 Spiritual Counseling and Life/Business Coaching with Stephanie

Pool and hot tub swim!
This is an intimate day of radical self-love! Join us for this blissful day and fill up your well as you love yourself up!


Investment: $167 <<>>
Your Hosts: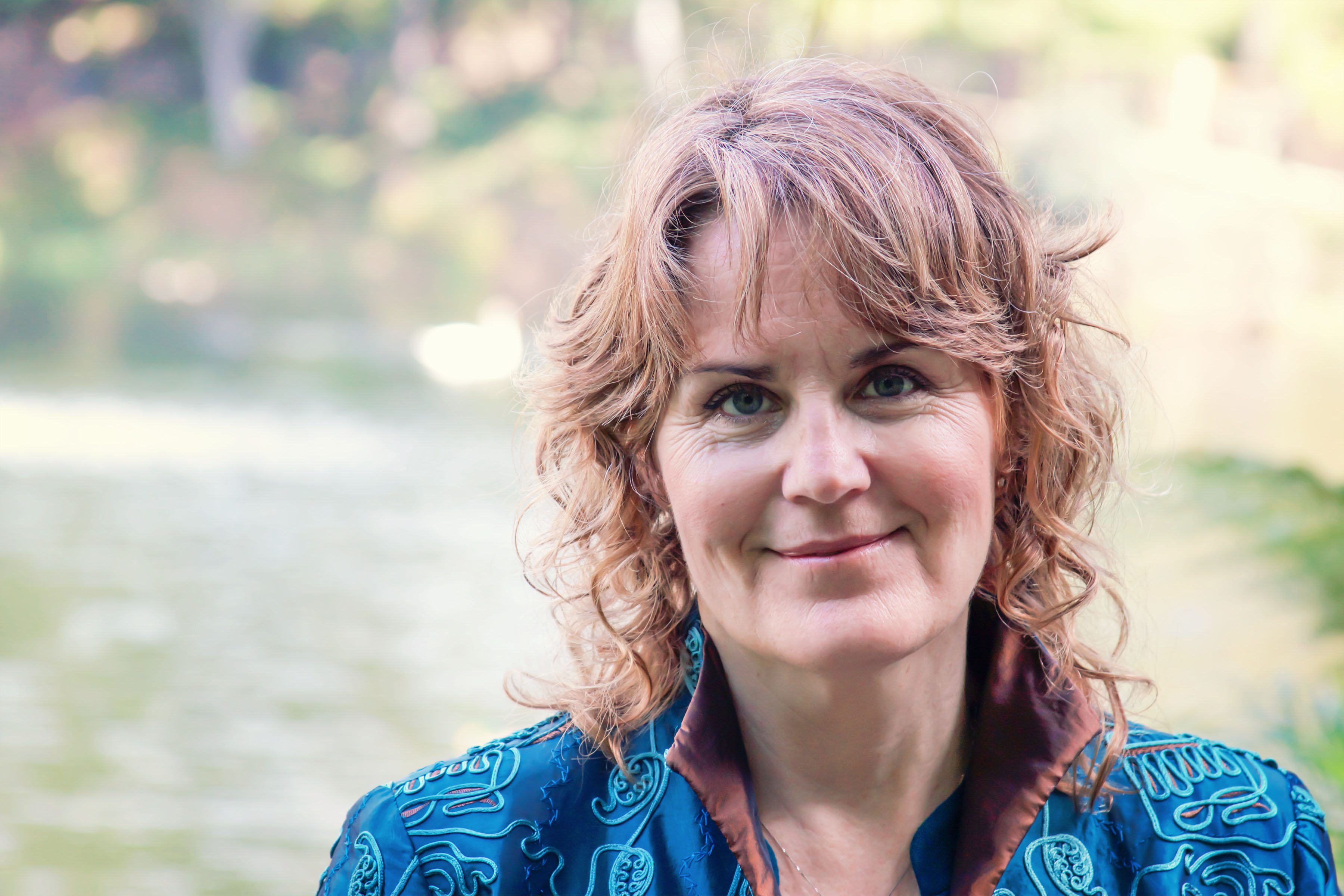 Stephanie Dawn is a mother, a wife and a spiritual counselor and sacred business coach to the visionaries transforming the dominant birth paradigm from fear to love. Stephanie Dawn inspires hundreds of women around the world in the creation of a new paradigm of living, birthing and heart-centered business, with a focus on spiritual principles, personal responsibility, excellent self-care and financial and business know-how and wellness. She is the founder of Sacred Birth Work and the Sacred Birth Mentor Program, which offers birth professionals an opportunity to certify and teach Sacred Birth Work. Stephanie is mother to two boys and lives with her family in Los Angeles. www.stephaniedawn.com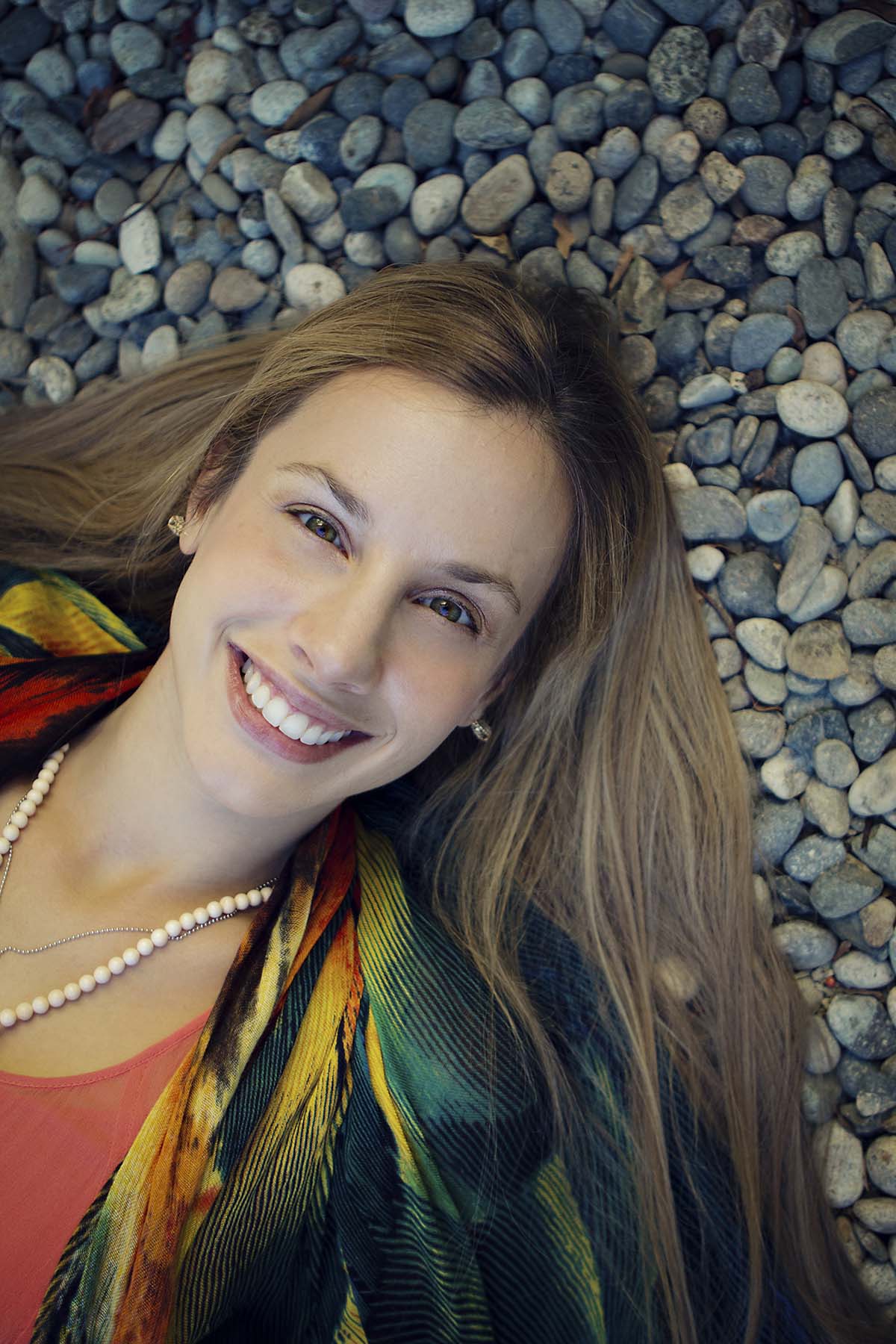 Myrriah Raimbault is an Acupuncturist and Women's Wellness Expert. Myrriah's passion is helping women appreciate their bodies and to encourage them to love themselves. She believes that self-love and self-care are an important component to a life fully lived. Myrriah has created Sacred Medicine Woman, which is a course to teach women about natural healing modalities. The retreats are held online and in exotic places all over the world. She holds a Masters of Acupuncture degree from the Won Institute of Graduate Studies and an undergraduate degree from Penn State University.
When & Where

Cross Creek Village
7740 Redlands St
Los Angeles, CA 90293


Friday, March 6, 2015 from 9:30 AM to 5:30 PM (PST)
Add to my calendar
Organizer
Stephanie Dawn is a Sacred Birth and Business Coach and Mentor to the visionaries transforming the dominant paradigm from fear to love. Stephanie inspires hundreds of women around the world in the creation of a new paradigm of living, birthing and heart-centered business, with a focus on spiritual principles, personal responsibility, excellent self-care and financial and business know-how and wellness. She is the founder of Sacred Birth Work and the Sacred Birth Mentor Program. Stephanie lives in Los Angeles.www.stephaniedawn.com