Gloria Kamil's Autumn Natural Weight Release Journey Information Meeting
Description
"Only by beginning with the Spirit can one proceed to create better health in the Mind and Body"
---
Does your incentives for weight loss only surface when your clothes become too tight or do you go into shock from the number you see on the scale. Prehaps, a milestone birthday is approaching, or could it be that fabulous vacation you will be going on. And lets not forget the holidays, weddings, reunions or disturbing news about your health from your doctor. In a study in the UK several years ago researchers found that the average woman will spend 17 years over the course of her life on a diet to lose weight.
Diets are not the answer. Diets are typically event driven by means of quick-fixes that produce superficial and temporary results .
Natural Weight Release is the answer.
You are invited to attend Gloria Kamil's Autumn Natural Weight Release Journey free information meeting. The Journey, as it is commonly called, is a three dimensional healthy lifestyle change program. The Journey acknowledge and recognize the relationship roles of the Spirit, Mind & Body in order to release weight naturally and safely; rather than focusing upon losing weight by diets and fads. The Journey will teach and guide you on how to create a new interpertation of how you view and treat your body therefore leading to a natural willingness on your part to make healthy lifestyle changes that are sustainable and not event driven. The program includes all of the necessary components and tools needed for your transformation from whole food nutrition guidance, support... to food preparation, fitnesss and more.
Autumn Natural Weight Release Journey

September 24, 2017 - November 19, 2017
RSVP today to attend one of the free information meeting September 10th or 17th to hear, learn and see if the program is right for you. If the program is right for you there are a variety of plans called Journey Kits to choose from that are budget friendly.and will be explained at the meeting.


---
Kathleen G. Before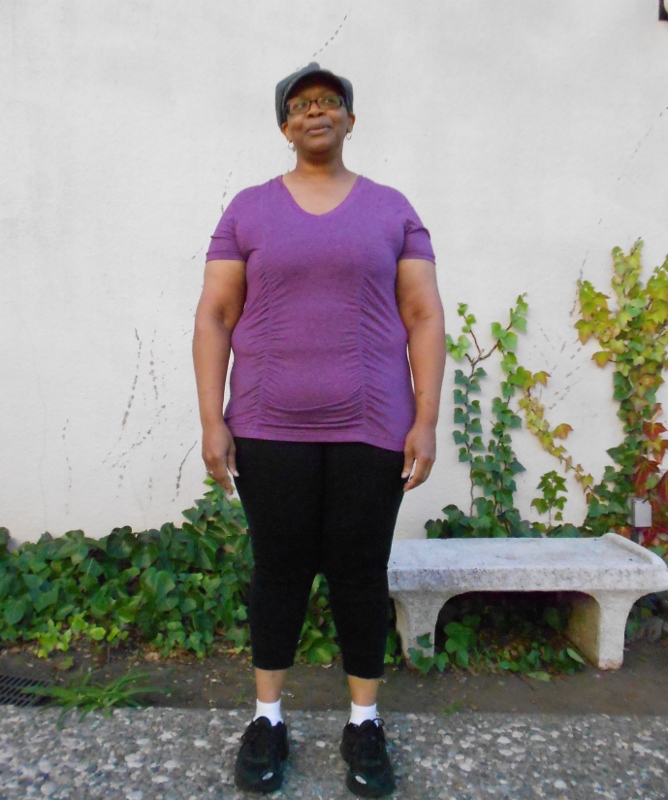 Kathleen G. After