Description
GLOBEDOCS invites you to a special screening of Runnin': A circle of friends. An American epidemic.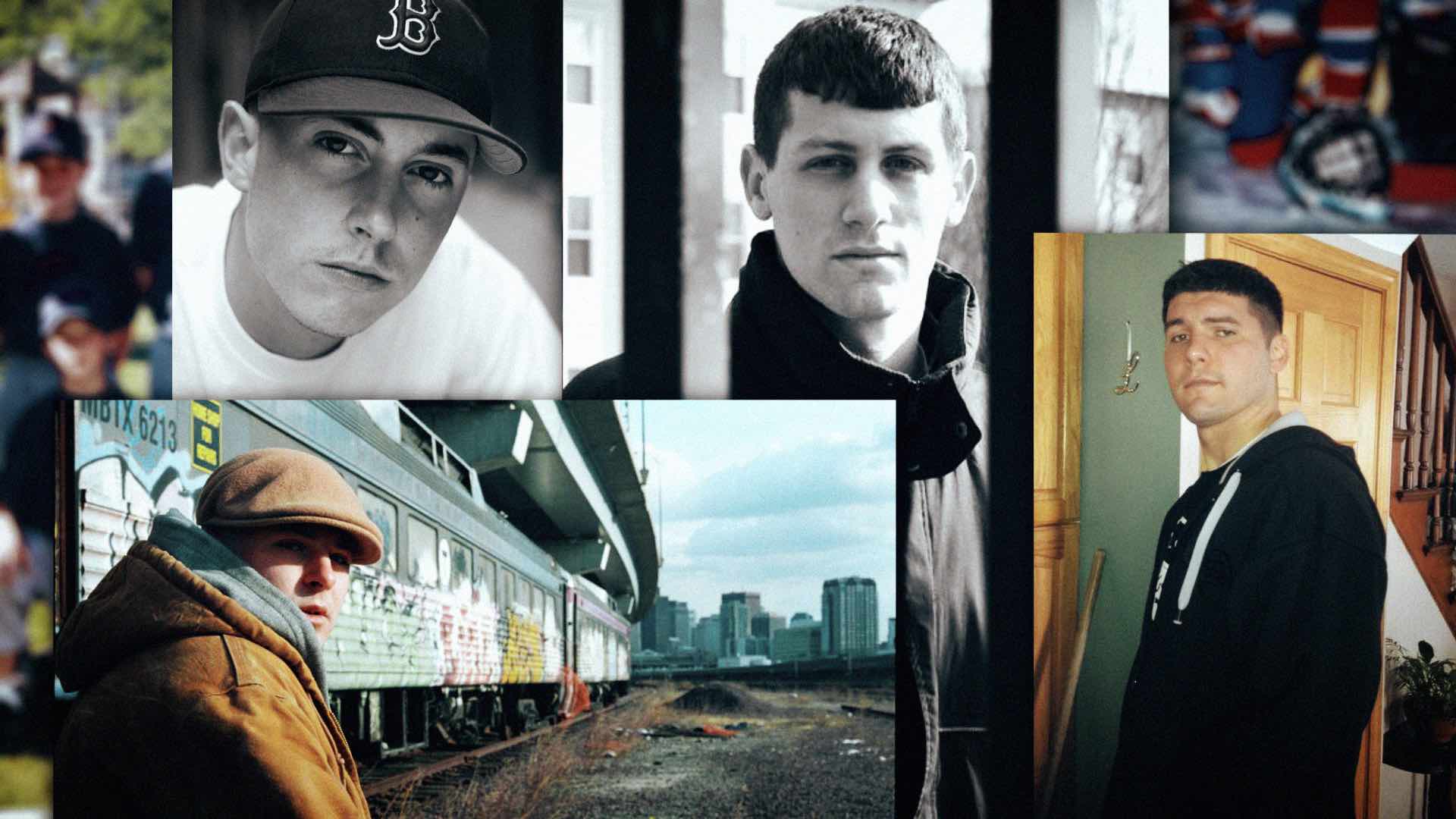 DATE: Tuesday, December 12

TIME: Registration opens up at 6:30pm | Screening begins at 7:00pm
LOCATION: AMC Assembly Row | 395 Artisan Way | Somerville, MA
FILM RUN TIME: 30 mins, followed by a panel discussion and an audience Q&A.
Alex Foster. Kevin Sullivan. Sean Curtis. Opioids took them one by one. They lived in the same place just outside Boston — Somerville, Mass.
A new STAT documentary takes an intimate look at a group of friends who grew up together, and who each fell prey to an epidemic that has claimed thousands of lives in the U.S.
In Runnin', STAT goes inside a tight-knit community, retracing the lives of these friends through the eyes of the families they left behind and the friends who have barely made it through.
Following the screening, there will be a panel discussion and an audience Q&A with:
Alex Hogan, Director
Matthew Orr, Director
Michael Botticelli, Executive director of the Grayken Center for Addiction Medicine at Boston Medical Center (former director of the White House Office of National Drug Control Policy
Mark Mclaughlin, Longtime community activist from Sommerville
Moderator: Gideon Gil
Want to support the future of documentary filmmaking in Boston? Please consider making a voluntary donation to the Boston Globe Documentary Film Fund. This fund, a part of the Boston Globe Foundation, a nonprofit 501(c)(3), will be used to give an annual award to a documentary filmmaker to continue producing high-quality work that engages and enlightens the public.
Suggested levels:
$0 - I just want to see a good movie
$5 - I'm a starving artist myself but want to contribute something
$10 - Lights, camera, action!
$20 - I want to help build the future of documentary filmmaking in Boston
SPACE IS LIMITED. YOU CAN REGISTER 2 PEOPLE FOR THIS EVENT.
Registrations will be accepted in the order they are received and based on availability.
Seating will be first come first served and is not guarenteed.
By providing us with your email address as part of your registration, you will also be added to our Events and Weekender newsletter lists. You may opt out of these lists at any time by clicking the unsubscribe links provided in the newsletters. View our
privacy policy
.
PRESENTED BY