Description
GLOBEDOCS invites you to a special screening of '

Pope Francis - A Man Of His Word'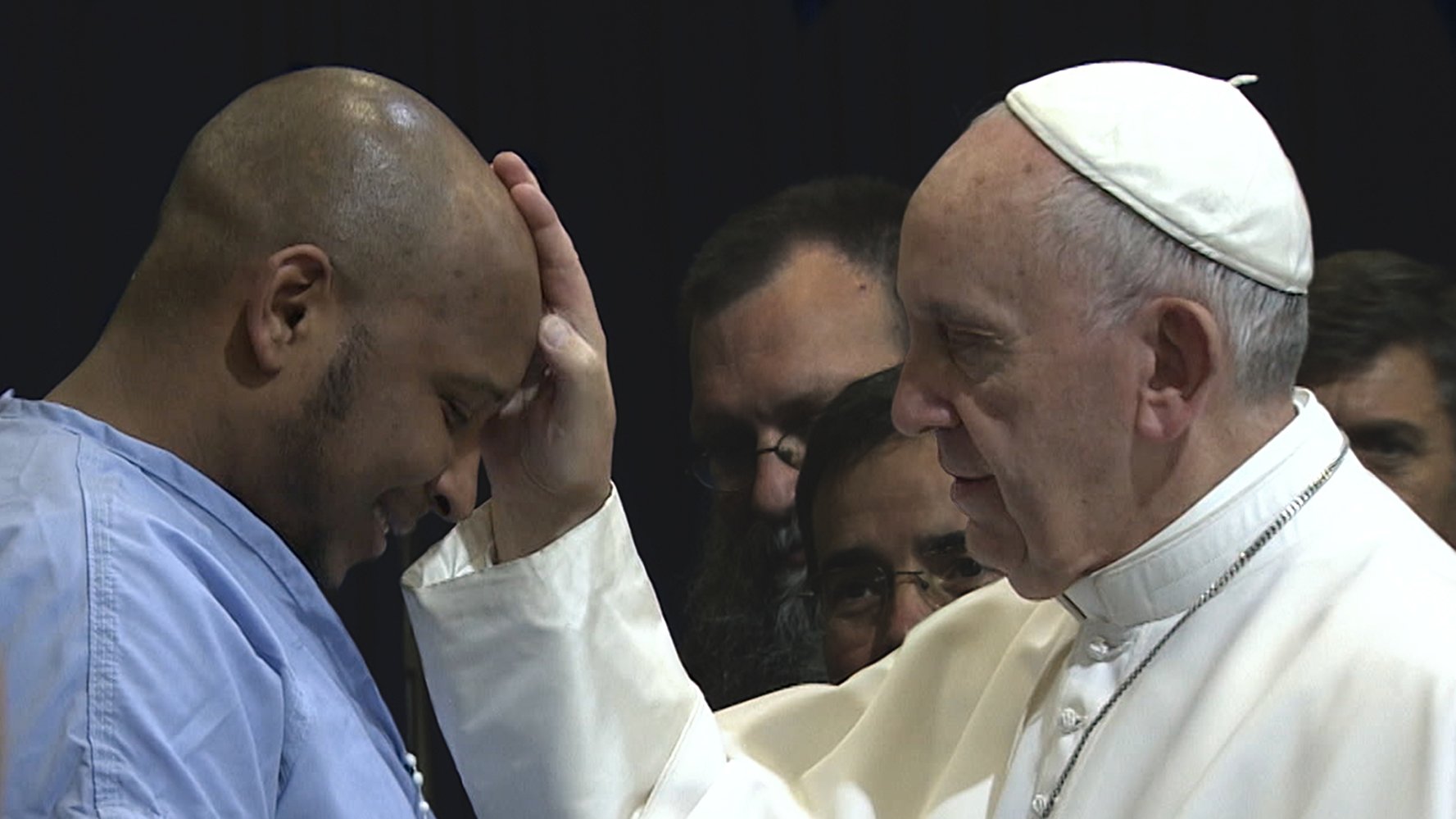 DATE: Monday, May 14

TIME: Registration opens up at 6:30pm | Screening begins at 7:00pm
LOCATION: Coolidge Corner Theatre | 290 Harvard St. | Brookline, MA
Wim Wenders' new documentary, POPE FRANCIS: A MAN OF HIS WORD, is intended to be a personal journey with Pope Francis, rather than a biographical documentary about him. The Pope's ideas and his message are central to this documentary, which sets out to present his work of reform and his answers to today's global questions. From his deep concern for the poor and wealth inequality, to his involvement in environmental issues and social justice, Pope Francis engages the audience face-to-face and calls for peace.
Director Wim Wenders has received three nominations for Academy Awards for Best Documentary Feature: for BUENA VISTA SOCIAL CLUB (1999), about Cuban music culture, PINA (2011), about the contemporary dance choreographer Pina Bausch, and THE SALT OF THE EARTH (2014), about Brazilian photographer Sebastião Salgado. He is also known for the award-winning narratives PARIS, TEXAS (1984) and WINGS OF DESIRE (1987).
Following the screening, there will be a post film discussion with:
Professor Francis Schussle Fiorenza: Charles Chauncey Stillman Professor of Roman Catholic Theological Studies
Professor Harvey Cox: Hollis Research Professor of Divinity Emeritus
Professor Rafael Luciani: Professor Extraordinarius at Boston College School of Theology and Ministry and Senior Adviser to CELAM (Latin American Bishop`s Conference)
Want to support the future of documentary filmmaking in Boston? Please consider making a voluntary donation to the Boston Globe Documentary Film Fund. This fund, a part of the Boston Globe Foundation, a nonprofit 501(c)(3), will be used to give an annual award to a documentary filmmaker to continue producing high-quality work that engages and enlightens the public.
Suggested levels:
$0 - I just want to see a good movie
$5 - I'm a starving artist myself but want to contribute something
$10 - Lights, camera, action!
$20 - I want to help build the future of documentary filmmaking in Boston
SPACE IS LIMITED. YOU CAN REGISTER 2 PEOPLE FOR THIS EVENT.
Registrations will be accepted in the order they are received and based on availability.
Seating will be first come first served and is not guaranteed.
By providing us with your email address as part of your registration, you will also be added to our Events and Weekender newsletter lists. You may opt out of these lists at any time by clicking the unsubscribe links provided in the newsletters. View our
privacy policy
.
PRESENTED BY