Description
GLOBEDOCS invites you to a special screening of 'Etched In Glass: The Legacy of Steve Ross'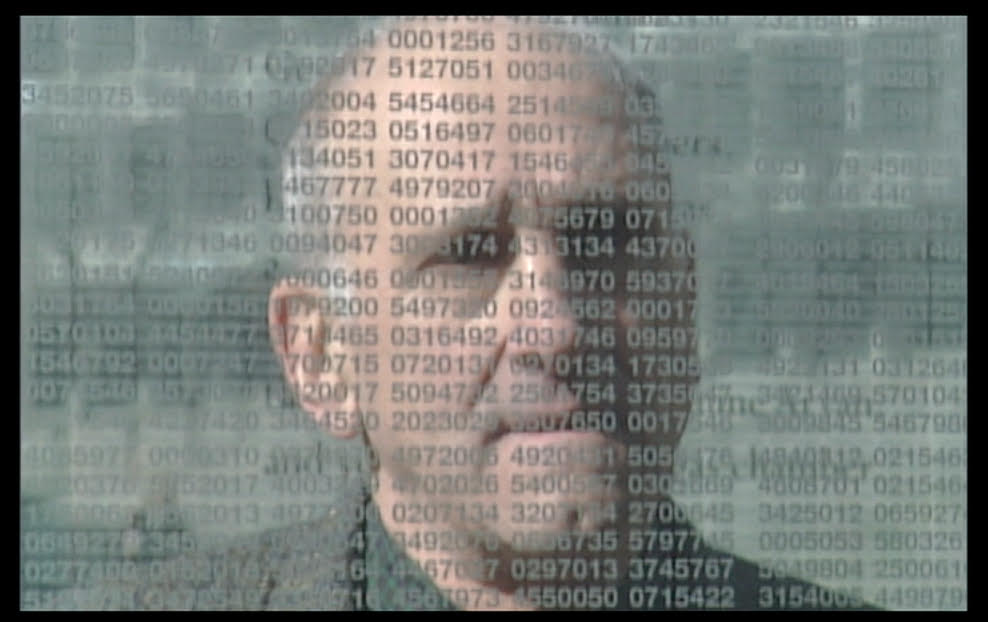 DATE: Wednesday, July 25
TIME: Registration opens up at 6:30pm | Screening begins at 7:00pm
LOCATION: Coolidge Corner Theatre | 290 Harvard St. | Brookline, MA
"Etched In Glass: The Legacy of Steve Ross" is the compelling, true story of survival, tolerance and hope. It's especially timely today, as it focuses on the inspirational story of a Polish immigrant who came to America and thrived against all odds. Ross survives to bear witness to the horror of the Holocaust, and dedicates his life to helping disadvantaged young people for over 40 years.
Following the film there will be a Q&A with filmmaker Roger Lyons, moderated by The Boston Globe's Loren King.
Want to support the future of documentary filmmaking in Boston? Please consider making a voluntary donation to the Boston Globe Documentary Film Fund. This fund, a part of the Boston Globe Foundation, a nonprofit 501(c)(3), will be used to give an annual award to a documentary filmmaker to continue producing high-quality work that engages and enlightens the public.
Suggested levels:
$0 - I just want to see a good movie
$5 - I'm a starving artist myself but want to contribute something
$10 - Lights, camera, action!
$20 - I want to help build the future of documentary filmmaking in Boston
SPACE IS LIMITED. YOU CAN REGISTER 2 PEOPLE FOR THIS EVENT.
Registrations will be accepted in the order they are received and based on availability.
Seating will be first come first served and is not guaranteed.
By providing us with your email address as part of your registration, you will also be added to our Events and Weekender newsletter lists. You may opt out of these lists at any time by clicking the unsubscribe links provided in the newsletters. View our
privacy policy
.
PRESENTED BY