Description


What do they know that you don't? International investing legends David Rosenberg, William Bernstein and Preet Banerjee discuss how they get better returns on their investments while taking less risk. Join Report on Business magazine Editor Duncan Hood and our featured guests for insight into how the world's best investors do it, with practical advice you can apply to your own portfolio.


EVENT DETAILS

Date: Monday, April 24, 2017
Time: 5:30pm - 6:30pm VIP Reception, 6:30pm - 9:00pm talk and audience Q&A
Venue: Delta Hotels Toronto, 75 Lower Simcoe Street
Tickets: $99 General Admission (VIP reception, talk and audience Q&A)


---
FEATURED SPEAKERS: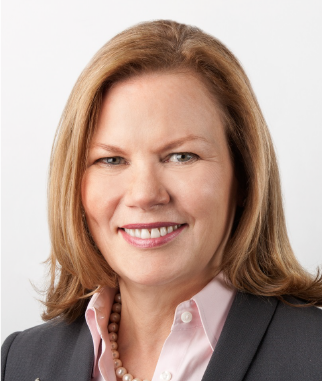 KIM SHANNON
Kim founded Sionna in the summer of 2002 and has more than 30 years of investment management experience. She was previously chief investment officer and senior vice president at Merrill Lynch Investment Managers Canada Inc. Kim is a past president of the CFA Society Toronto. She is currently a member of the C.D. Howe Institute's National Council, the CFA Institute Board of Regents (where she previously served as its chair), and on the board of the Brandes Institute. Kim also serves as a board member with the following: the Canadian Coalition for Good Governance, the Community Business Diversity Council, the Women's College Hospital Investment Committee, and the United Corporation (a listed closed-end fund). Kim was awarded the Morningstar Fund Manager of the Year for 2005. She was also awarded the RBC Canadian Woman Entrepreneur Award, the Women's Executive Network's Canada's Most Powerful Women: Top 100 Award in 2007, and has been continuously listed as one of Profit Magazine's Top 100 Women of the year over the last several years. Kim was also one of the recipients of the 2015 Rotman Women in Management Association Top 10 Awards, under the Entrepreneur category.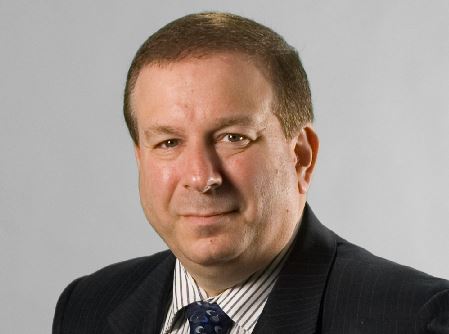 DAVID ROSENBERG
As Chief Economist and Strategist at Gluskin Sheff + Associates, David Rosenberg provides the economic insight high net worth investors need to manage their money prudently. Rosenberg will address how "Trumponomics" will have critical implications for investors.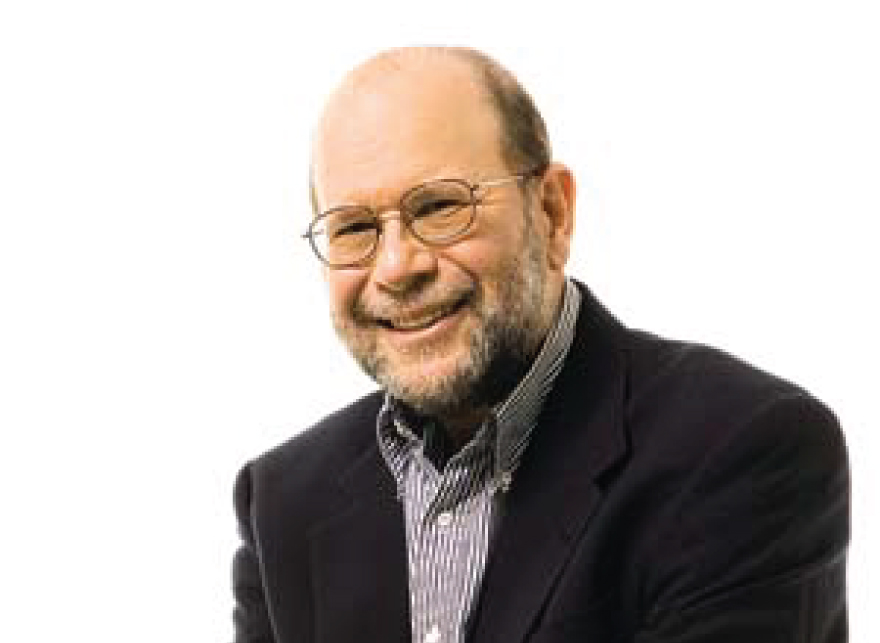 WILLIAM BERNSTEIN
Neurologist and investing legend William Bernstein is an expert in portfolio theory. Known for his bestsellers The Four Pillars of Investing and The Investor's Manifesto, Dr. Bernstein will show you how to lower your portfolio's risk level while delivering the returns you need.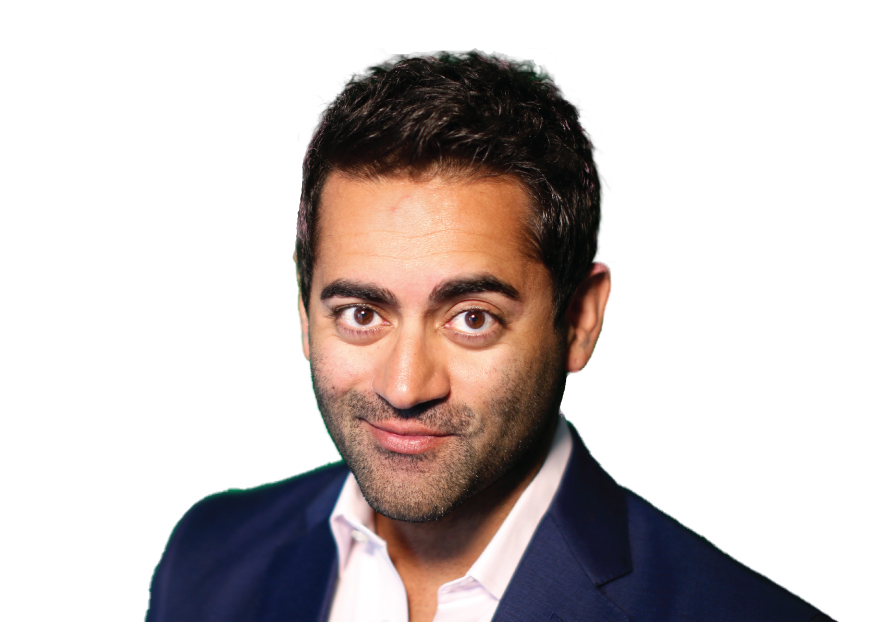 PREET BANERJEE
Personal finance expert Preet Banerjee is a contributor to The Globe and Mail and a "Bottom Line" panelist on CBC's The National. He will examine new findings from behavioural economics that show how your personal biases can work against you.


MODERATED BY: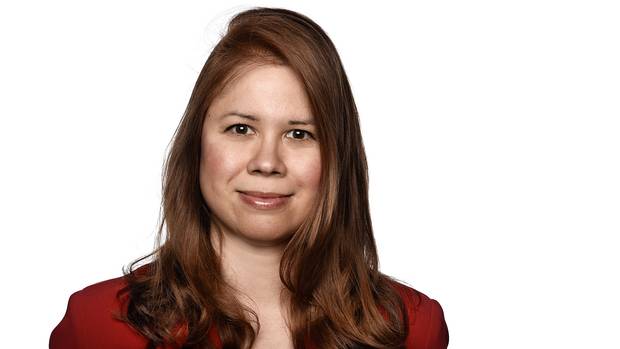 JENNIFER DOWTY
Jennifer Dowty, CFA, is an equities analyst at The Globe and Mail. She has approximately 18 years of experience working in the financial industry, 14 of those years were at Manulife Asset Management, where she worked her way up to become an Equities Portfolio Manager. Jennifer has a decade of writing experience writing for publications such as Investor's Digest of Canada, the MoneyLetter and Canadian Investor Magazine. Jennifer Dowty is a CFA charterholder.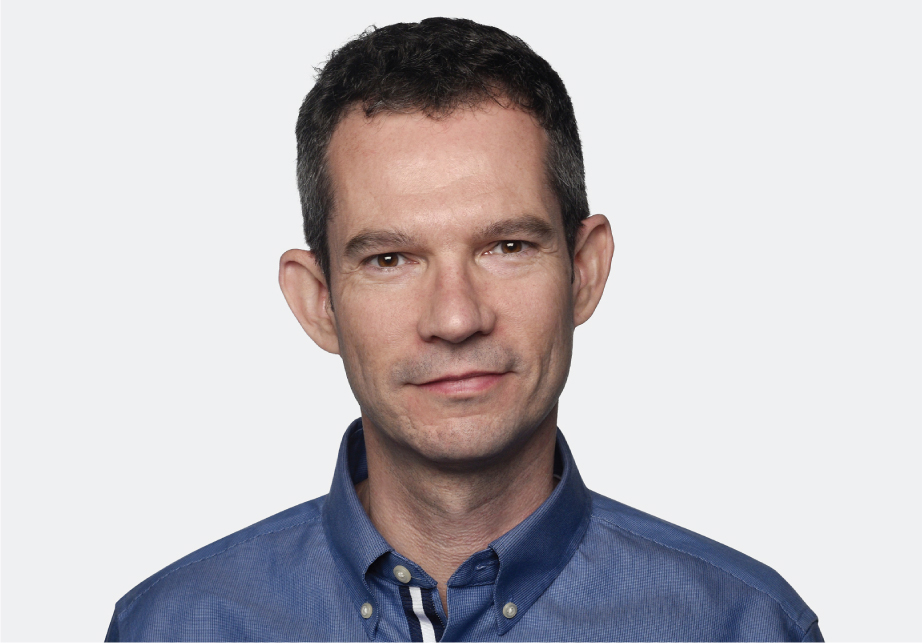 DUNCAN HOOD
Currently the Editor of Report on Business magazine, event host Duncan Hood has spent his career in business and financial journalism. A winner of five National Magazine Awards, he was previously the editor of MoneySense, Canadian Business and Strategy magazines.
Date and Time
Location
Delta Hotels by Marriott Toronto
75 Lower Simcoe Street
Kensington Ballroom
Toronto, ON M5J 3A6
Canada