Description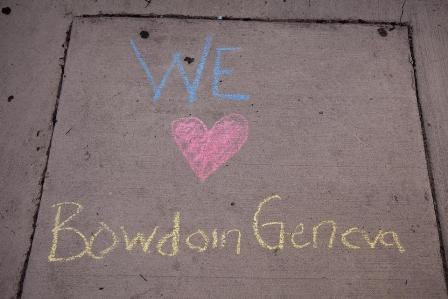 Five Boston Globe reporters, as well as a team of photographers, videographers, and data visualization specialists, spent the year focused on the Bowdoin-Geneva section of Dorchester, a neighborhood often identified with the violence that has erupted there with disconcerting regularity over the decades, despite repeated city efforts to quell it.
Insiders will get a firsthand look into the making of the series right from the reporters and photographers involved, as well as some members of the community that were profiled. Steven Wilmsen, Assistant Metro Editor, will moderate the event. The event will take the form of a discussion with an audience Q&A session to follow.
Find out more information about the series by visiting www.BostonGlobe.com/68blocks
Wednesday, January 30, 2013 / Boston Globe, 135 Morrissey Blvd, Boston
Schedule:
5:45 PM Registration opens
6:00 PM Event begins
8:00 PM Event concludes
SPACE IS LIMITED. YOU CAN REGISTER 2 PEOPLE FOR THIS EVENT.
Registrations will be accepted in the order they are received and based on availability.