Description

How powerful corporations and the Indian government, in their thirst for energy and development, are displacing indigenous peoples and sparking a rebellion
Talk and reception with Priyanka Borpujari, 2012-'13 IWMF Elizabeth Neuffer Fellow
Sponsored by
The International Women's Media Foundation
and
The Boston Globe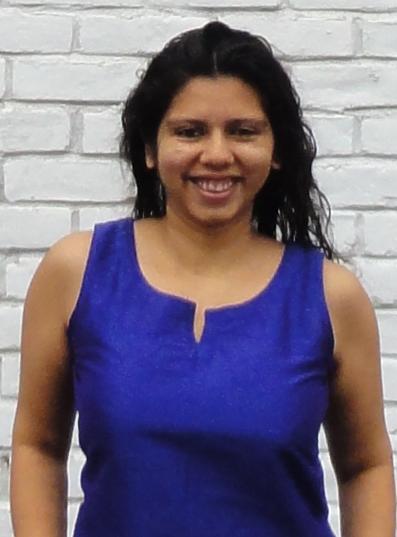 Priyanka Borpujari is an independent journalist based in Mumbai, India. She has been documenting human rights abuses in her country, as well as the plundering of natural resources as India strives to become an emerging global market.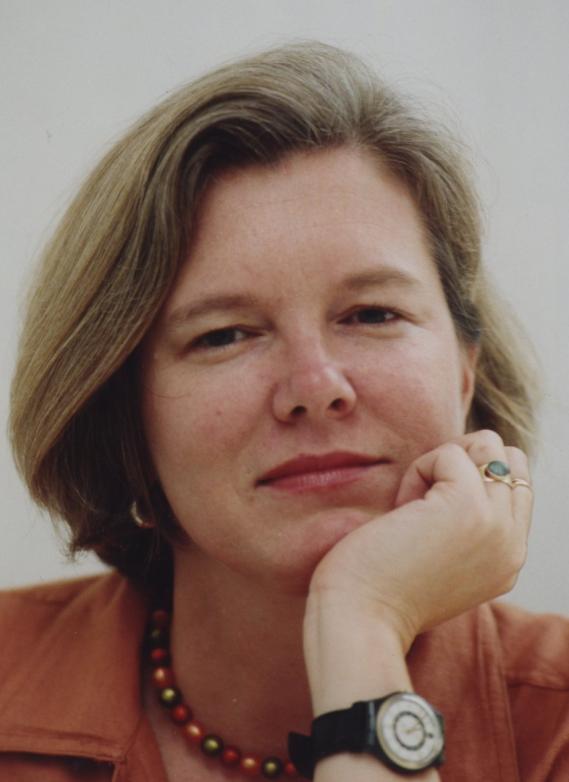 Boston Globe reporter Elizabeth Neuffer (1956-2003) believed passionately that writing and reporting could bring the world together by shining a light on injustice. The IWMF joined with Neuffer's family and friends to launch the IWMF Elizabeth Neuffer Fellowship to extend her legacy by supporting women journalists who have chosen to focus on human rights and social justice.
http://iwmf.org/elizabeth-neuffer
Wednesday, April 24, 2013
6 p.m. – 8 p.m.
The Union Club
8 Park St, Boston, MA 02108
Light refreshments & appetizers
Valet parking available