Description
Join a conversation with best-selling author
Tom Perrotta
Moderated by Matthew Gilbert, The Boston Globe's book critic and reporter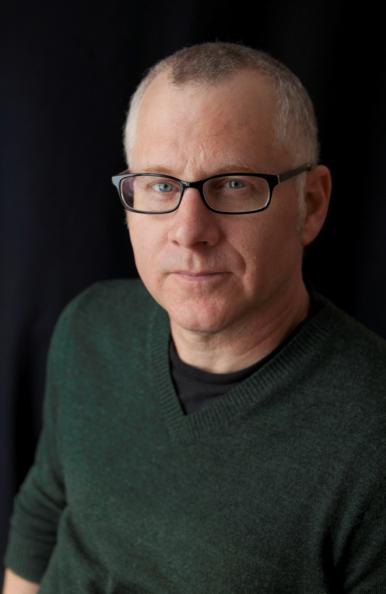 Globe Insiders are invited to join a conversation with Boston's own best-selling author Tom Perrotta. Perrotta is the author of Bad Haircut, The Wishbones, Election, Joe College, Little Children, Election, and The Leftovers. Little Children was made into an Academy Award-winning movie and his dramatic best-selling novel The Leftovers is currently being developed into an HBO series. Perrotta's newest work, Nine Inches, is a wide-ranging collection of short stories that explore the secret longings of everyday people. Matthew Gilbert, The Boston Globe's new book critic and reporter, will moderate this discussion.
Nine Inches and The Leftovers will be available for purchase on-site.
The Boston Globe
135 William T. Morrissey Blvd., Boston
Wednesday, December 4 | 6:30pm
Registrations will be accepted in the order they are received and based on availability.