Description
Globe Talks: A Conversation with Jim Calhoun
The Boston Globe Insiders and the Boston Chapter of the UConn Alumni Association present an Evening with Hall of Fame Basketball Coach Jim Calhoun, moderated by legendary Boston Globe sportswriter Bob Ryan.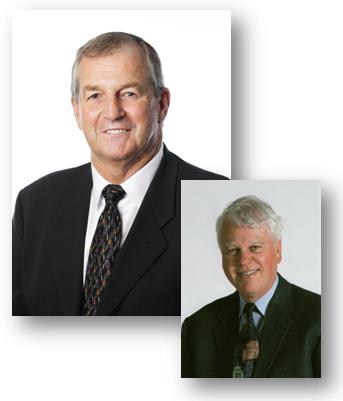 When: Wednesday, April 3, 2013 | 6pm to 8pm
Where: The Boston Globe | 135 Morrissey Blvd. | Boston, MA 02125
Calhoun was born in Braintree, Massachusetts and spent much of the earlier part of his life in the Boston area, coaching high school hoops in Westport and Dedham, and culminating in 14 years as Head Coach at Northeastern University.
In 1986, Calhoun was hired to lead the basketball program at the University of Connecticut. For the next 26 years Calhoun would transform the UConn program from a regional after-thought to a national power. He led UConn to three national championships, 17 Big East tournament and regular season championships, and 23 NCAA Tournament appearances. He retired in 2012 with 873 all-time wins – ranked sixth all-time – and a reputation as perhaps the greatest program builder in college basketball history.
Calhoun has sent 27 players to the NBA during his career, including 17 active players as well as former Celtics stars Ray Allen (UConn) and Reggie Lewis (Northeastern).
Calhoun has achieved all this despite a difficult childhood and a series of health issues. Calhoun lost his father to heart disease at an early age, which later led him and his wife of 47 years, Pat, to endow the Pat and Jim Calhoun Cardiology Center at the UConn Health Center. Coach Calhoun himself is a three-time cancer survivor and continues to be actively involved in philanthropic efforts aimed at supporting cancer research.
The event is FREE and all event attendees who are not Globe subscribers will be entitled to a free 2-week subscription for attending.
Visit www.BostonGlobe.com/uconn for a FREE 2 week subscription to BostonGlobe.com!
Registrations will be accepted in the order they are received and based on availability