Globe Talks: A Conversation with Governor Dukakis and Doug Most
Date and time
Starts on Friday, April 4, 2014 · 6:30pm EDT
Location
John F. Kennedy Presidential Library and Museum Columbia Point 220 Morrissey Blvd Boston, MA
Description
Join a conversation about transportation with
Governor Dukakis
and The Boston Globe's Doug Most
Friday, April 4 • 6:30 pm • JFK Library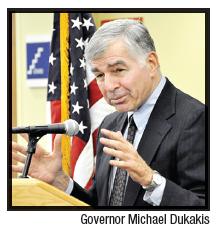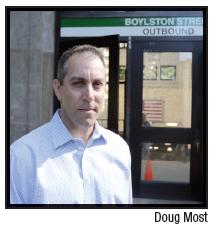 Join Doug Most and former Massachusetts Governor Michael
Dukakis for a sweeping, thoughtful conversation about the past,
present, and future of urban transportation and Boston's historic
MBTA. There are no two people more appropriate to talk with
about public transit and Boston's famous T. During his tenure as
governor, Governor Dukakis was known for riding the Green Line,
a distinction that has led to a proposal to rename South Station
in his honor. Most's new book on the T, The Race Underground:
Boston, New York, and the Incredible Rivalry that Built America's
First Subway, has received wide praise from The New York Times,
The Economist, The Boston Globe, Daily Beast, and others.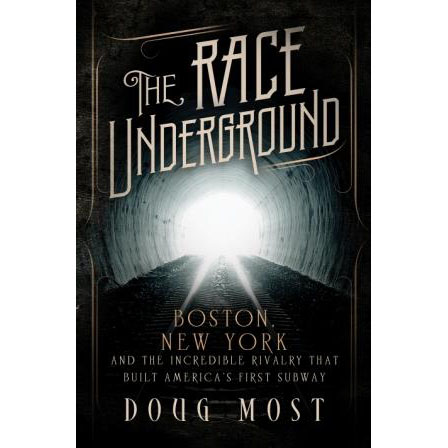 John F. Kennedy Presidential Library and Museum
Columbia Point, Boston MA 02125
Friday, April 4 | 6:30 p.m.
Registrations will be accepted in the order they are received and based on availability.