GlobalSaké | Global B2B Business Development & Holiday Networking
Description
Are you an entrepreneur, an executive, an innovator product manager, UX designer, marketer/PR professional, business developer, operations professional, content writer, internationalization (i18n)/localization (l10n) professional or working a company expanding in international markets?
Join us on December 7 at the Docusign office for an evening of networking and a panel discussion covering Global B2B business development stories and best practices.
Goal is to build a community of like-minded thought leaders on a global mission for growth.
Please register via Eventbrite to secure your spot, and join the GlobalSake LinkedIn Group. You can also follow us on twitter @globalsake.
Program:
5:30-6:15 Networking and finger food & drinks
6:15-6:25 Welcome - Talia Baruch, CEO at Yewser
6:25-6:35 10 Mistakes of Global - Yin L. Yin, COO and Customer Success at COMPAS
6:35-6:50 Lessons from a Recovering Investment Banker on Global M&A - Christopher Chiou, Director, Strategy & Emerging Businesses, DocuSign
6:50-8:00 Panel + Q&A: Corporate and Business Development
Moderator: John Hayato, Strategy at btrax
Panelists:
Connie Wu, Director of Global Strategic Partnerships and GTM Strategist at DocuSign

Helen Dixon, Director at Grant Thornton (financial due diligence and M&A transaction support)

Ron Piovesan, Sr. Director of Business Development at Okta

Wyatt Jenkins, Head of Product at Patreon
8:00-9:00 Networking and closing notes
Thank You DocuSign for hosting us in their beautiful event space overlooking the Bay Bridge and Grant Thornton for their sponsorship!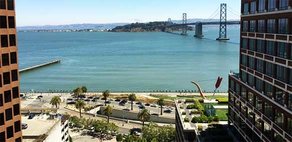 Speaker Bios
Organizers @GlobalSaké:
Talia Baruch (Founder CEO, Yewser)
Talia Baruch makes products make sense across culture codes and market wants. She lead International Product Management & Global Growth Strategy at LinkedIn and SurveyMonkey, and mentors startup executives at Google Launchpad. Earlier in her career, Talia internationalized Google's Earth and Maps products, orchestrated Starbuck's brand entry in MENA, and optimized VMware's localization in LATAM. In 2017, Talia founded Yewser, helping companies accelerate growth in international markets. Talia and her in-country geo-expert teams deliver the playbook and execution for product geo-fit experience, maximizing market adoption.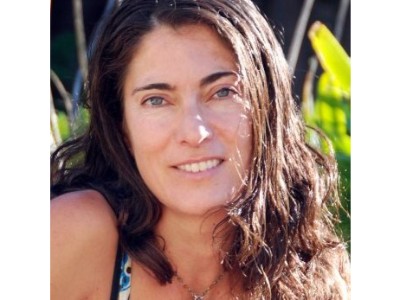 John Hayato (Strategy, btrax)
John Hayato Branderhorst's path to btrax has been anything but straight. Prior to joining the btrax team to head up business development and strategy, he consulted with NTT on partnership and acquisition strategies, worked with Sony spinout, MotionPortrait, on their U.S. expansion, and started a ramen noodle business that was the precursor to Off The Grid. John is passionate about fitness and healthy living and spends his free time volunteering with Kids Enjoy Exercise Now SF, a non-profit that provides free one-to-one exercise opportunities for youth with disabilities.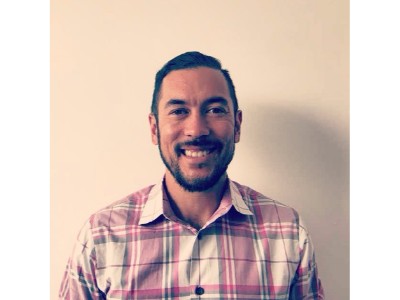 Yin L. Yin (COO, Compas)
Yin L. Yin is COO and founding member of Silicon Valley-based startup COMPAS Global whose software is used by B2B SaaS companies to plan and execute their global growth. Yin also led international business development, partnerships and operations positions at various startups across the smart grid, solar and geospatial data visualization industries. Prior to her switch into cleantech, she was a Project Leader at The Boston Consulting Group, based in Berlin and Beijing, advising Fortune 500 companies on their international growth strategies. She is a China-born, Germany-raised, Canadian-American citizen, married to a Costa Rican.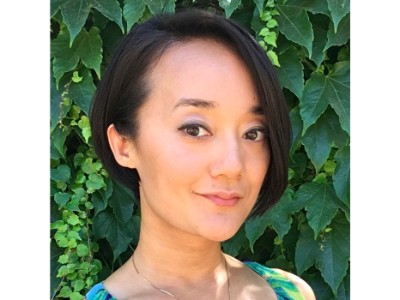 Welcoming our Guest Speakers:
Helen Dixon (Director at Grant Thornton)
Helen is an international M&A advisor at advisory firm Grant Thornton, where she specializes in advising and providing due diligence services to clients seeing to grow via acquisition. Originally from the UK, where she worked with British, European and American clients transacting in the UK and Europe, she is a recent transplant to the Bay Area and excited to meet and work with individuals and businesses to support their international expansion.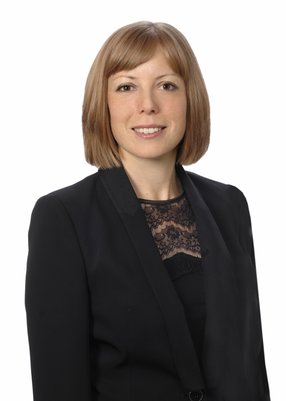 Connie Wu (Director of Global Strategic Partnerships and GTM Strategist at DocuSign
Connie is the Director of global business development at DocuSign. Launched in 2004, DocuSign is the world's leading electronic signature technology and digital transaction management platform, powering 300K businesses and and 200 million users in 188 countries. Prior to her current role, Connie led business development efforts at PayPal, focusing on new ventures in e-commerce and IoT/connected device. She's worked with some of tech's leading companies in developing and taking new technologies to market internationally as well as helping foreign companies expand within the US. She's also worked in Beijing, China helping an American startup expand into the greater China and APAC market.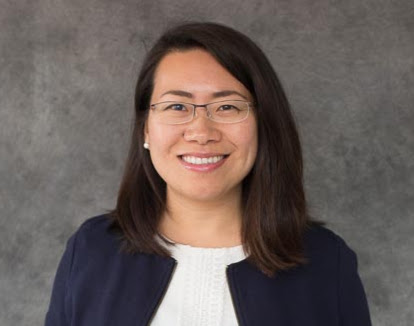 Wyatt Jenkins (Head of Product at Patreon)
Wyatt is a 15 year product executive who has led product, design & technology organizations at Shutterstock.com, Optimizely.com, Hired.com and was an early partner in www.beatport.com. He specializes in marketplaces, SAAS, Subscription businesses, i18n, growth, pricing & packaging, search & personalization.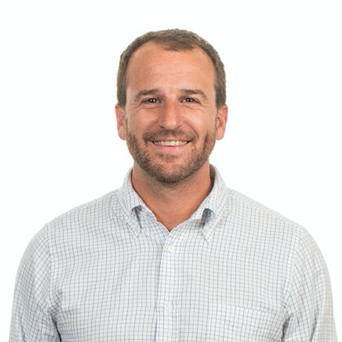 Ron Piovesan (Sr. Director of Business Development at Okta)
Ron is a Sr. Director of Business Development with Okta and is responsible for managing enterprise security and networking partnerships. In addition, he helps lead the Okta Integration Network, which includes over 5000 integration partners, and rebooted the Okta Cloud Connect freemium offering, growing in-bound leads and new pipe by double-digit percentages. Prior to Okta, Ron led business development at Hearsay Social, a social media marketing platform managing partnerships and creating the strategy for the company's APAC expansion. Ron previously led business development at Firefox where he led a global team that created new app and content partnerships in the US, EMEA, and LatAm.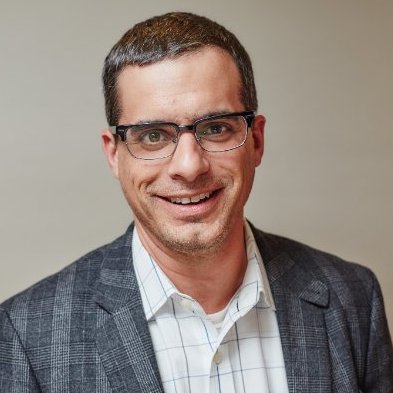 Christopher Chiou (Director, Strategy & Emerging Businesses at DocuSign)
Chris' career spans over 15 years in Silicon Valley as an advisor, investor, and strategy/corporate development professional. He is currently at DocuSign, where he has spent the last 3.5 years on the Strategy & Corporate Development team as well as the Global Real Estate Solutions team focused on Strategy and Emerging Businesses. During this time, he executed multiple M&A transactions including several cross-border deals. He began his career at Robertson Stephens (tech focused investment bank), was a founding member of GCA (publicly traded, global investment bank), and served on the investment team at Housatonic Partners, a $1 billion private equity firm. Christopher has completed ~30 transactions totaling >$8 billion in value. He graduated from Duke University with a degree in Biomedical Engineering where he also competed on the Men's NCAA Division I Swim Team.