Description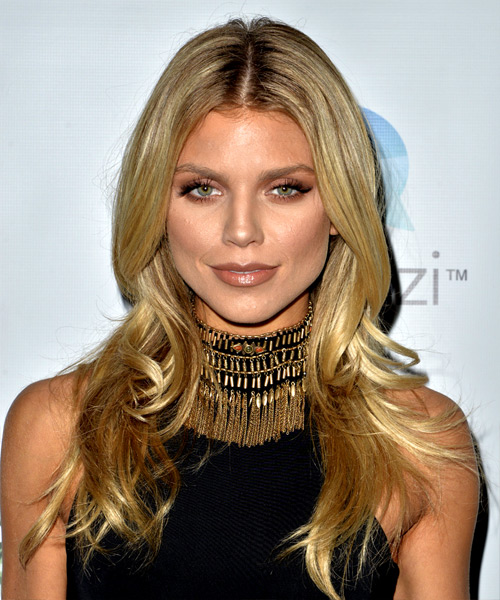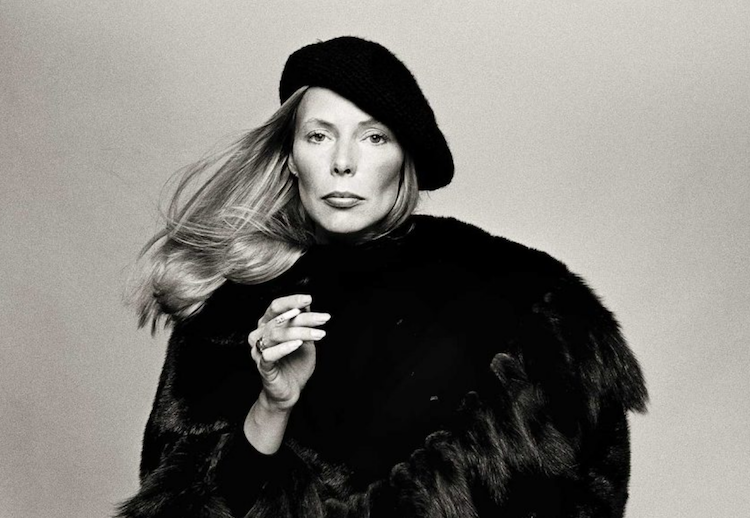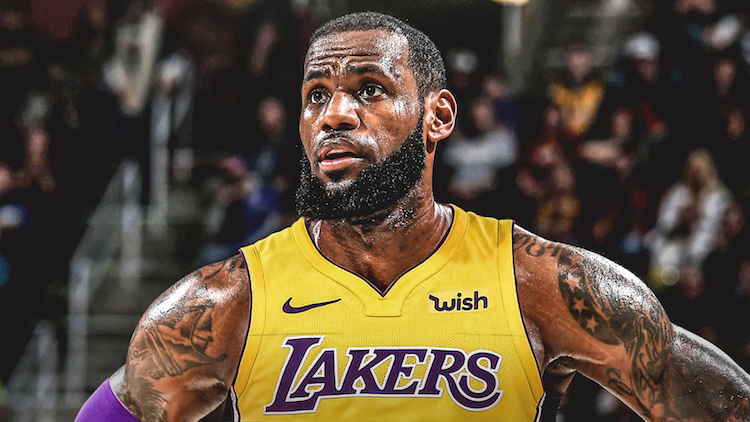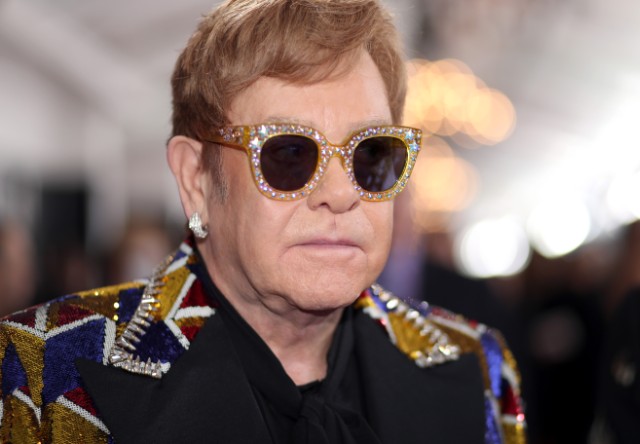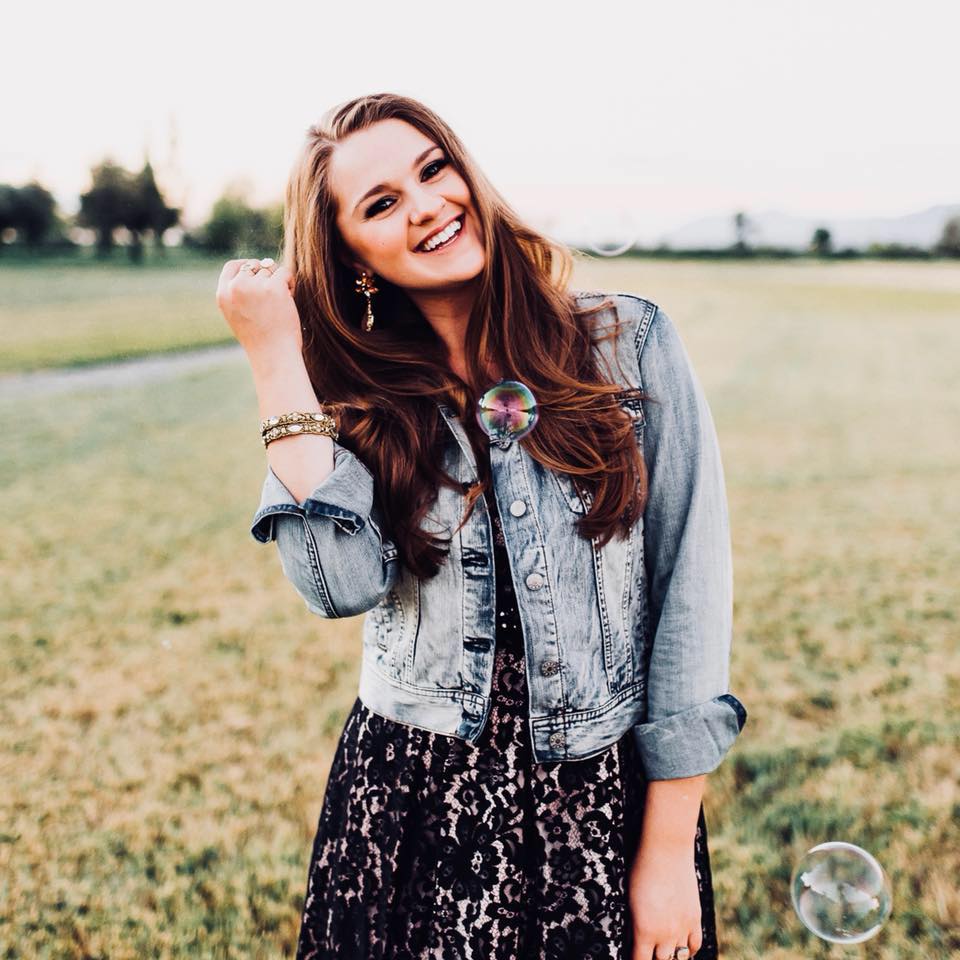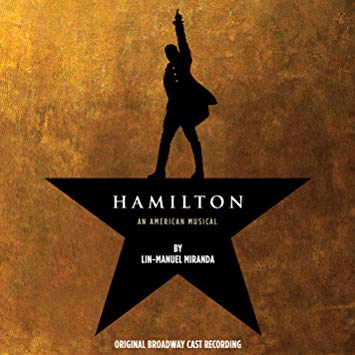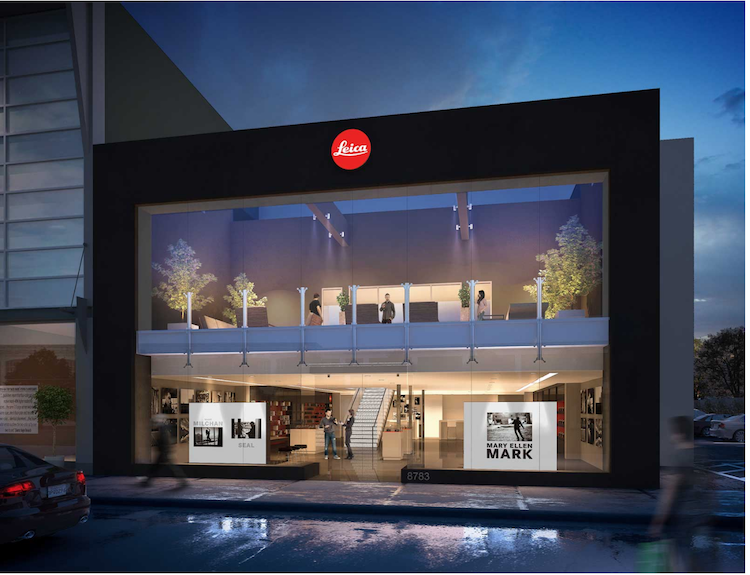 ---
---
---
Global Women's Empowerment Network (GWEN) invites you to join us in celebration of gratitude and giving. We feel that our mission of "transforming lives through the power of storytelling" allows people to feel safe to share their story to heal. We launched our social media campaign #Reveal2Heal so that we can unite and empower one another to share our stories to make a difference in our lives and to inspire others.
GWEN Luminary Awards are given each year to those women who shine a light in the world and who are working in service, love, and impact.
2018 Honorees:
AnnaLynne McCord is an actress and activist who has dedicated her life to eradicating human trafficking. Together1Heart.org
Joni Mitchell International superstar who has influenced the world through the power of music.
LIzzie Sider - Artist/Songwriter/Activist - reaching 5M+ students to fight against bullying through the power of her music and her NPO NobodyHasThePowerToRuinYourDay.org
Leica Gallery is featuring Norman Seeff, award-winning, and renowned photographer.
Red carpet begins at 12:30 with the program from 1:00 - 4:00 PM.
---
Line Up of Performers:
Lizzie Sider - GWEN Luminary Awards Honoree - Chart-Topping Artist
Piper Madison - Young Singer/Songwriter Artist DelOro Music
Amy Burkman - Performance Artist/Painter
LIVE & SILENT AUCTION ITEMS: Pre-Event Online Auction available after October 18th.
Lebron James Meet & Greet - includes Lakers Tickets and more

Grammy Tickets 2019 Grammy's

Tuscany Villa Trip and Wine Excursion

Mexico Villa

Elton John Farewell Yellow Brick Road Concert at Madison Square Garden with a 2 Night Stay

Hamilton Tickets Broadway Show

Napa Valley Tour for 8

Cocktail Party for 30 - Santa Barbara to San Diego area

MUCH MUCH MORE
Catering by Fire & Fork Catering: Beautiful & delicious foods and open bar! GWEN Gratitude Cocktail
Saul Escadero (Emcee and Auctioneer)


www.GWEN.Global
Tess@GWEN.Global