Global Women Wealth Warriors POWER Literacy and Health & Wellness Conferenc...
Description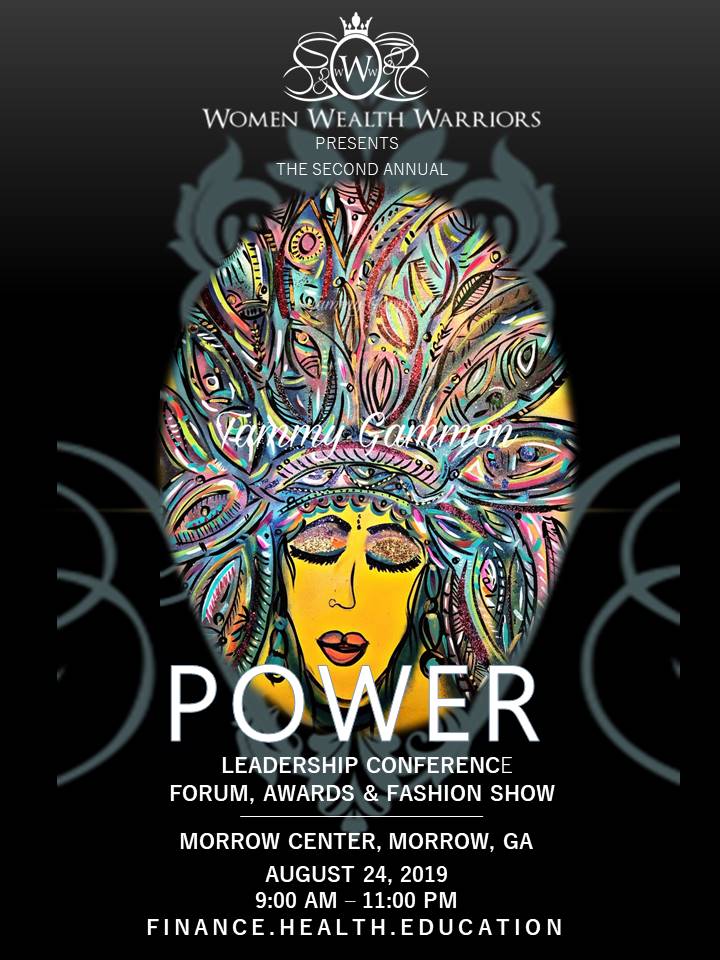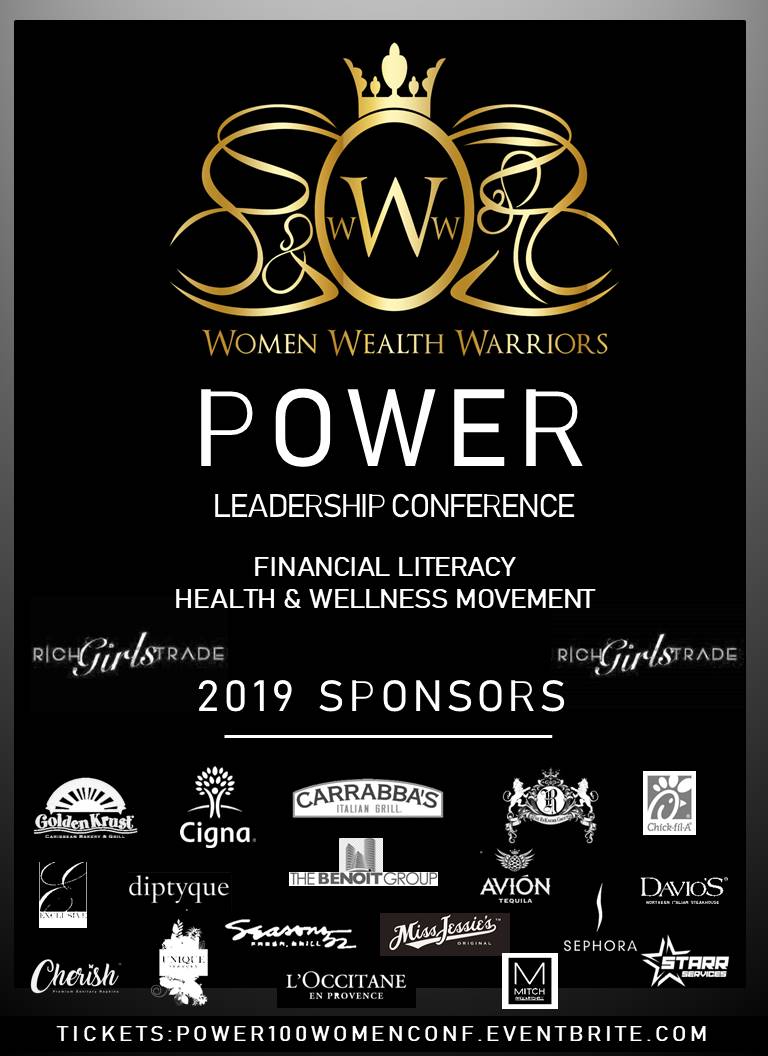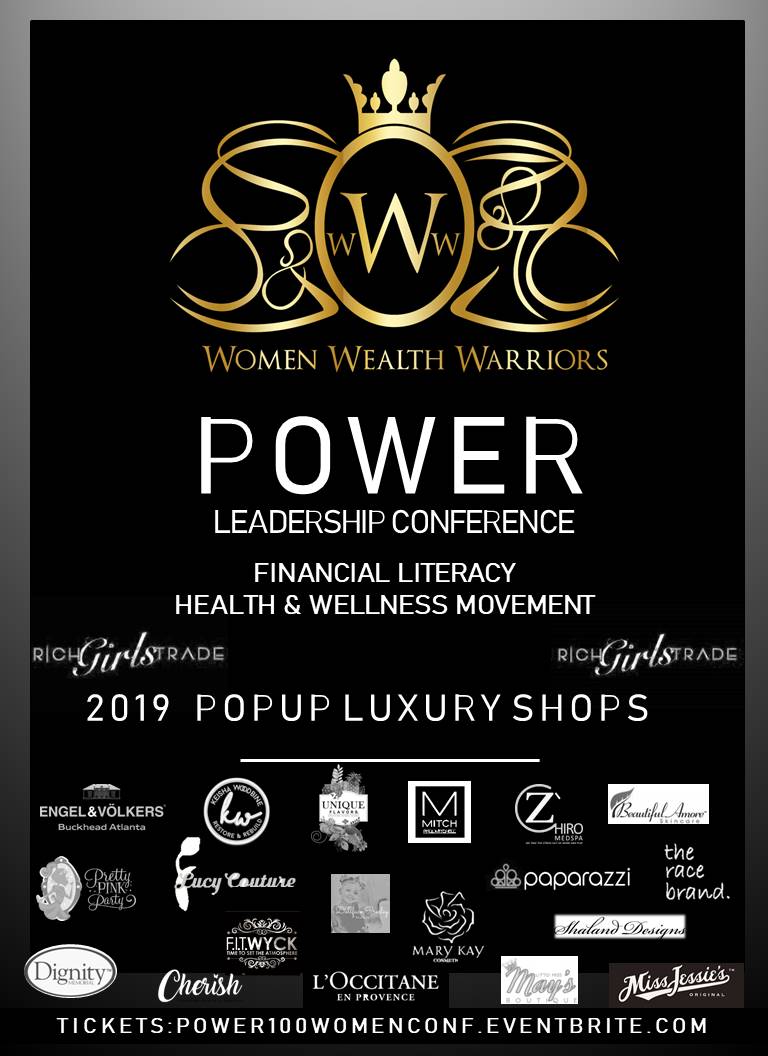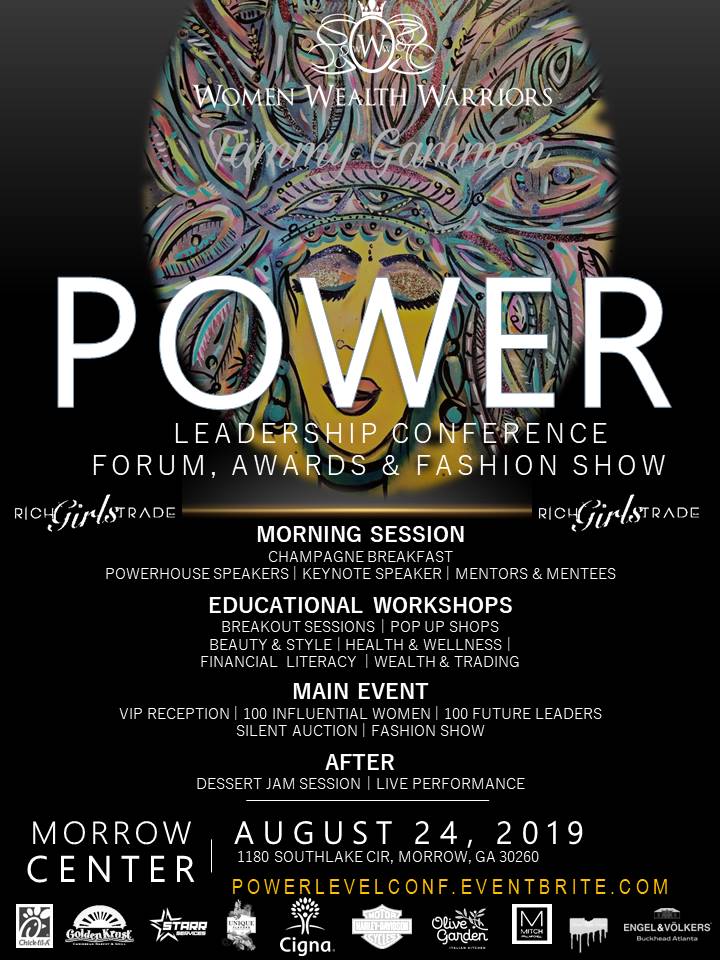 Global Women Wealth Warriors 2nd Annual POWER Leadership Conference located at the Morrow Center, Morrow GA 9:00 AM - 11:00 PM.

A Full Day Conference of POWERHOUSE Speakers introducing the 2019 Educational Workshops to leading up to honoring 100 Most Influential Women during the Awards & Vintage Glamour Fashion Show.

9:00 AM - 12:00 noon
ALL WHITE Attire Champagne Breakfast
POWERHOUSE Speakers

1:00 PM - 4:00 PM
Breakout Sessions Includes: Health & Wellness | Finance & Wealth | Business & Investing | Beauty & Style

7:00 PM - 11:00 PM
Cocktail - Formal Attire
Awards & Fashion Show

#POWERLEADERSHIP #Aug24th #MorrowCenter #TimetoSoar #GW3 #WWW #TimetoWin