Description
Following the successes of the annual Global Woman Summits since 2016 and in New York in 2018, we are delighted to be holding the fourth annual Global Woman Summit in London on 13-14 July.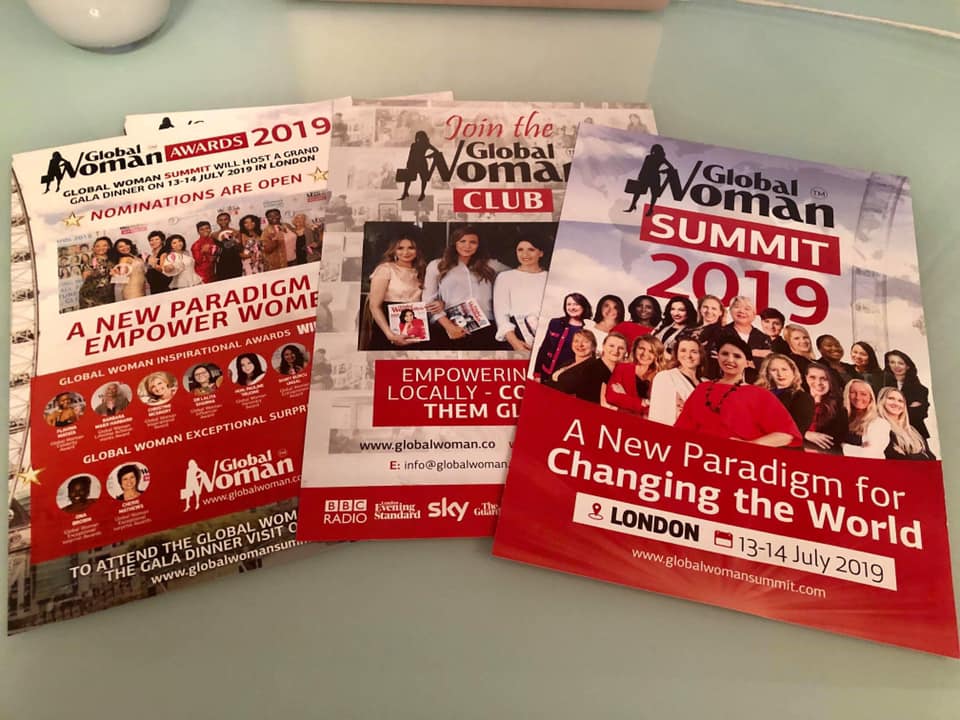 GLOBAL WOMAN SUMMIT 2019 LONDON
13-14 July
A unique 2-day summer event of thought provoking talks, enlightenment, new knowledge, inspiration, and networking, which will empower you financially and spiritually. A rewarding weekend, personally and professionally, that will boost your wellbeing, wealth, and relationships, and to realise your dreams and desires, achieve higher success in your career or business and fulfill your potential in life.
Together we will be empowered to grow momentum for gaining equality of opportunity without limits, and build on our networks for future fruitful collaborations.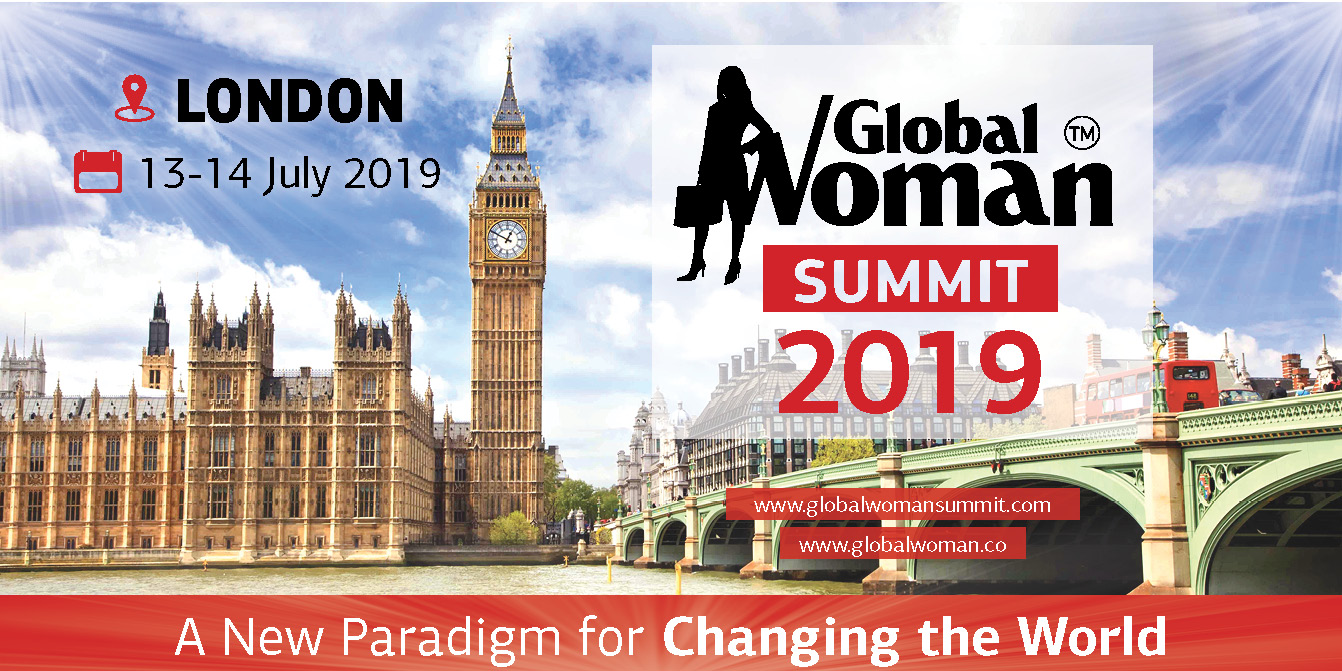 Why you should attend
WORLD CLASS SPEAKERS
Hear from our inspiring leaders and their diverse success stories that will motivate and change your perception and your life aims.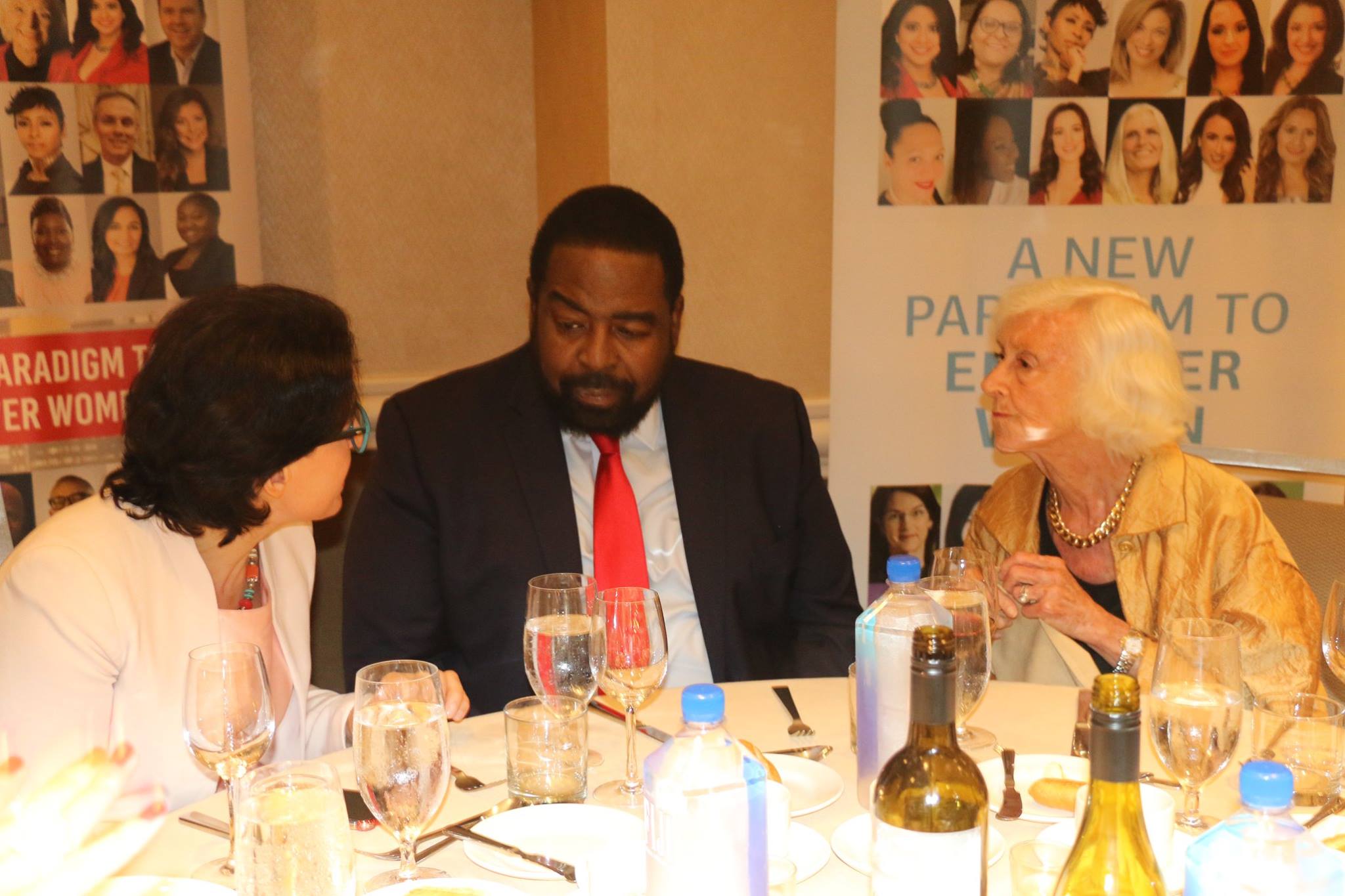 LEARN & DEVELOP
Grow your knowledge with an opportunity to ask speakers your questions and mix with like-minded individuals and share your stories, and take yourself to the next level.
NETWORK IN STYLE
Join successful business owners, entrepreneurs and those interested in personal development and people you want to connect with to push your boundaries and human potential.


Be among a select group of like-minded people, entrepreneurial, aspirational and spiritual.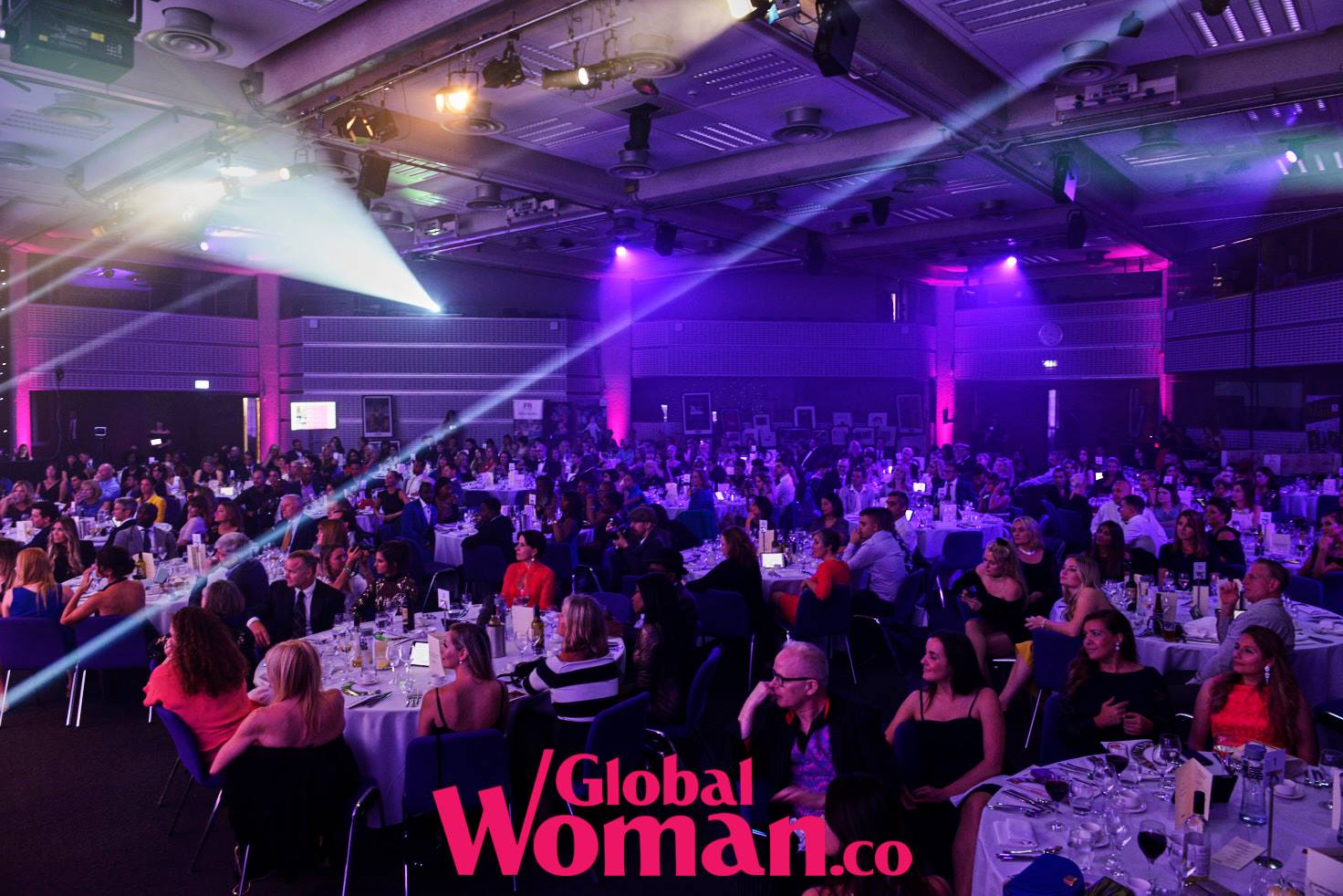 3 PRIMARY CONNECTED THEMES AT THE SUMMIT
BE INSPIRED by motivational speakers, well respected in their fields, covering a range of topics and delivering high quality and valuable content.
BE EMPOWERED as part of a movement that is a new paradigm for changing the world
Conscious Leadership
How to get in touch with your Conscious Leadership core self and awaken your Conscious Leadership potential.

How to incorporate your "Conscious Leadership self" into everything you do so that Conscious Leadership is something that you live and breathe every day.

How to develop your inner Conscious Leadership awareness and "Conscious Leadership senses" so that they work for your vision and goals in your personal and professional life.

How to understand the principles of "planetary consciousness" and "connectedness"

and how this knowledge can empower you to achieve what you desire.


Financial

How to set achievable goals for generating income that will pay for your lifestyle desires, give you financial freedom, and give something back in this world for the greater good.

Be the CEO of your life and put your plans into action to make it all happen.

Using business to change lives for the better – profit with a purpose.

Understand the attributes of a financially successful entrepreneur with a sustainable business model.

Discover how to navigate your way through the challenges, pitfalls to avoid and managing cash-flow.

How to source and be successful in acquiring funding and how to ethically make full use of resources at little or no cost that has a mutual benefit.


Well-being

How to keep your mind healthy, positive and focused, and relieve or prevent stress.

How to use more of your mental product to achieve far more than you ever thought possible.

Realising the power of your own clean energy as a force for a higher level of socially responsible achievement.

Understanding the science of how your well-being impacts on your personal, spiritual and professional life.




VIP EXPERIENCE INCLUDES
Business dinner Friday evening (12th July) with the speakers
Reserved Seating at the Front with the Speakers
Gala dinner at the evening Global Woman Awards (13th July)
Networking drinks reception after event close (14th July)
Global Woman Magazine Summit Special Issue
Signed Copy of Book from a Speaker
Gift Bag with special gifts to take with you

More details about this event can be seen at globalwomansummit.com